Greetings brothers, welcome to Masonic Find. Today I'm going to be showing you some fantastic masonic novelty items that I'm sure you never knew you could get.
I found this site where you can basically customise everything and some sellers on there have come up with some really neat and ingenious masonic related products and merchandise.
Below are some of my favourite on there but there are thousands of other designs and items so make sure to take a good look while you're on site.
You can visit the listing by clicking on the available link there is with every description.
Enjoy…
Real, Useable Masonic Stamps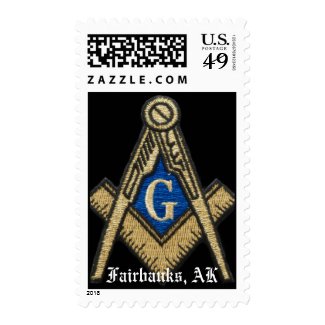 I don't know about you , but I never imagined you can get your own stamps printed!
These are real to use masonic stamps and they can be customized with your picture and words. You can also pick the value of the stamp for international, first class and priority shipping.
Prices start from $23.15 for a sheet of 20 stamps and they are approved by the United States Postal service.
Click on the link for further information.
---
Masonic Beer Mug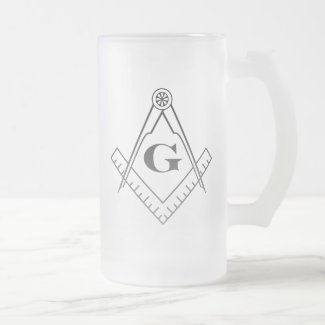 A square and compasses pint beer mugs. Now you can drink your beer in style! 🙂
For price, more designs and also a detailed description, please visit the listing by clicking here.
---
Masonic Dog Shirt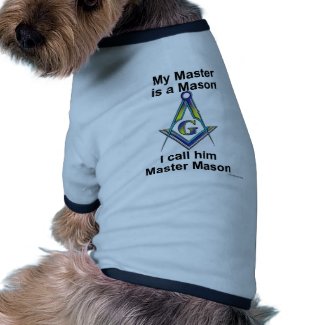 Hehehe this has made me chuckle more than it should have: "I call him Master Mason" dog t-shirt. What a fantastic play of words!
Why don't you dress your four legged friend with some masonic pride? 🙂
For more information, sizes and prices, please see here.
---
Deck of Cards With Square & Compasses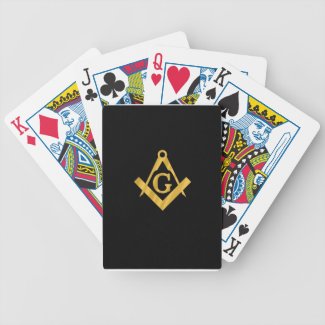 A whole deck of cards displaying the square and compasses on the back.
Perfect for a memorable poker nights with the brothers!
Browse other Mason Playing Cards
---
A Masonic Jigsaw Puzzle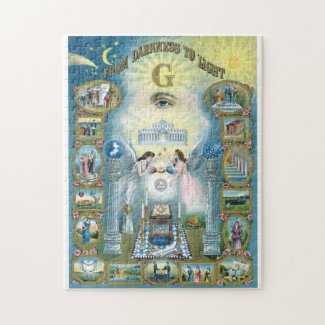 Have you ever wanted a masonic jigsaw puzzle? Check this one out!

---
A Special Gift Box For A Master Mason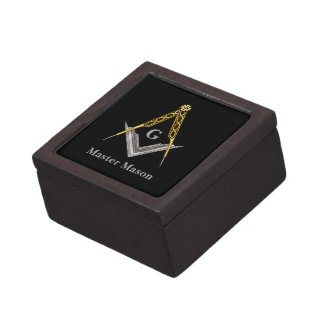 The perfect gift box for a newly raised Master Mason!
To find out more about the box and what previous customers are saying, please check the product page.
---
Masonic Luggage Tag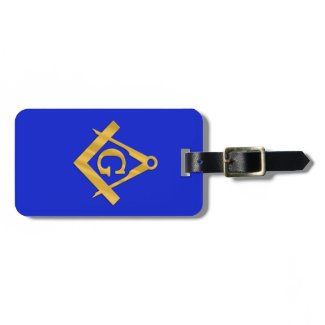 Stand out on the luggage line and be proud of the Craft with this 2″ x 3.5″, waterproof masonic luggage tag.
You can see other masonic designs for luggage tags by clicking the link.
---
Customizable Masonic Binder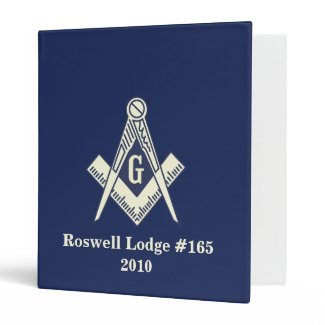 This is a binder that you can customise with any wording you wish. Maybe you'd like to gift the lodge secretary with one or get one for yourself? 🙂
---
Thanks for visiting our site and reading this post. If you'd like to see some more masonic regalia and merchandise, I invite you to check out the full catalog of products we feature on this page.
If you're in the mood for some reading, then make sure to stop by our blog where we discuss masonic history, events and news.
Also feel free to drop us a comment below and share this with some brothers, it would help us out a lot!
Thank you for your support!
READ NEXT: 10 Incredibly Awesome Masonic T Shirts
READ NEXT: 12 Interesting Facts About The Freemasons