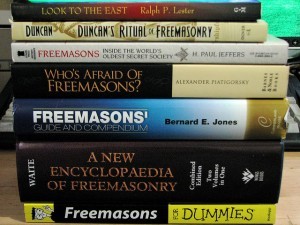 Hey there brethren and visitors. I would just like to drop this little post to let you know that Amazon is giving away two free masonic books. Yes, FREE! You pay $0.00*!
Free Masonic Books list:
Morals and Dogma of the Ancient and Accepted Scottish Rite of Freemasonry by Albert Pike
The Symbolism of Freemasonry by Albert G. Mackey
While there are other books being sold for $0, these two are my favourite and I just thought you'd like to know and maybe check them out.
Other worthy mentions of masonic books  (but not free) are:
101 Secrets of the Freemasons
Freemasons For Dummies
Solomon's Builders: Freemasons, Founding Fathers and the Secrets of Washington D.C.
Level Steps: 100 Meditations for Freemasons
Freemasons: A History and Exploration of the World's Oldest Secret Society
Download
"Top 10 Events In Masonic History"
by Masonic Find
for FREE when subscribing to our newsletter! 
Why Subscribe | About "Top 10 Events In Masonic History"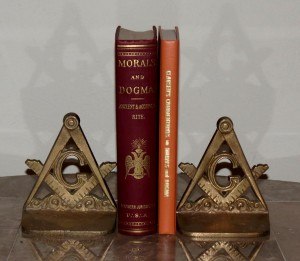 *free on Kindle only