In this short FREE eBook, we illustrate the top 10 major events in Masonic history that have changed Freemasonry as we know it throughout its glorious history.
Starting from as far back as 1390 when the "The Halliwell Manuscript" was published through to the latest major event in 1992 and why the year 2017 is so important to Freemasons worldwide.
The Masonic Events Covered In This eBook:
1390: The Halliwell Manuscript.
1646: The First Documented Initiation of an English Freemason.
1696: The First Recorded Ritual.
1700: Freemasonry in The Age of Enlightenment.
1717: The Formation of the Grand Lodge of England.
1723: James Anderson's Constitutions.
1751: The Ancients vs The Moderns.
1813: The Grand Lodges Reunited.
1826: The Morgan Affair.
1992: The First Meeting Recorded by Cameras.
2017: UGLE Celebrates 300 Years of Freemasonry.
Download Below: Top 10 Events In Masonic History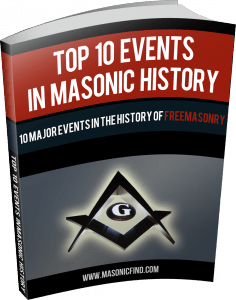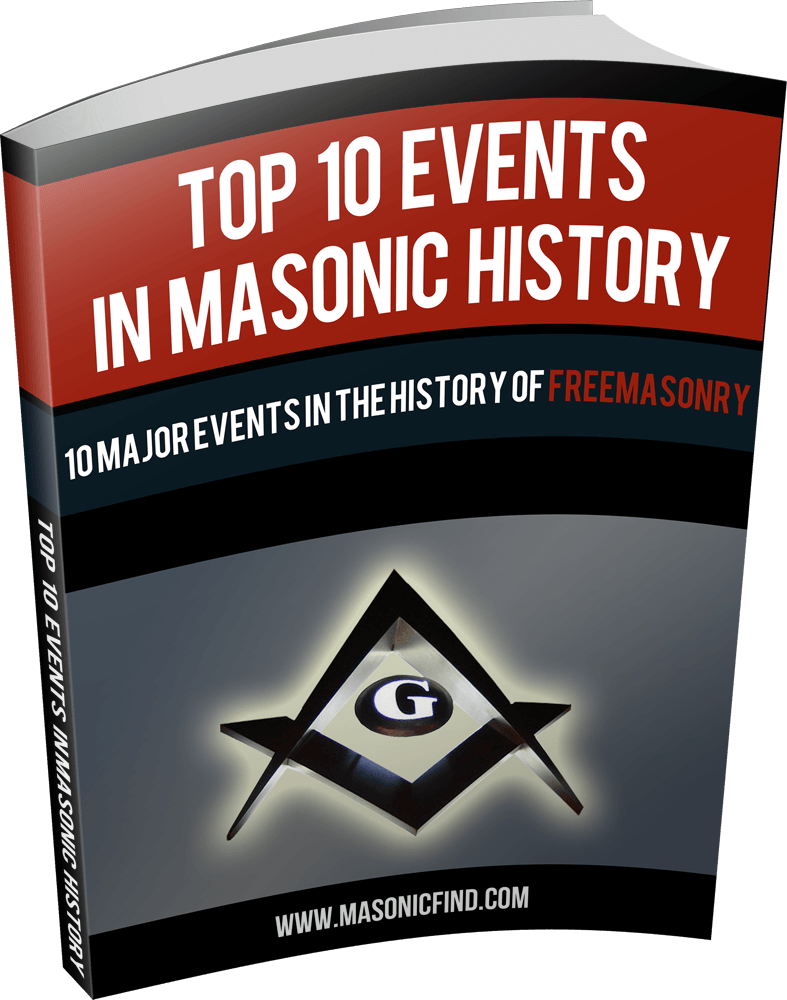 by Masonic Find
To get this short yet informative eBook you need to subscribe to our newsletter on your right.
NB: Don't forget to Confirm your subscription, otherwise the eBook cannot be delivered. This is to help prevent spam.