Read any good books lately? Me neither. At least not ones that are about the Craft.
The last book about Freemasonry that I read was "Inside The World's Secret Society" I bought from Amazon a few months ago.
I hate to admit it, but I didn't finish it all yet but that didn't stop Amazon from sending me an email featuring the currently top rated books books about freemasonry on Amazon.
I have to say I'm tempted to go ahead and buy another one, but I'd like to finish the one I have before I do so.
Seeing as how these books have received such high acclaim by previous readers, I decided to share with you these 5 books.
Here are 5 books about Freemasonry you might want to consider adding to your library.
Masonic Words & Phrases
by Michael R. Poll
 Find out more about this book here.
---
Masonic Enlightenment – The Philosophy, History and Wisdom of Freemasonry
by Michael R. Poll
Read the reviews of this book on Amazon.
---
Sworn in Secret: Freemasonry and the Knights Templar
by Sanford Holst
Rated 5 stars out of 5 stars! See the flying customer reviews for this book!
---
Level Steps: 100 Meditations for Freemasons
by Jonti Marks
"Every brother should read these daily motivators" See more info here.
---
Freemason Philosophy For The 21st Century
by Jack Buta
Check out the reviews for this Kindle only eBook here.
Get 2 Free Books From Amazon >>
Amazon also has two free books about freemasonry that they are giving away for free on Kindle. These are:
These might not be free for ever so make sure you download these books to your kindle library immediately. 🙂
Also, here at Masonic Find we have a short eBook that we give away for free when you subscribe to our email list. You can read more about this book on this page here.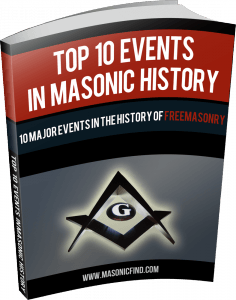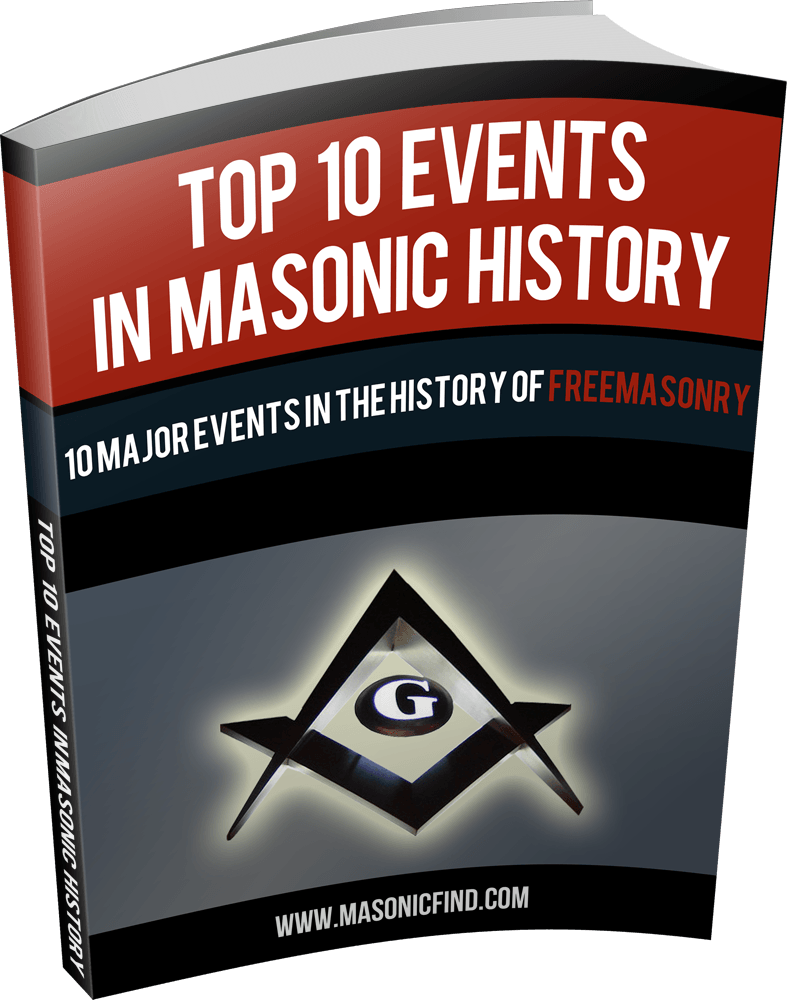 What Books Do You Recommend? 
Did you read any book about Freemasonry that you'd like to share? Which is your favourite book!
Drop us a comment below, I would love to get your suggestions as would the other brethren that visit this site.
Thanks for reading, have a great day!