We haven't done a post like this in a while so the first post of 2016 seemed only right to feature some great masonic items we found for sale on the Amazon store.
We have managed to find some very peculiar and interesting things related to freemasonry so it was only right to share these findings with you all.
Below you are going to find some items we're guessing you've never seen before.
These items will make a great addition (or gift) to any brother interested in learnign and discovering more about Freemasonry.
I hope you enjoy them as much as we did.
*Please note that if you purchase any of these items, we'll make a small commission at no extra cost for you. This will help us keep up with the expenses incurred keeping this blog up. We appreciate your support.
A Beautiful Masonic Pen (With Gift Box)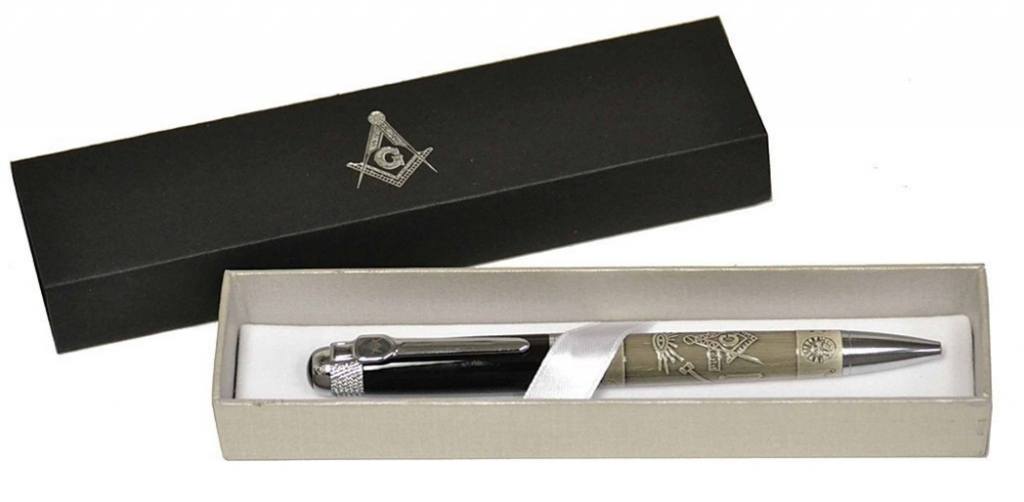 Has everybody signed the attendance book? Opps not me! Psst; can I borrow a pen brother?
Fret not, we've got the perfect pen for you to take to masonic meetings with you.
This beautiful pen, full of masonic symbolism is currently at a 60% sale on Amazon and can be yours for only $9.99.
A Masonic Desk Clock
We've featured this clock on our Facebook page sometime ago and it had a huge interest.
Luckily, we have found where to buy it and you'll be happy to know that this item is not expensive as one may think, as a matter of fact you can have a clock just like this for only $14.60.
A Masonic Projector
Ok here comes something I am sure you've never seen before; This little projector will shine the mighty square and compasses symbol on your walls.
How awesome would this be in your home, your cave or even in the dining area of your lodge? I am super happy to have found this item and I will be purchasing one for my office in the near future.
Good to add that this item is currently has a 48% discount rate on it and is available for just $20.95.
A Masonic 3D Emblem
Another awesome item that will help you display proudly your affiliation with the Craft.
This 6 inch emblem can be stuck to anywhere you wish (car, office, etc) as it comes with an adhesive back.
You get get this item on Amazon for $12.99.
A Masonic Blanket
Want something you can warm up to? This throw cover / blanket is all you need to sit comfortably practicing some lines. ?
It might be a bit expensive at $54.23 but the reviews on Amazon are 5 out of 5!
People are buying this for themselves and/or other masonic family members and so far, everybody is happy.
A Masonic Passport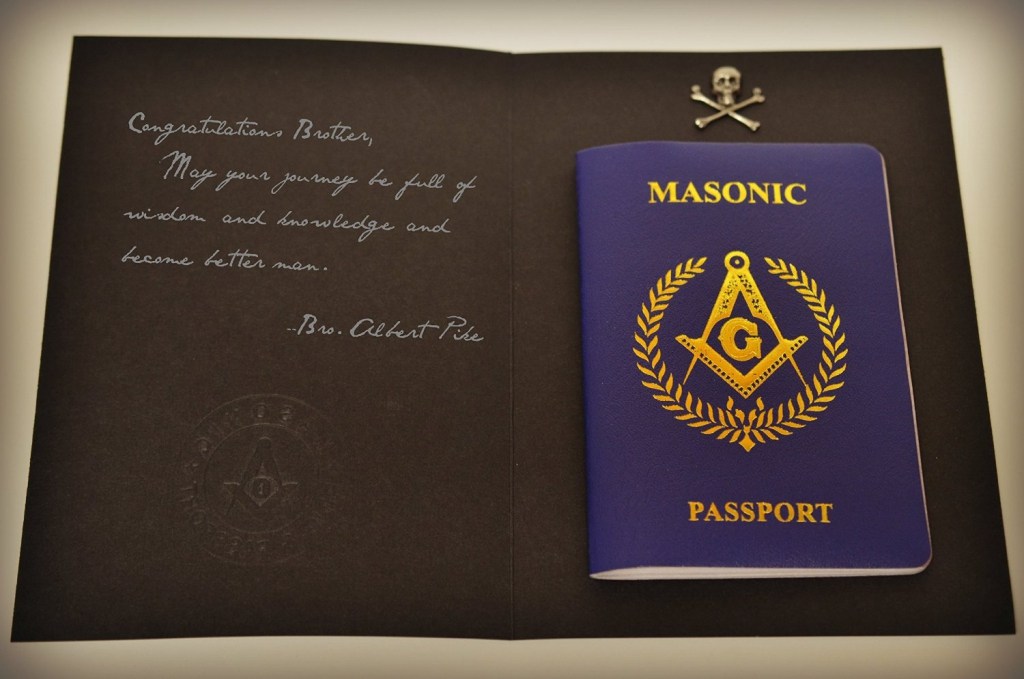 Pretty self explanatory but take a look at the insides of this thing and you would fall in love with it.
It is available on Amazon for just $24.
---
Thank you very much for reading this little post.
If you would like to see more masonic items, I invite you to check out our main sponsor here at MF, The MasonicFind Store.
It carries almost 800 items there are I am sure you would be able to find what you are looking for.
If you have any questions, be sure to drop me a line below, I would love to help you out.
However, I do have a question for you;
Let me know which product on this list you like the best. We'd love to hear your ideas. Also if you have any other suggestions, you can also let me know in the comment section below.
Hope all is well. Till next time!
SMIB