Not too long ago, I was browsing around on the MasonicFind Twitter page and I came across a rather odd question that took me by surprise – and to be honest; also gave me a bit of a chuckle.
The question was;
Are the Freemasons still active?
THE GREAT MASONIC LIBRARY
300+ Masonic books, poems & Illustrations from the 1800s digitized & made available for all Brethren to discover!
Yes, Freemasons are still around and active with 5,000,000 members deep worldwide.
At the time of writing, there are approximate:
500,000 Freemasons in the UK and
Over 2,000,000 members in the United States alone.
We've been around for centuries and will continue to thrive for many more centuries to come.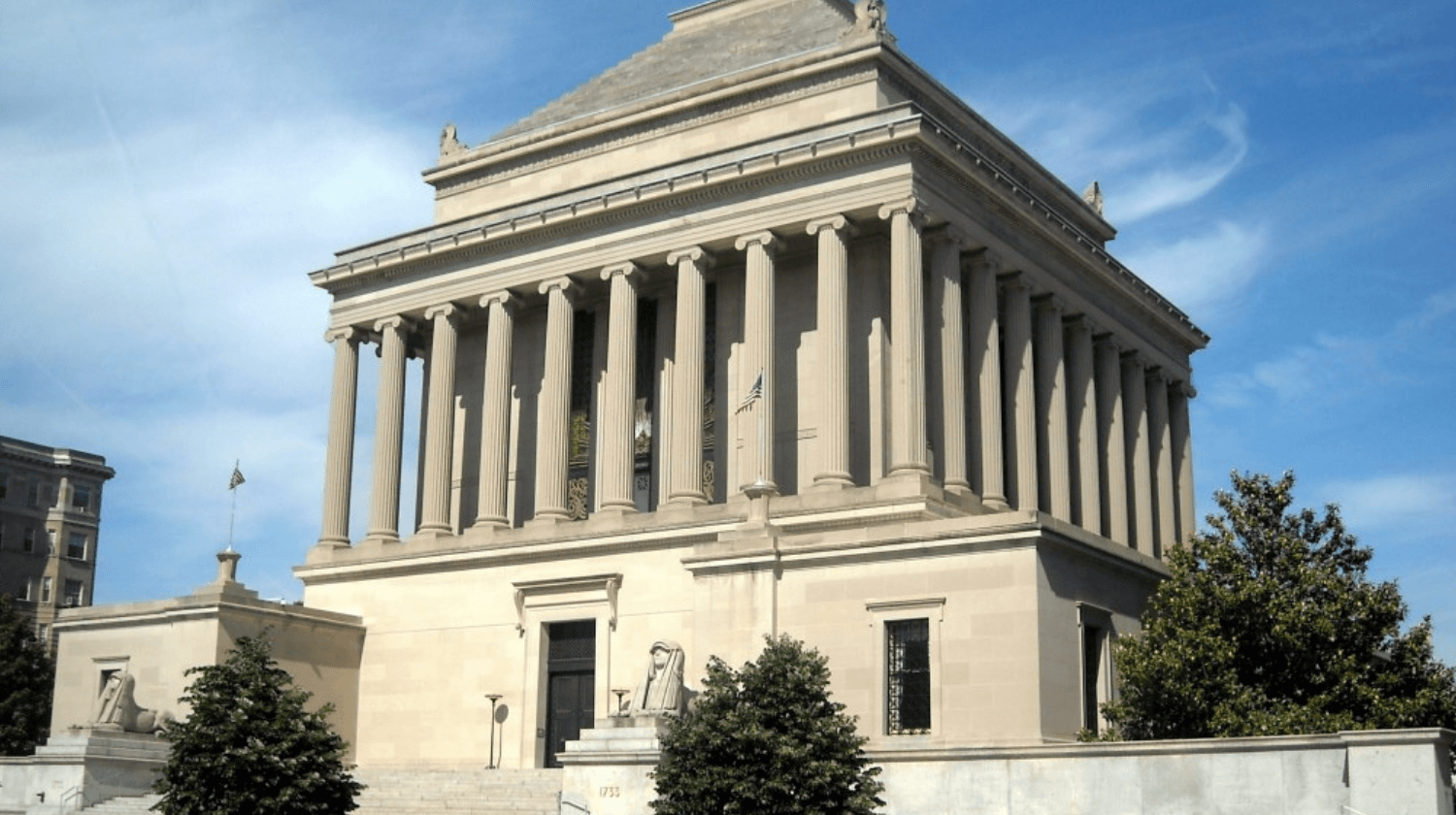 What Do Freemasons Do Exactly?
For the uninitiated, Freemasonry is an organisation that brings together men of all age, races and religion and we meet fairly regularly to hold meetings and perform rituals mostly involving the initiation of new members into the brotherhood.
Want to know how to join Freemasonry? We have a guide for you here.
So, Are Many Freemasons Still Around?
Yes, and the number seems to be growing although Freemasonry, in general, should see how to captivate and educate the younger men that are coming of age and are interested in joining the Craft.
We have covered the future of Freemasonry in a great article by Thomas Whitney:  Brethren Freemasons: Our Future Is Now!
If you have any questions about Freemasonry or you are a brother willing to offer your advice for the young men of the world reading this post, please be sure to leave a comment below with your question/thoughts.
Thank you very much for reading. To many centuries more!
WEEKLY SALES ON
THE MASONICFIND.STORE
Tax included - $0 Shipping - No Hidden Costs - Lifetime Guarantee