Often perceived as a secret society, Freemasonry has been persecuted, banned and suppressed in many countries throughout history.
Wanting full and total control, Nazi Germany definitely had no place for Freemasonry and tried its very best to eliminate it. Freemasonry in Nazi Germany was persecuted, not only in Germany itself but also in conquered countries.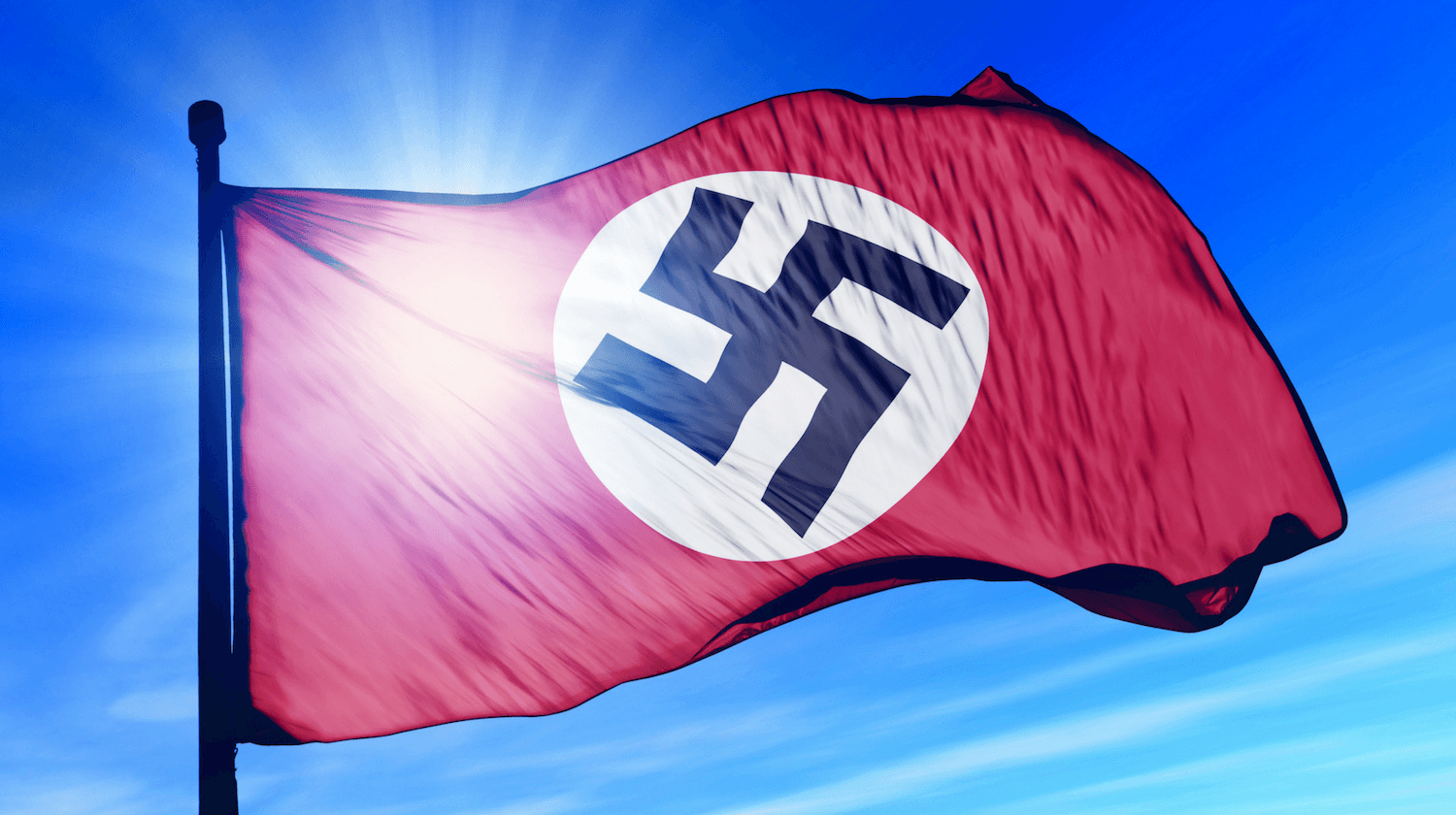 As soon as Adolf Hitler came to power and started devising the ideal state, he began trying to eradicate Freemasonry and started his Anti-Masonic campaign.
Hitler wrote that Freemasonry belonged to the Jews, and while hatred for the Jews was being cultivated in Germany, these claims justified Hitler's persecution of Freemasons.
While some Freemasons were truly Jews, Hitler's real reason for persecuting Freemasonry was that he was afraid this "secret" society could cause his defeat.
Many even claim that Hitler secretly admired Freemasonry as an organisation and wanted to form his regime in a similar way as to the institution of Freemasonry.
For this reason, Hitler believed that Freemasonry had to be destroyed so the regime could retain full power.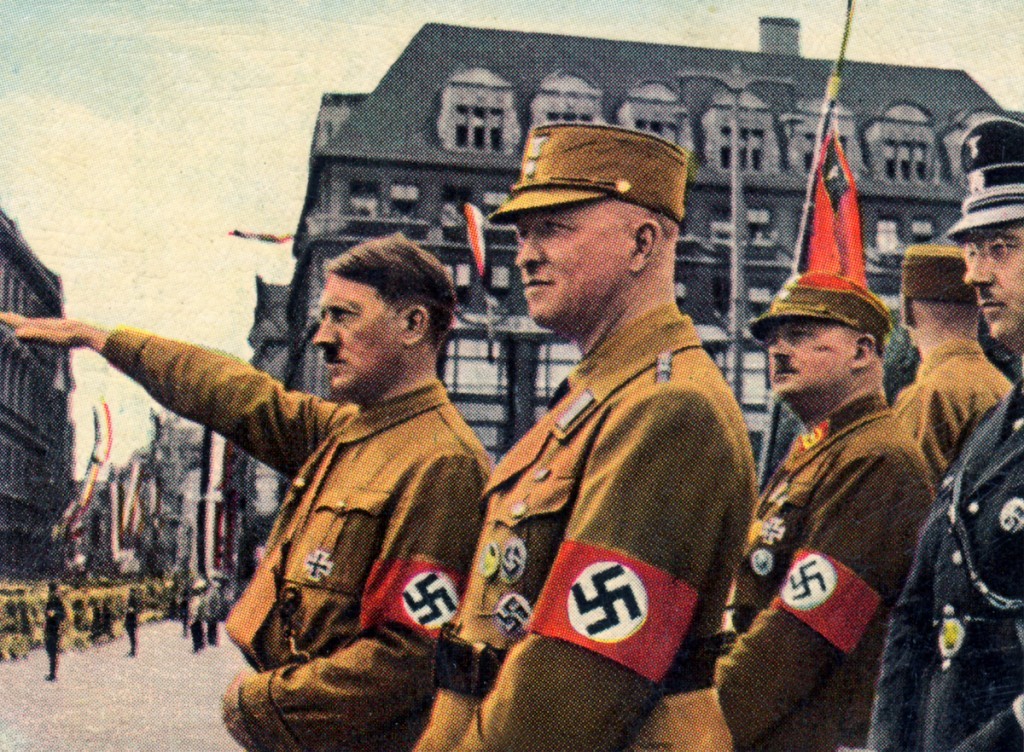 Hitler's "The Enabling Act"
In the early 1930s, Hitler put forward "The Enabling Act" to try to eliminate Freemasons.
This Act brought about the confiscation of Lodges, and also including all Masonic properties such as their libraries. Hitler claimed there is no place for Freemasonry in the new Germany and they were accused of conspiracy.
Nazi Germany tried to exclude Freemasons from the state by forcing them to close down Lodges and by limiting what they could do in the State.
For example, civil service Masons were forced to leave their jobs, and men had to choose between being Freemasons or state employees.
Soldiers could not be Freemasons, and in fact, Hitler's soldiers themselves attacked some Lodges in certain parts of Germany which had not been successfully forced into dissolution.
Freemasons were persecuted under the pretext that they were considered enemies of the state.
Many were put in concentration camps where they were treated as political prisoners while many others were killed, even though the exact number of men killed because their affiliation to the craft can never be known.
Freemasons Persecuted
Hitler persecuted Freemasons wherever he conquered, and Germany's allies were made to do the same thing. Lodges were dissolved and confiscated in many countries by Nazi Germany and thousands were killed.
Even though Nazi Germany was doing everything in its power to totally eliminate Freemasonry, it did not succeed as even during this full-blown campaign against Freemasonry and while the persecution was in action, Masons still kept operating, though in hiding.
After Germany's defeat, Freemasonry rose once more in Germany and in the countries conquered by it.
Nazi Germany used propaganda to make Freemasons look like enemies of the state and tried to totally eliminate them, dissolving Lodges and confiscating their properties, while putting Masons in concentration camps accusing them of conspiracy.
While many Freemasons were killed during this period, Freemasonry rose again and Hitler's attempts at eliminating it were in vain.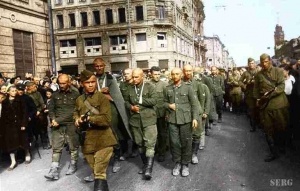 The "Forget Me Not"
Decades later, we still remember these dark times by the symbolic forget me not emblem. The forget me now was introduced in to help identify masons between each other, thus secretly proclaiming their affiliation while in the meantime not promoting it.
It is still used today as a sign of remembrance to all those who were persecuted, tortured and killed in Nazi Germany.
Thank you for reading brethren, I hope you found this article interesting and enjoyable. Feel free to add your comment below with your thoughts.
For more major in events in Masonic history, I suggest you check out our free eBook "10 Major Events In Masonic History".
Till next time…
WEEKLY SALES ON
THE MASONICFIND.STORE
Tax included - $0 Shipping - No Hidden Costs - Lifetime Guarantee