Greetings Brethren.
I had some time to kill this morning and I was browsing around YouTube looking for ghost-stories (as one do) when I stumbled across a few videos claiming to show various haunted Masonic Lodges.
I'm still not quite sure about the existence of ghosts to be honest, but I have found the following videos at the very least interesting to watch.
In these videos below, you'll get to see abandoned haunted masonic lodges as explored by some paranormal You-Tubers.
Not to be a downer here, but as with every "haunted house" video on YouTube, there really is 0 proof that a place is actually haunted.
It just some random "spooky" noises and footsteps that could've come from anywhere and from anyone.
As I said, these videos are interesting to watch because they show you inside abandoned Masonic Temples – and I'm more into that than the actual ghost-hunting.
Is Your Lodge Haunted?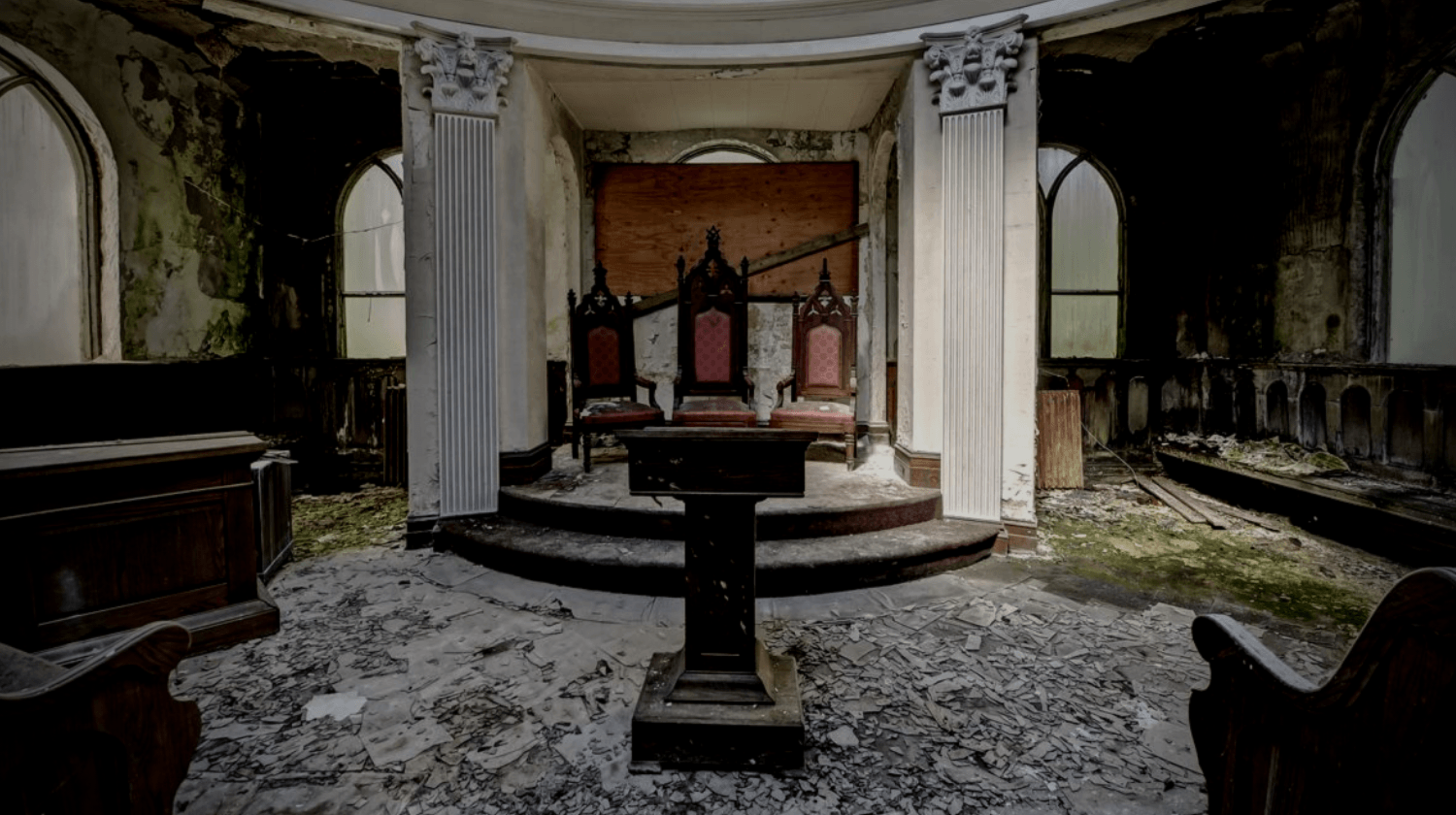 I've visited a few Lodges where the Brethren claimed it's haunted but I've yet never had any experiences worth noting.
If your Lodge is haunted, or you have some great stories, please leave them down below in the comment section.
Anyways, here's the collection of YouTube videos which I found interesting:
WEEKLY SALES ON
THE MASONICFIND.STORE
Tax included - $0 Shipping - No Hidden Costs - Lifetime Guarantee