Greetings brethren,
We are proud to launch a discount offered to the wonderful readers of MasonicFind.com to be used on our store MasonicFind.store.
We are currently offering 20% off from ANY item store-wide.
COUPON CODE: 20MFCODE

How To Claim The MasonicFind Coupon Code
Step #1: Visit The Masonic Find Store:
On our masonic store, you will find many different Masonic items that we think you'd love, some of the most popular categories are:
You can also see our best selling Masonic items.
Remember: we offer 100% free shipping worldwide as well and this will be part of your coupon code offer.
Step #2: Pick Your Products:
Found a product you like? Great, add it to cart.
We also have an offer that if you spend more than $50, you will get an additional 15% off.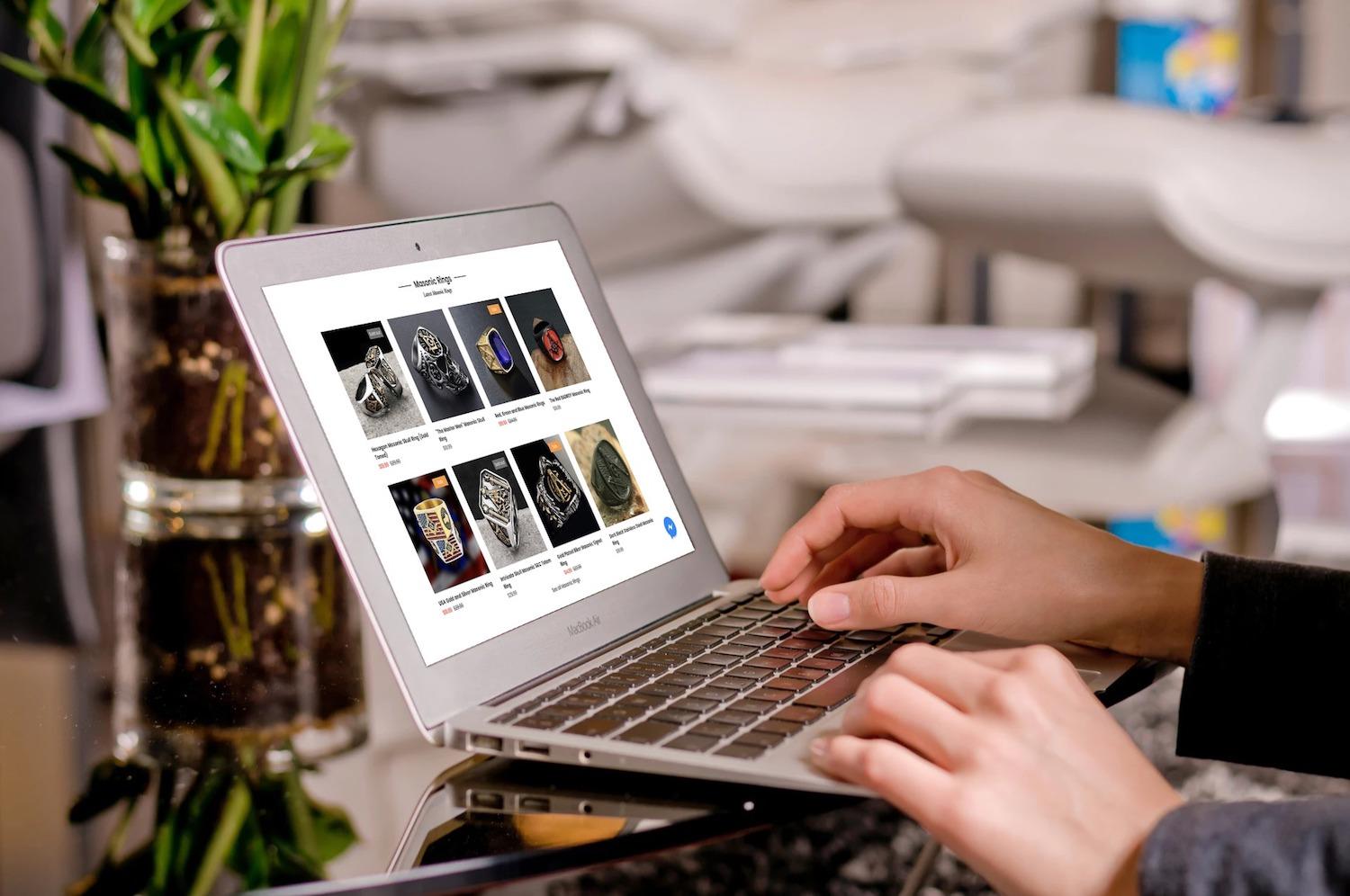 Step #3: Checkout
Once you have picked all the items you want to purchase, simply go through the checkout process and finalize the checkout.
IMPORTANT: The coupon code will be applied at the last step of checkout!
Look for this box pictured below:
That is where you need to insert the 20MFCODE coupon code for the discount to be activated.
Step #4: Confirm & Checkout:
Confirm the check discount has been applied, and confirm your purchase.
We are currently only accepting PayPal but we're are getting closer to being able to accept all credit cards and even cryptocurrencies in the future.
Exciting times ahead!
Thank You For Being Part Of The Family
Masonic Find has been around since 2013 and we are proud to be one of the most trusted online retailers for Masonic regalia and merchandise on the internet.
We're glad to have you part of our journey!
Talk soon.
Happy shopping and enjoy your discount.
< Visit The MasonicFind Store (Discount Link) >
WEEKLY SALES ON
THE MASONICFIND.STORE
Tax included - $0 Shipping - No Hidden Costs - Lifetime Guarantee