SUBSCRIBE BELOW & GET OUR NEW BOOK FOR FREE!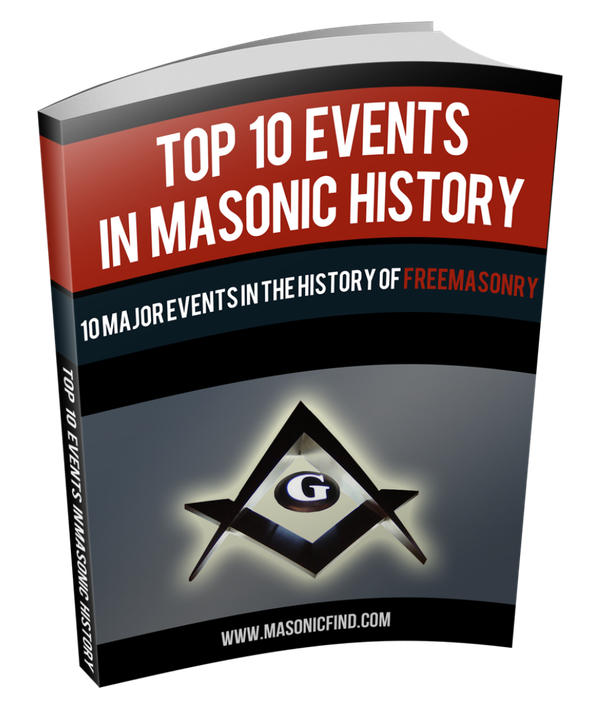 Join the 30,000+ subscribers on the MasonicFind DAILY newsletter & get our recently-updated ebook – for FREE.
Why become a subscriber?
DAILY Masonic Newsletter delivered to your inbox.

Access to the MasonicFind community.

Subscriber-only deals, discounts & promotions.

FREE shipping for life from the MasonicFind Store.