Every now and again, we come across a question that just seems out of place, but truth be told; since Freemasonry is a mystery to many, I can't blame anyone for asking questions such as this.
Was Hitler a Freemason?
No – Hitler was not a Freemason.
THE GREAT MASONIC LIBRARY
300+ Masonic books, poems & Illustrations from the 1800s digitized & made available for all Brethren to discover!
In fact; Hitler tried to eradicate Freemasonry from Nazi Germany.
He even specifically mentioned Freemasonry (by name) as a threat to the Nazi vision of Europe in one of his speeches which luckily, we have a video of here:
Freemasonry Under Hitler
Freemasonry did not fair well during those times – many Freemasons (even non-Jewish Freemasons) were shipped off to concentration camps and suffered the consequences that came with that.
Some masons managed to flee the grip of the regime and found refuge in other countries such as the United States and Isreal.
There's not much that can be said about those awful dark times, but the truth is that many suffered horribly under Hitler's fight on Freemasonry, which also brought forth the 'Forget me Not" symbol which you can read about in this post.
Hitler's Anti-Freemasonry Campaign
Below you will find a poster issued during those dark days.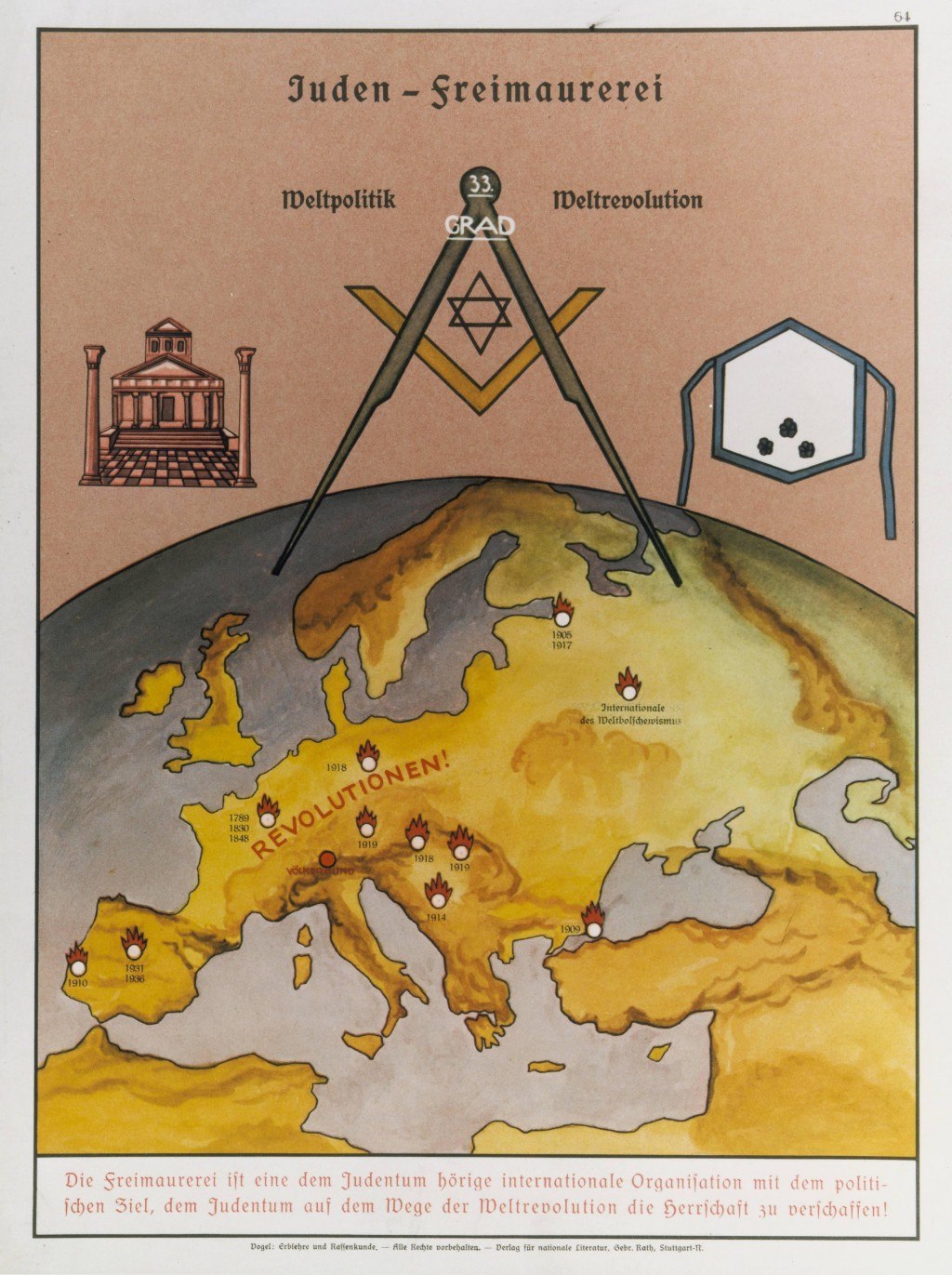 In early 1934, the chief of the Nazi Party Court System ruled that Masons who did not leave their lodges prior to January 30, 1933, could not join the Nazi Party.
That same month, Prussian Minister of the Interior Hermann Goering issued a decree calling upon the lodges to "voluntarily" dissolve.

So Was Hitler A Freemason?
Far from it – in fact; he was the biggest threat to Freemasonry and the entire world at that time.
However – in a bit of twisted irony; Hitler was eventually defeated by a Freemason.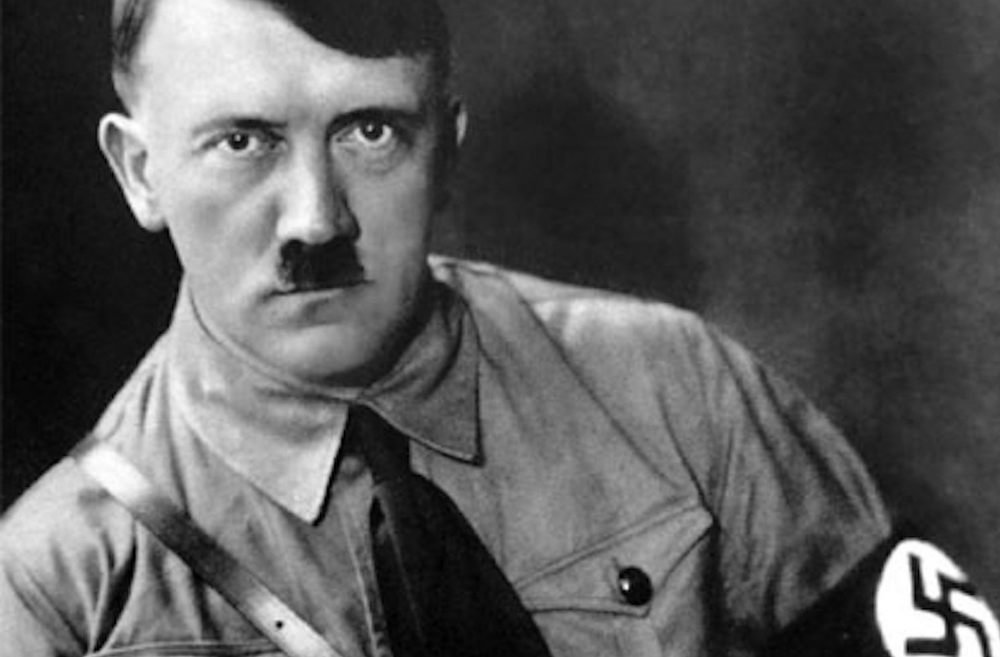 Yep, that's right – Winston Churchill who led the United Kingdom to victory in World War II against Germany was a Freemason – a fact that has been proven by many historians.
It's funny how the world works isn't it?
Thanks for tuning in.
Talk soon.
MasonicFind.
WEEKLY SALES ON
THE MASONICFIND.STORE
Tax included - $0 Shipping - No Hidden Costs - Lifetime Guarantee