Greetings – thank you for your interest in partnering with us.
We currently reach over 13,000+ readers per month on MasonicFind.com and I'm sure your business could benefit from such a targetted audience.
Here's a little bit about our traffic and social media presence: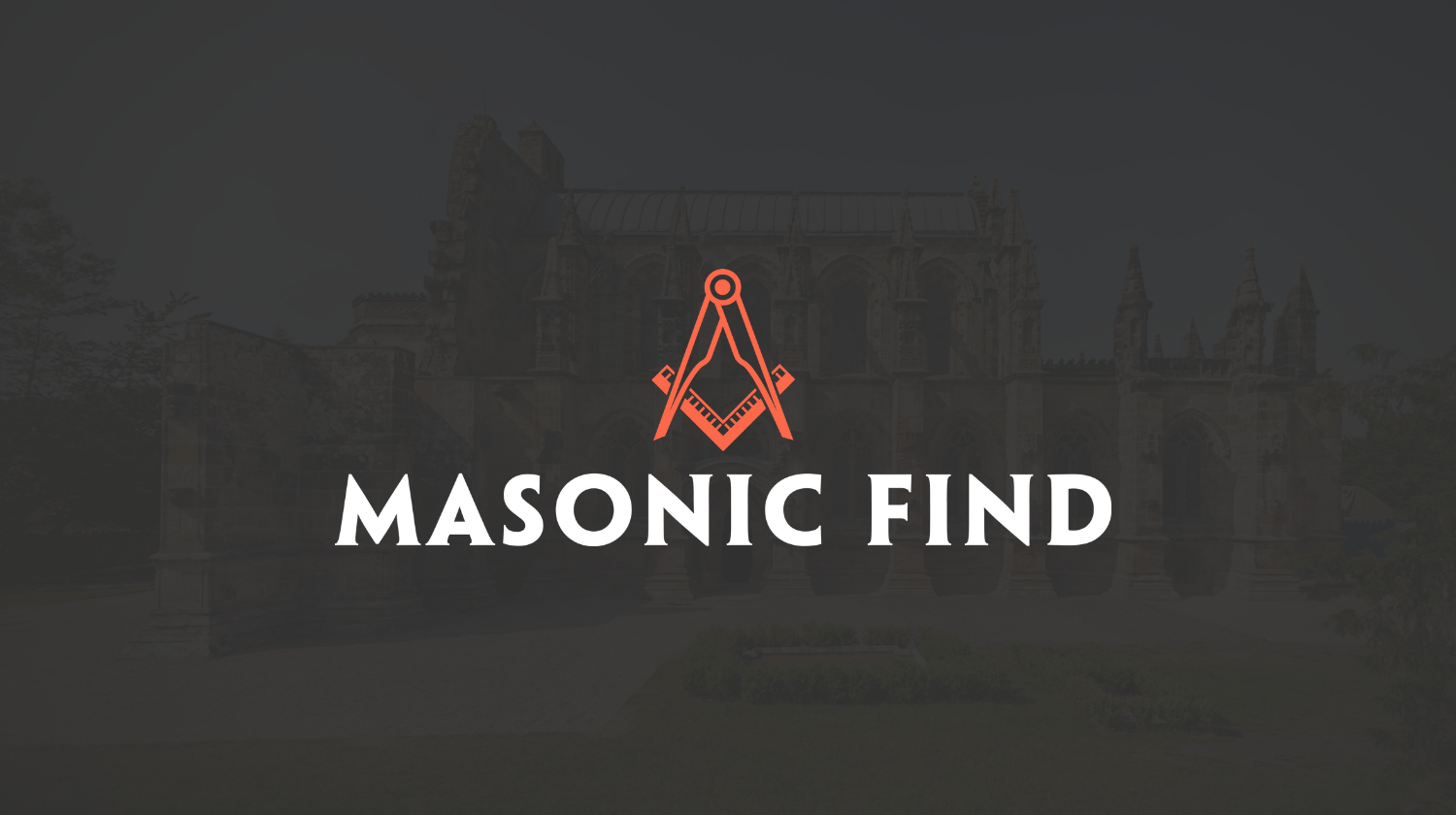 MasonicFinds' Traffic Statistics
Over 13000+ monthly readers.
Mostly male audience.
Highly ranked in search engines for masonic keywords.
Average time on site is 02:10s.
Mobile optimized.
High social media presence.
2000+ email subscribers with an average open rate of 46% on email.
MasonicFind's Social Media Presence
We also have an engaging community built on multiple social media platforms:
Is It Worth Partnerting With MasonicFind.com?
The best type of product we see fit for our audience is anything related to Freemasonry (of course) and also anything related to Men's Lifestyle.
As you can see from the site statistics (proof available to serious enquiries), we have a loyal fanbase and we're very much proud of what we have achieved here in regards to reader retention.
Ad Placement Offered
Sidebar banner (different sizes / location).
Sponsored posts (terms and conditions apply).
Sponsored email broadcasts (terms and conditions apply).
Social media mentions (terms and conditions apply).
Get In Touch
If you're interested in partnering with us, do not hesitate to contact us via email:
Please use this subject line: "I Want To Advertise On MasonicFind"