Looking for a new phone wallpaper that both represents your Craft and your hobbies?
Below you will find a small (yet growing) collection of 50+ Masonic iPhone wallpapers you can use (and share) as you wish.
If you're on a desktop, you may want to download all 50+ Masonic wallpapers to your computer using this Google Drive link here.
The images you see below are smaller versions of the actual images (this helps us keep this page as fast as possible) but you can click on the provided image to be directed towards the full-size image to be able to download.
If this page is slow, please bear with us for a second, there's a lot of images that need to load below.
As always, geel free to share, tweet, and pin any image you'd like. Attribution is not necessary but it sure would be appreciated.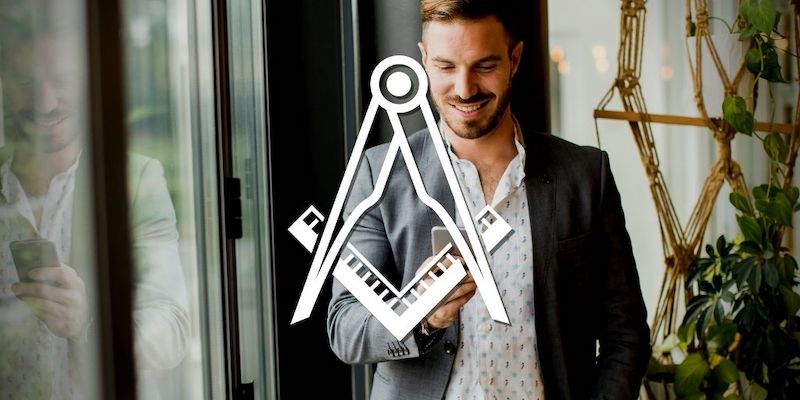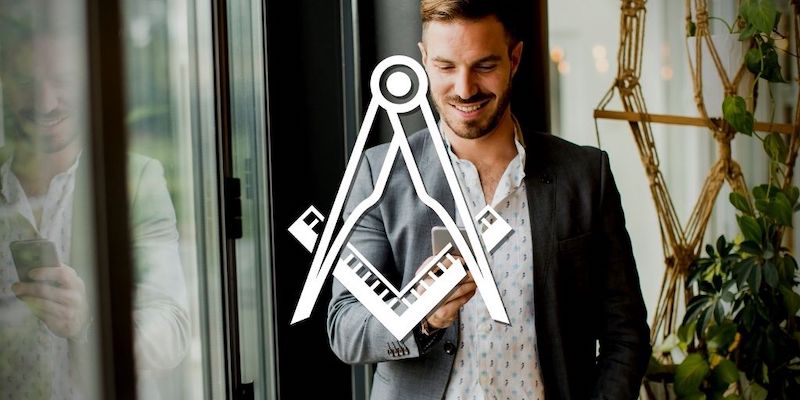 ---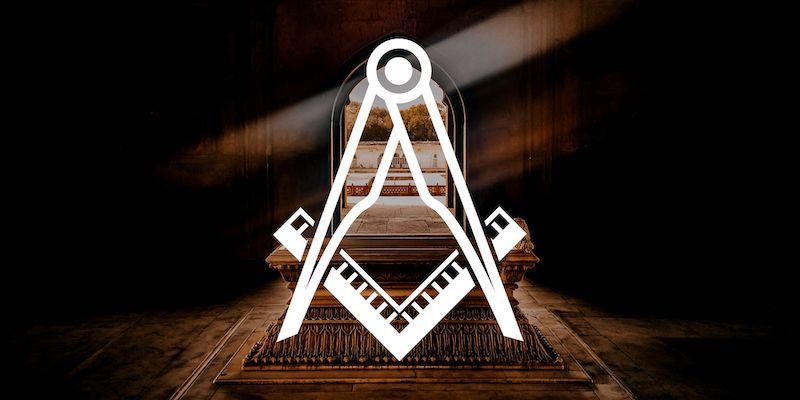 We don't claim to have/know all the answers, but we try our best to answer any and all questions that come our way regarding Freemasonry. For what we don't know, we usually refer to other reputable online sources, and it's with great pleasure to share with you these 6 exceptional Masonic websites (and podcasts), which … Read more
0 comments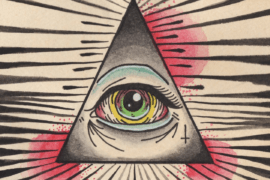 Freemasons have been the subject of many conspiracy theories and are considered one of the most secretive organizations in the world. Although, Freemasons themselves refute all these charges and say that their activities, insignia, Masonic lodges, and all other symbols are open to public scrutinization and as such they can no longer be considered a … Read more
3 comments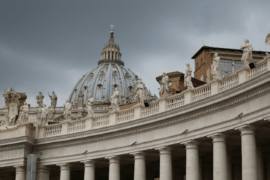 Is Freemasonry compatible with the teaching of Christianity? Can Christians also become Freemasons? There are endless debates around these two questions, with a huge amount of people claiming that it's possible for Christians to be Freemasons and an equally large amount claiming it cannot be. Freemasonry states that it is not a substitute for religion. … Read more
59 comments
---
---
💡 Seeking More Light? Here are our books...
How To Become A Freemason: One of the most common questions we get here is how to become a Freemason. This book explains everything you need to know & do to become a Master Mason in a legitimate, recognized Lodge.
100 Facts About Freemasonry (Illustrated By Symbols, & Images: If you find random (unimaginable) facts interesting and you'd like to learn more about Freemasonry's lost trivia, this book is a must-read for you.
The Great Masonic Library: The Great Masonic Library is a collective effort to digitize and preserve over 300+ Masonic books and other literary texts starting from as early as 1749. With it, you also get access to the GML membership website where you will find all 300+ books (including the two books mentioned above). You will also receive all our future publications in advance and for free.
---