Looking for a new phone wallpaper that both represents your Craft and your hobbies?
Below you will find a small (yet growing) collection of 50+ Masonic iPhone wallpapers you can use (and share) as you wish.
If you're on a desktop, you may want to download all 50+ Masonic wallpapers to your computer using this Google Drive link here.
The images you see below are smaller versions of the actual images (this helps us keep this page as fast as possible) but you can click on the provided image to be directed towards the full-size image to be able to download.
If this page is slow, please bear with us for a second, there's a lot of images that need to load below.
As always, geel free to share, tweet, and pin any image you'd like. Attribution is not necessary but it sure would be appreciated.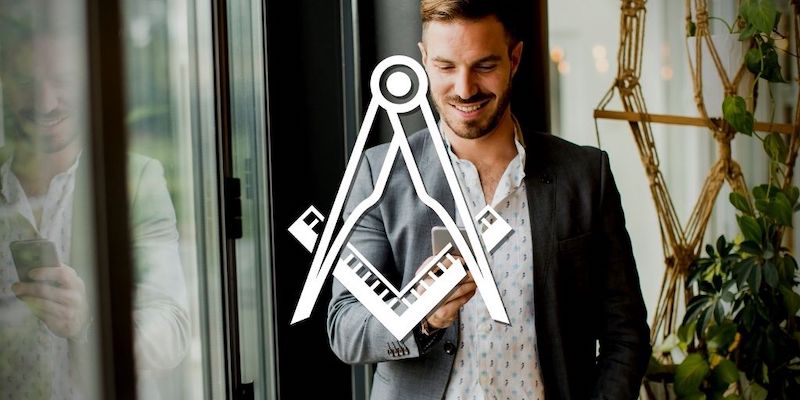 ---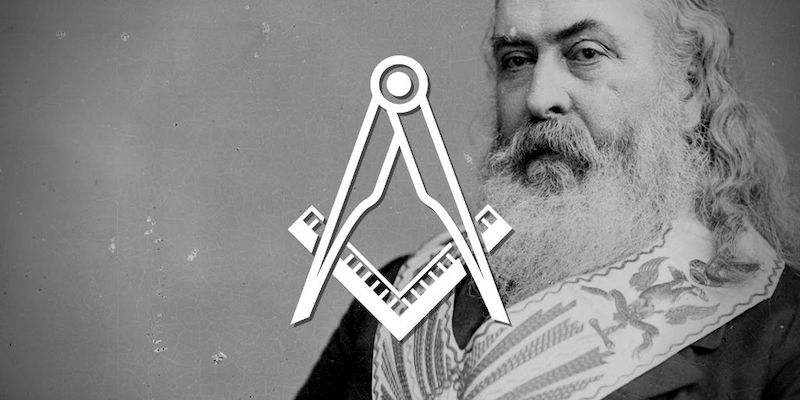 One of the conspiracy theorists' favorite whipping boys relative to Masonry is Albert Pike, a well-respected author and famous Mason. The Great Masonic Library: a collection of 340+ out-of-print Masonic books from 1749 and beyond digitized & made available for all Brethren in good standing! Click here to find out more. Youth Pike was born … Read more
0 comments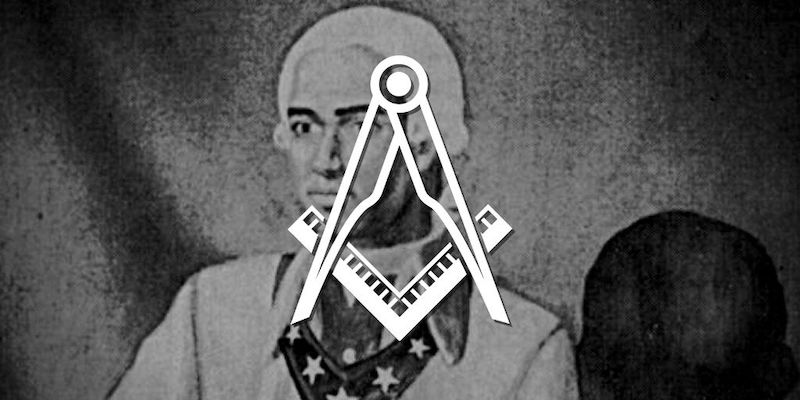 Roughly half of the regular grand lodge jurisdictions in the United States (as well as others in Canada and elsewhere around the world) are named for Prince Hall, a 19th-century man influential on Masonry even today. The Great Masonic Library: a collection of 340+ out-of-print Masonic books from 1749 and beyond digitized & made available … Read more
46 comments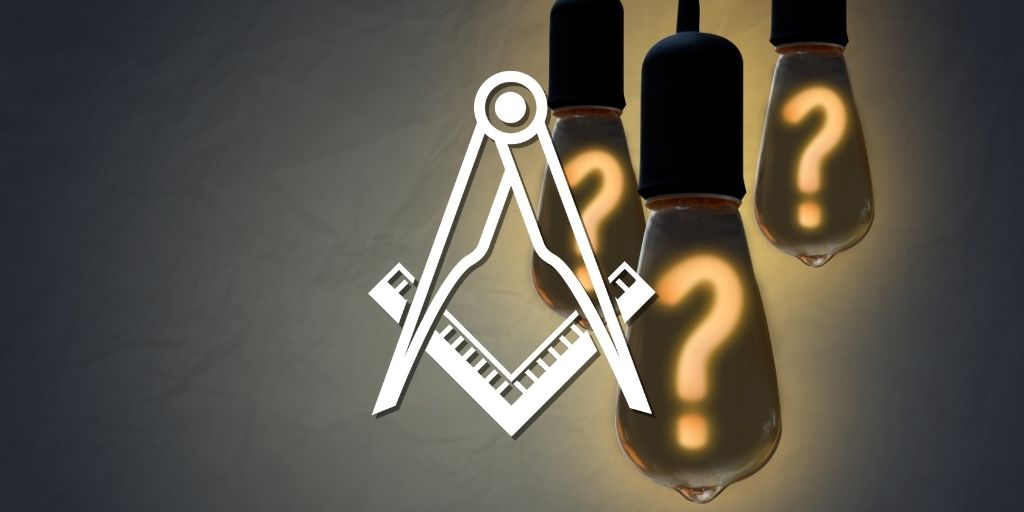 Once one submits a petition to become a Freemason, he then goes through the Lodge's investigation process. This investigation may consist of background checks, calls to character references, confirmation of employment (if applicable), and calls to Masonic recommenders. There should also be a visit or interview where members of the Lodge's investigation committee get to … Read more
0 comments
---
---
INTRODUCING: A BRAND NEW ONLINE COMMUNITY FOR GOOD MEN LOOKING TO BECOME BETTER
---