Since 2013, MasonicFind has been dedicated to teaching members and non-members about Freemasonry.
We do this by:
Thank you for visiting the MasonicFind website.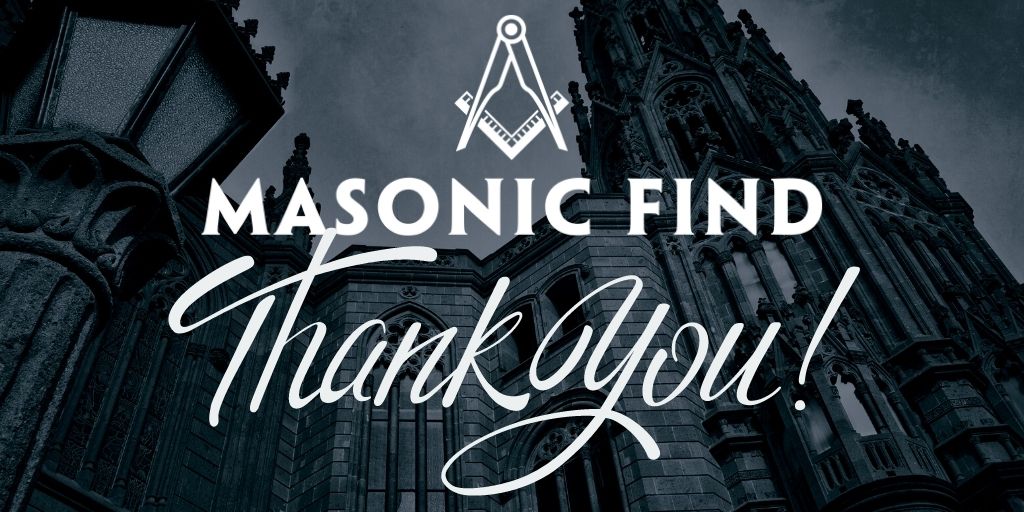 If you'd like to contact us, please see our contact page for details!
If you'd like to learn more about Freemasonry, you can use the links provided above to learn more about what we do.
If you like what you see, you can also support us with a $1 donation.
---
PS: If you'd like to join our newsletter, you can sign up below.
You will also get our book "100 Facts About Freemasonry (Almost Nobody Knows)" for free ?
FREE DOWNLOAD: 100 FACTS ABOUT FREEMASONRY (ALMOST NOBODY KNOWS)
Join the 3,000+ Brethren from around the world inside our weekly Masonic newsletter and get our best selling ebook for free (usual value: $20).