Welcome to Masonic Find.
This site is dedicated to teaching members and non-members about Freemasonry.
In particular, we are committed to creating a community and a place for Freemasons worldwide to come read and expand their knowledge about the Craft.
The New Masonic Find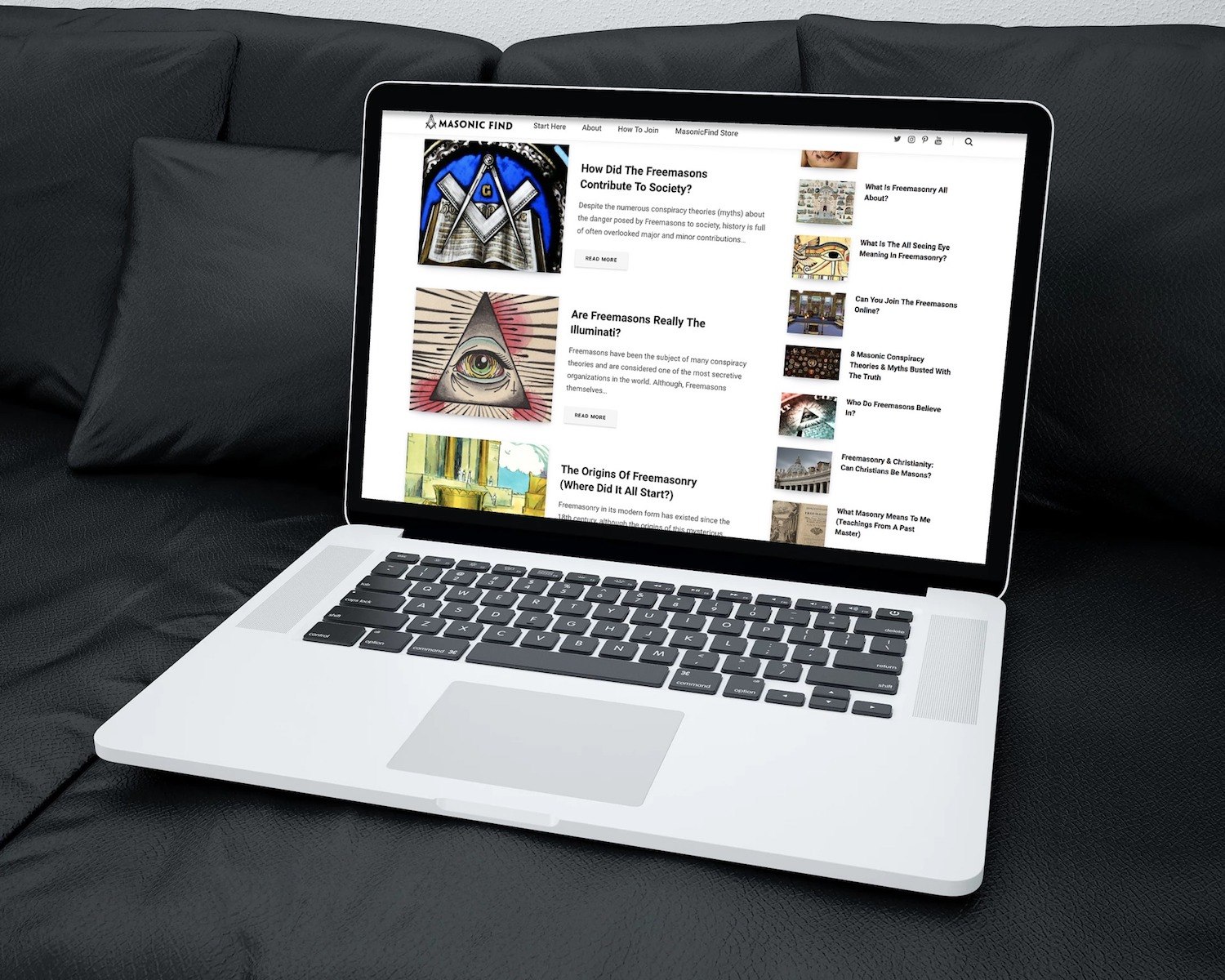 We launched this website in April 2013 but what you are seeing now is the latest version of the Masonic Find website.
In the beginning, it was actually an eStore selling Masonic jewellery and regalia but we have since moved our operations to our sister site; The MasonicFind Store.
Nowadays, on this site, you will only find information about the Freemasons.
The MasonicFind Store
We've just recently launched our brand new MasonicFind Store and we have served over 1000+ Brothers in 150 countries.
If you're ever in the mood for a new Masonic ring, or a custom-made Masonic watch (both for an affordable price), be sure to visit us.
Supporting Us
The best thing to do is inviting your friends to check out our Store, but you being here and reading this page shows me that you care about the team behind this site and I thank you for it.
We had our ups & downs but we always pulled through thanks to the kind visitors and readers.
You can also help us spread the community on your favourite social media.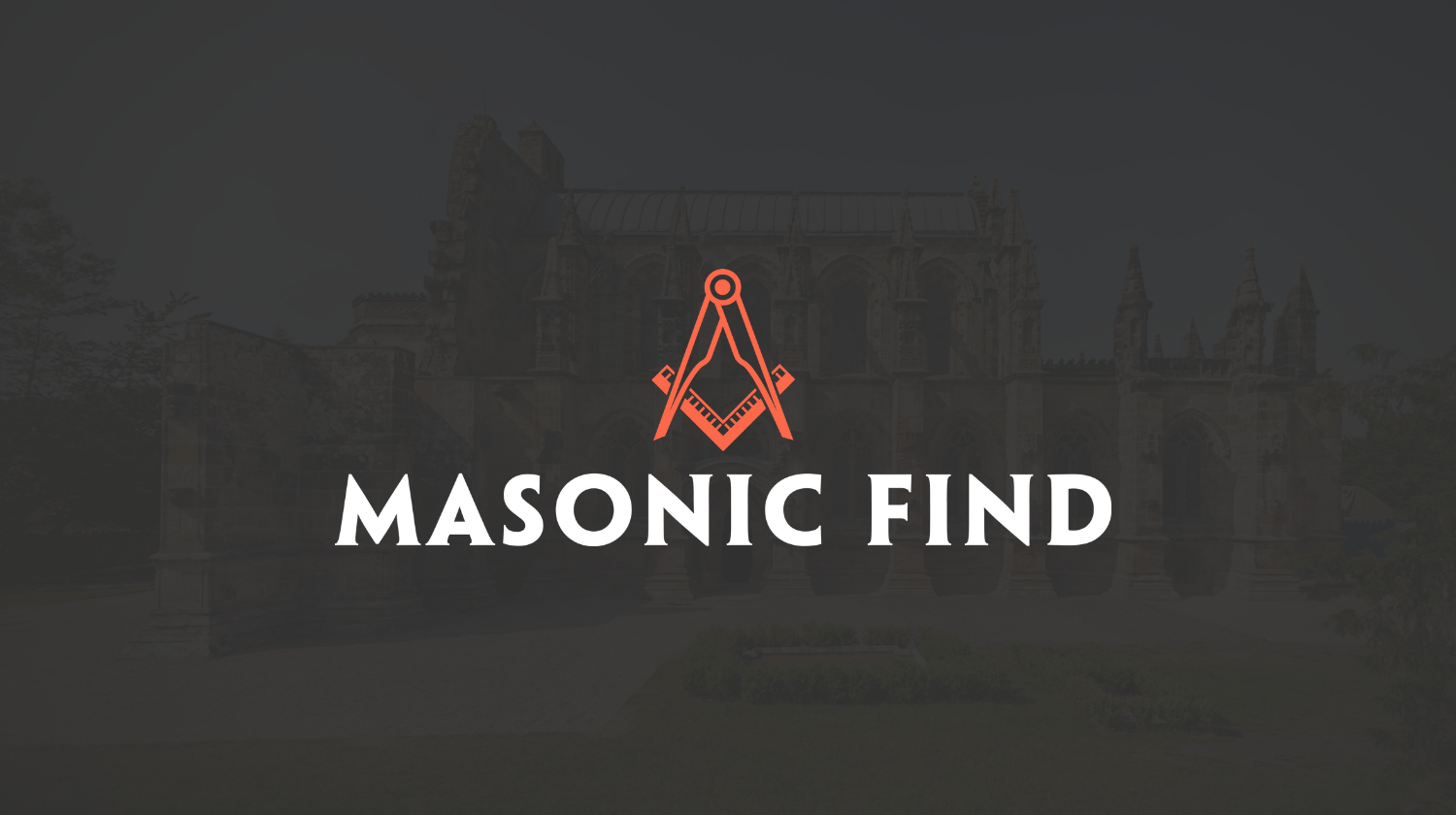 Thank You
Thank you for checking us out and for visiting the MasonicFInd website.
If you'd like to contact us, please see our contact page for details!
Also feel free to share with your Masonic friends. I am sure they would love the site and we thank you for it in advance!
Hope you have a lovely day!
Thanks!