Welcome to Masonic Find.
This site is dedicated to teaching people about Freemasonry but in particular, we are committed to creating a community and a place for freemasons worldwide to come read and expand their knowledge about the craft.
Also non-freemasons are also most welcome to join. We hope we can  answer all your questions about the craft.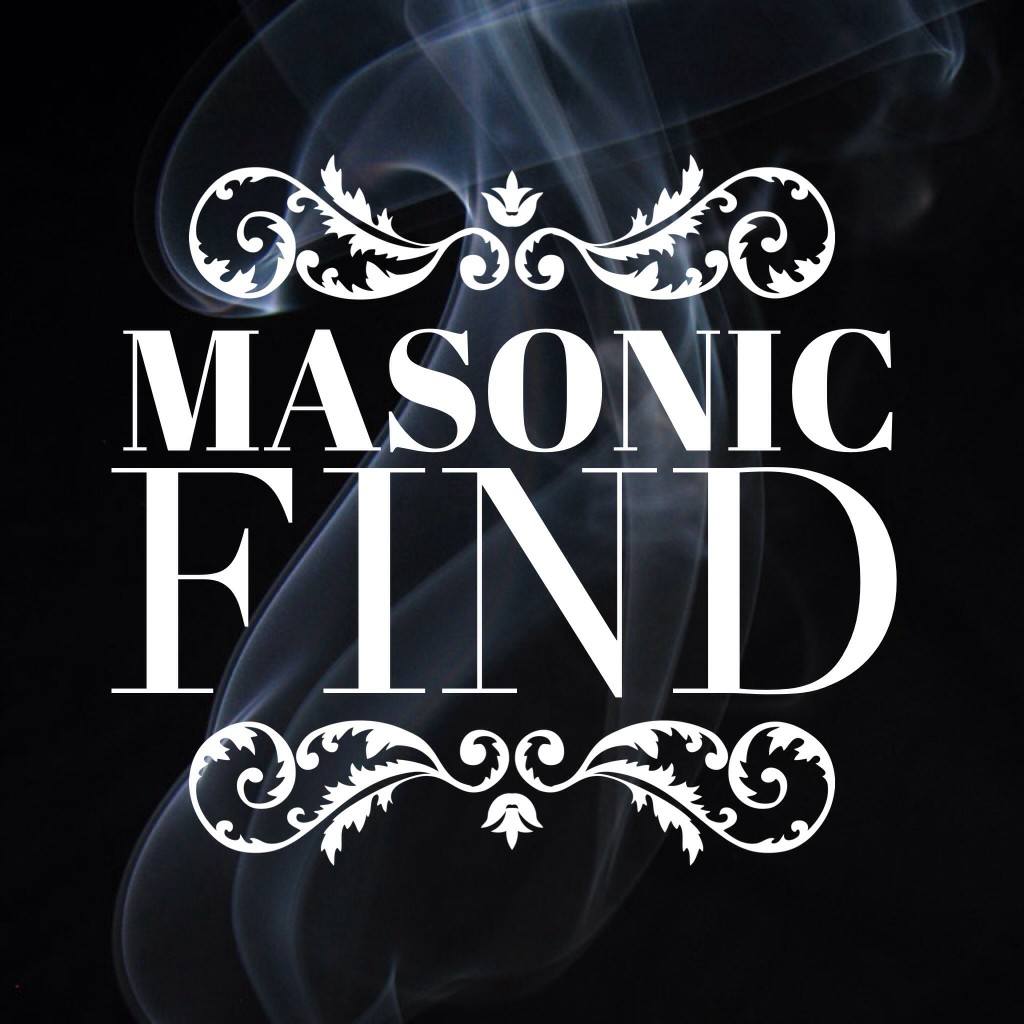 The New Masonic Find
We launched this website in April 2013 but what you are seeing now is the new Masonic Find; Before it was mostly an eStore selling masonic jewellry and regalia. You can still find masonic regalia on showcase but now we are more geared towards teaching people and uniting Freemasons.
Supporting Us
You can show your support in many ways. You being here and reading this page shows me that you care about the team behind this site and I thank you for it. We had our ups & downs but we always pulled through thanks to the kind visitors and readers.
You can also help us spread the community on Facebook & Google+. This is where we share masonic related media and connect and interact with thousand of other masons and non masons worldwide. You are invited to join us 🙂
Another way you can help us keep going is if you make a purchase through this site on the FreemasonStore. We get a little kick back from them for every purchase you make and it really helps us keep the site up and keep going.
Thank You
Anyways, thanks for checking us out; Have a look around, check out the blog and the new; MasonicFind Store and leave a comment or two if you wish.
If you'd like to contact us, please see our contact page for details!
Also feel free to share with your masonic friends. I am sure they would love the site and we thank you for it in advance!
Hope you have a lovely day!
Thanks!