Is Freemasonry compatible with the teaching of Christianity?
Can Christians also become Freemasons?
There are endless debates around these two questions, with a huge amount of people claiming that it's possible for Christians to be Freemasons and an equally large amount claiming it cannot be.
Freemasonry states that it is not a substitute for religion. However, many people believe that one can either be a (good) Christian or a Freemason; he cannot be both.
Many Christians, on the other hand, believe that Freemasonry goes against the teachings of Christianity, and one can read about various ex-Freemasons who left the fraternity because of their Christian beliefs.
Most of these felt that their belief in God was being challenged by Freemasonry as Freemasons do not pray to Jesus Christ but only mention the Great Architect of the universe, who could be any other God.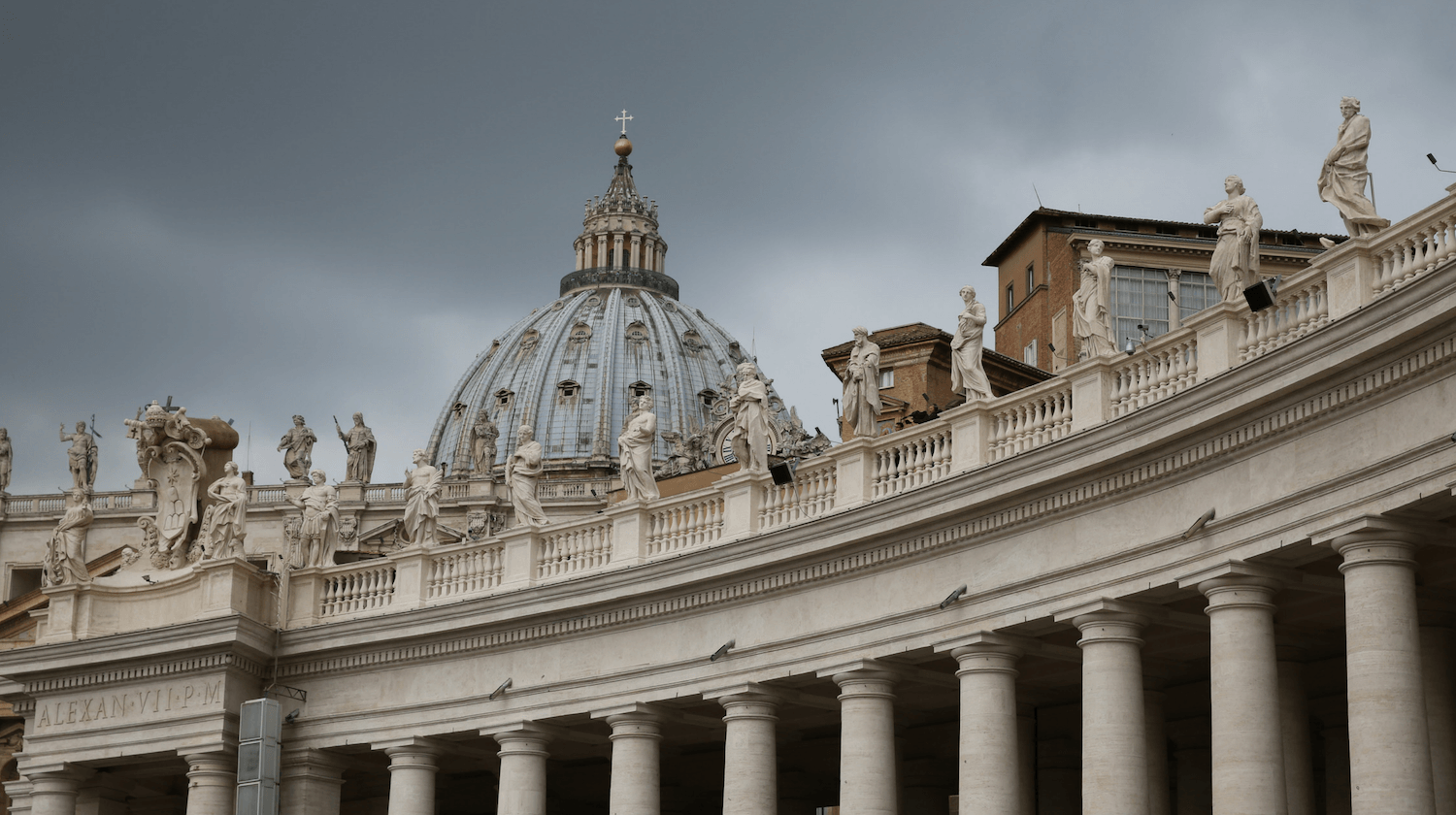 Others view this Great Architect as a false god and call Freemasonry paganism. They feel that by mentioning the Great Architect of the Universe in their rituals they would be going against Christianity by worshipping another form of deity.
Another common reason why many believe that Christians cannot be Freemasons is that the path of Freemasonry doesn't lead to God, and therefore they believe it doesn't ultimately lead to salvation.
Even though there are many arguments as to why Christians cannot and should not be Freemasons, there have always been, and still are today, many Christians all around the world who also belong to Freemasonry, and feel that Christianity and Freemasonry are totally compatible.
Freemasons mention the Supreme Being (or Great Architect of the Universe), but they do not see this as paganism as when they think of the Supreme Being they are thinking of God, who they believe is the real great Architect of the Universe.
Many Christians are not bothered by the fact that God is not mentioned in Freemasons' rituals and don't feel that they are worshipping a false god as they know that they truly believe in God, and Freemasonry does not try to make them change their mind.
Many regard Freemasonry and Christianity as compatible because they have many principles in common. They both value love and fraternity, so Christians who are Freemasons feel they should tolerate the beliefs of all the other members of the fraternity.
The fact that God's name is not mentioned is not due to paganism but shows tolerance towards other people's beliefs.
Freemasonry does not deal with the occult, so certain Christians feel they can still be good Christians by being Freemasons, as Freemasonry allows each member to worship in his own way.
Can A Good Christian Be a Freemason?
📕 CLICK HERE TO JOIN the 30,000+ subscribers on the MasonicFind newsletter & get out recently-updated ebook – for FREE.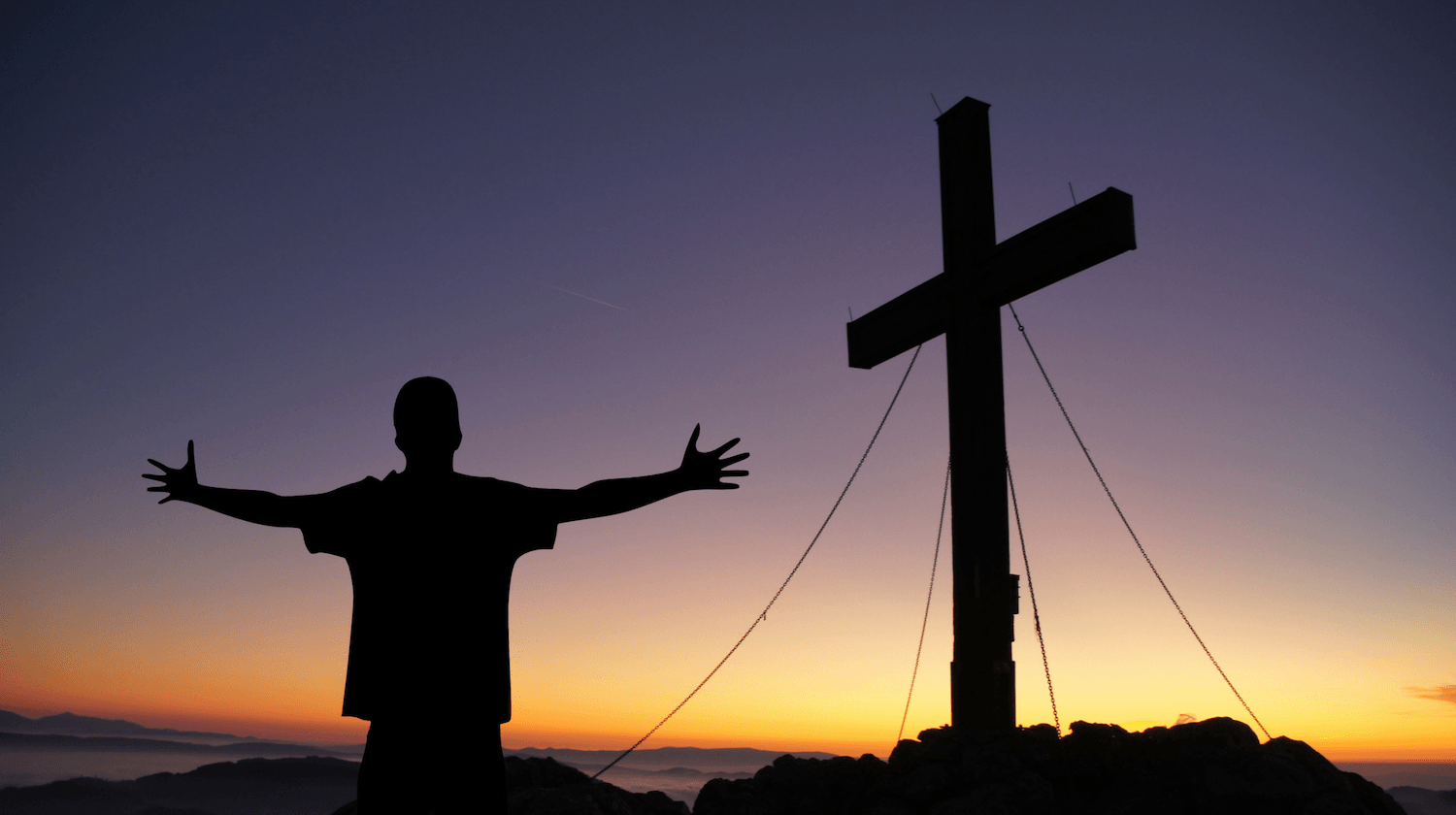 First of all, it is important to keep in mind that Freemasonry accepts every religion.
As long as you believe in a Supreme Being you can join Freemasonry, so it doesn't matter which religion you belong to.
Can A Good Christian Accept Freemasonry?
If a Christian is open-minded enough to consider ALL other Freemasons his brothers, no matter what their beliefs are, there is no reason why he shouldn't be a part of the fraternity.
Freemasonry does not discriminate and does not try to alter people's beliefs.
Freedom is one of its principles, so it allows all the members of the fraternity the freedom to belong to any religion without dictating which religion every Freemason should belong to.
The Final Verdict
Certain Christians are able to hold on to their beliefs and be good Freemasons; as Freemasonry and Christianity can be compatible and do not contradict each other.
However, not all Christians feel the same way as some are afraid that Freemasonry would lead them away from their Christian beliefs and even compare it to paganism.
It all goes down to the individual and it is impossible to get everyone to agree, but one can affirm without any doubt that Freemasonry accepts every religion and tolerates the beliefs of every member of the fraternity.
In Closing
Thanks for reading. What do you think about the subject?
Can Christians be Freemasons?
Feel free to drop us a comment with your thoughts.
If you liked this article, we would appreciate it if you share it on your social networks with fellow brothers.
---
💡 Seeking More Light? Here are our books...
How To Become A Freemason: One of the most common questions we get here is how to become a Freemason. This book explains everything you need to know & do to become a Master Mason in a legitimate, recognized Lodge.
100 Facts About Freemasonry (Illustrated By Symbols, & Images: If you find random (unimaginable) facts interesting and you'd like to learn more about Freemasonry's lost trivia, this book is a must-read for you.
The Great Masonic Library: The Great Masonic Library is a collective effort to digitize and preserve over 300+ Masonic books and other literary texts starting from as early as 1749. With it, you also get access to the GML membership website where you will find all 300+ books (including the two books mentioned above). You will also receive all our future publications in advance and for free.
---