A few days ago, my proposer sent me this great video (see below) detailing the history of Freemasonry in the old (wild) west!
It is super informative and I suggest everyone should take a look at it. (It's not really that long, it's only about 8 minutes)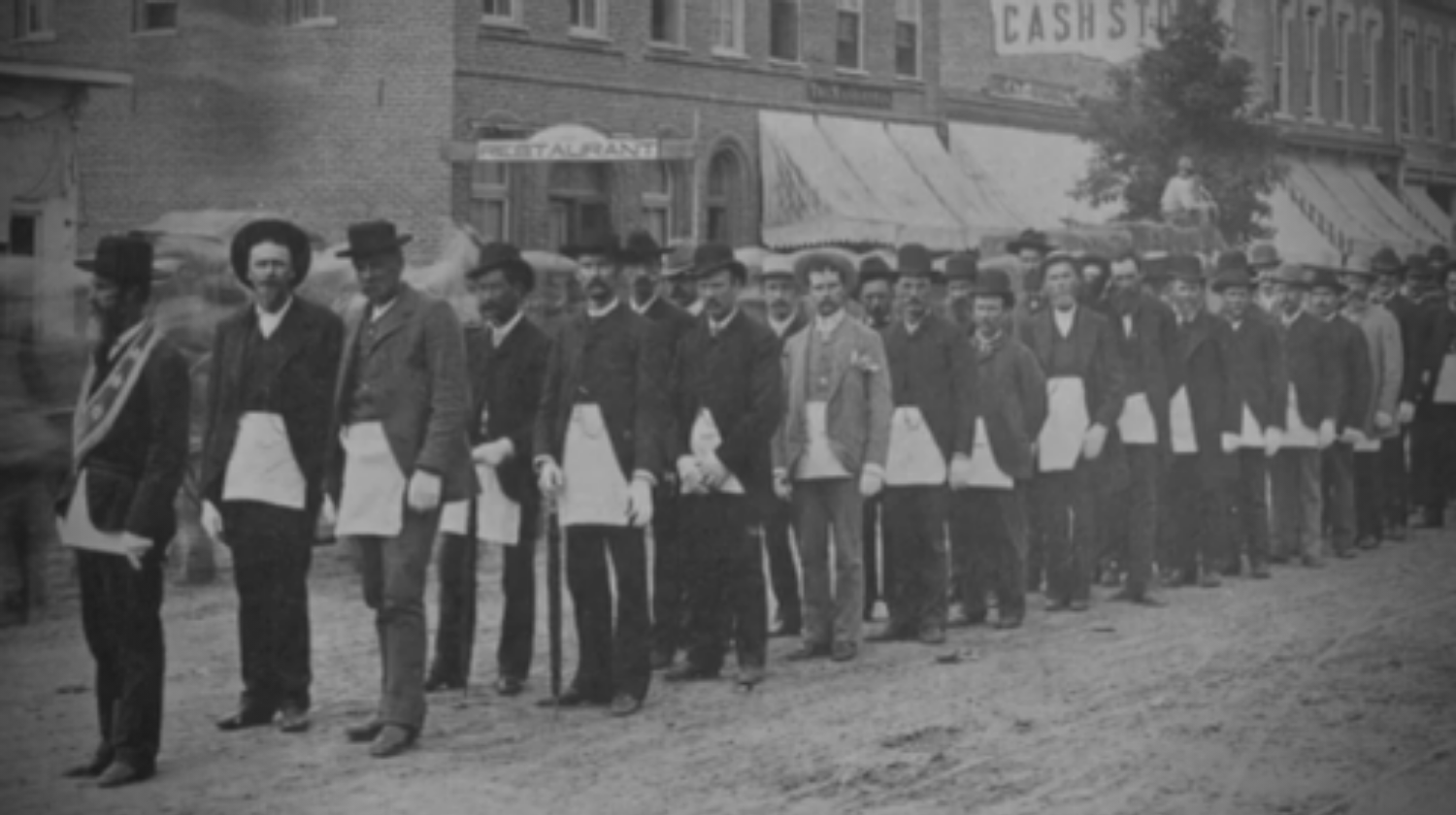 In this video you will learn about:
The connection of Freemasonry in the founding of the USA  (particularly in the western USA).
The people that came after the first founding fathers, that were both masons and political movers.
Masons affecting the exploration, founding and settlement of the Western United States.
How Buffalo Bill, Billie the Kid and Louis & Clark are all connected to our Craft
How freemasonry was part of everyday life in the west: implementing principles in everyday lives and people.
Take a look at this stunning mini-documentary below and do not forget to share this with your friends and Brothers.
Thanks for dropping in, I hope you enjoy the video and be sure to leave a comment down below or on our Facebook page!
THE GREAT MASONIC LIBRARY
300+ rare & out-of-print Masonic books, poems & illustrations from the 1800s made available for all Brethren to discover!