Greetings brethren! So last September I had the chance to visit some friends in Scotland and I just had to visit the Grand Lodge in Edinburgh.
These are some of my personal photos that I took in GL.
Have you ever been to Edinburgh?
A stunning city filled with a rich history and deep masonic ties! I also visited Rosslyn Chapel while I was in Scotland! Marvelous place.
You can see the pictures from my visit to the mighty Rosslyn Chapel here.
In the meantime, check out the photos below.
Feel free to share them wherever you like (a reference to us would be appreciated). I hope you like them and if you have any questions or comments, drop them below! 🙂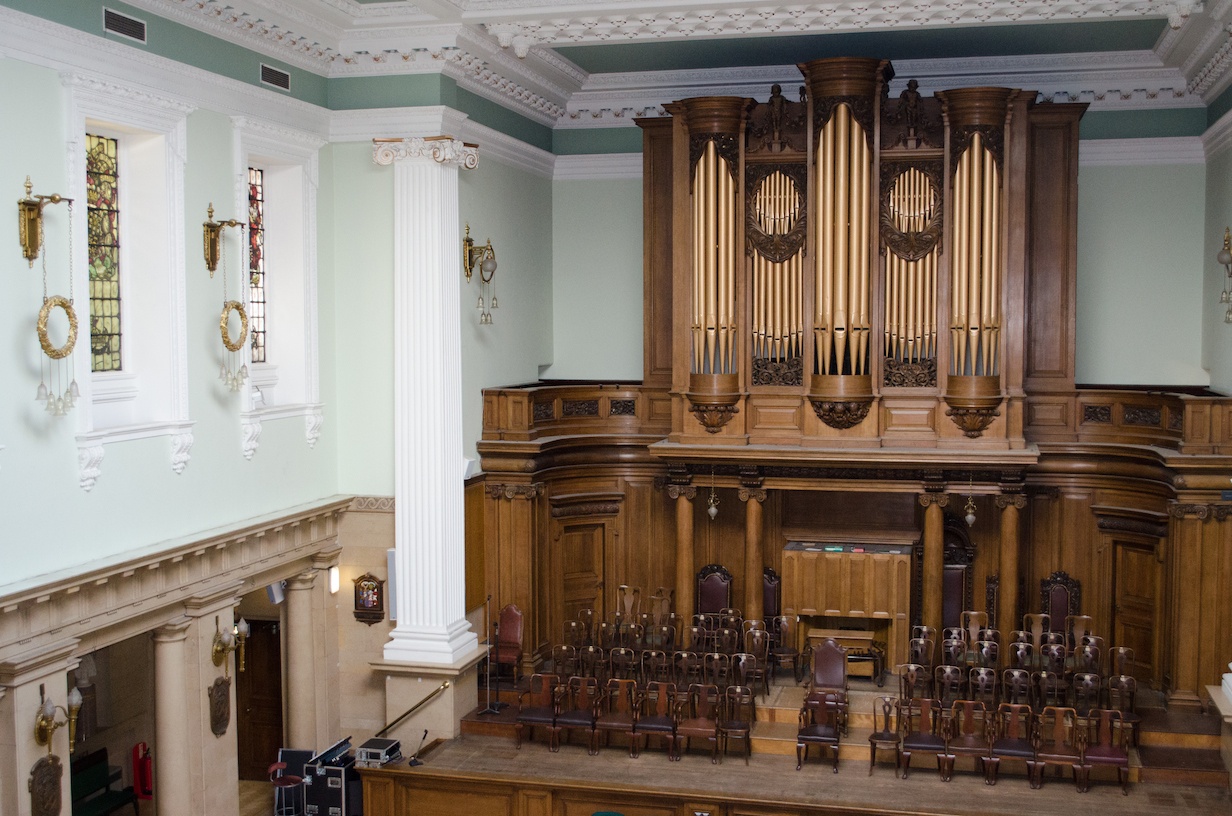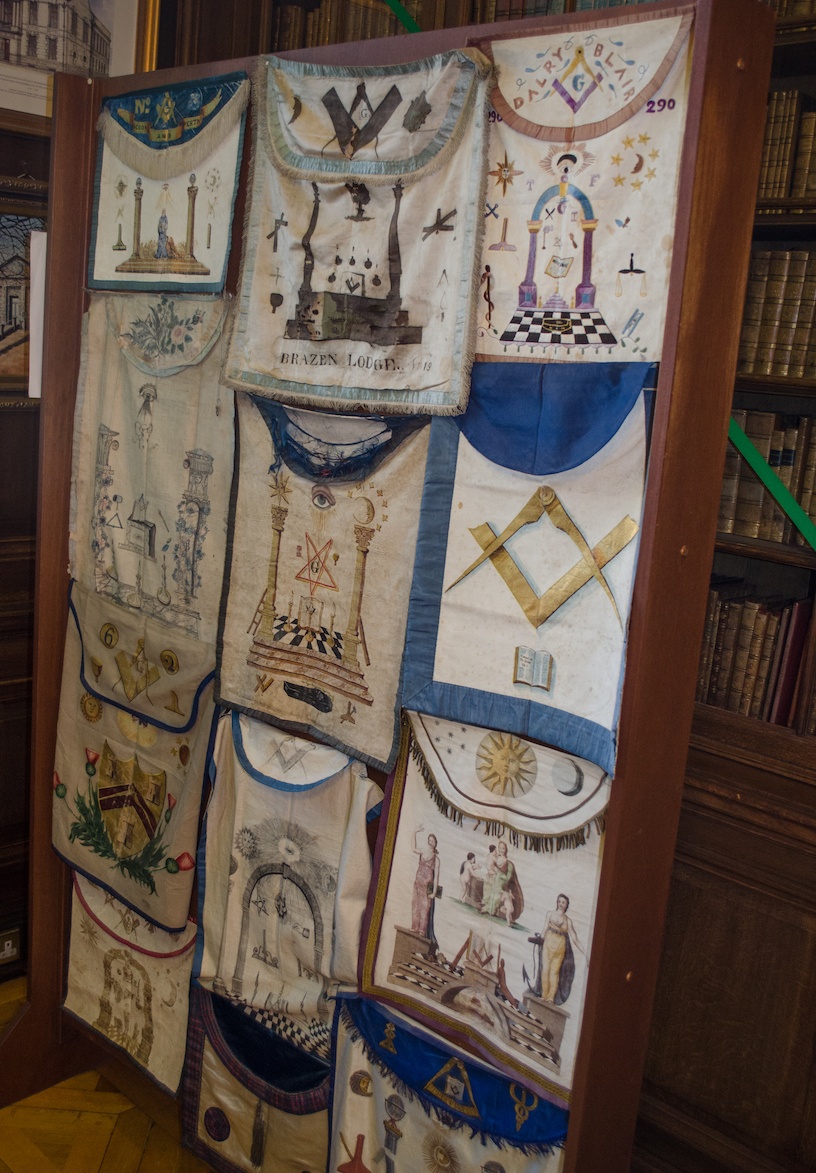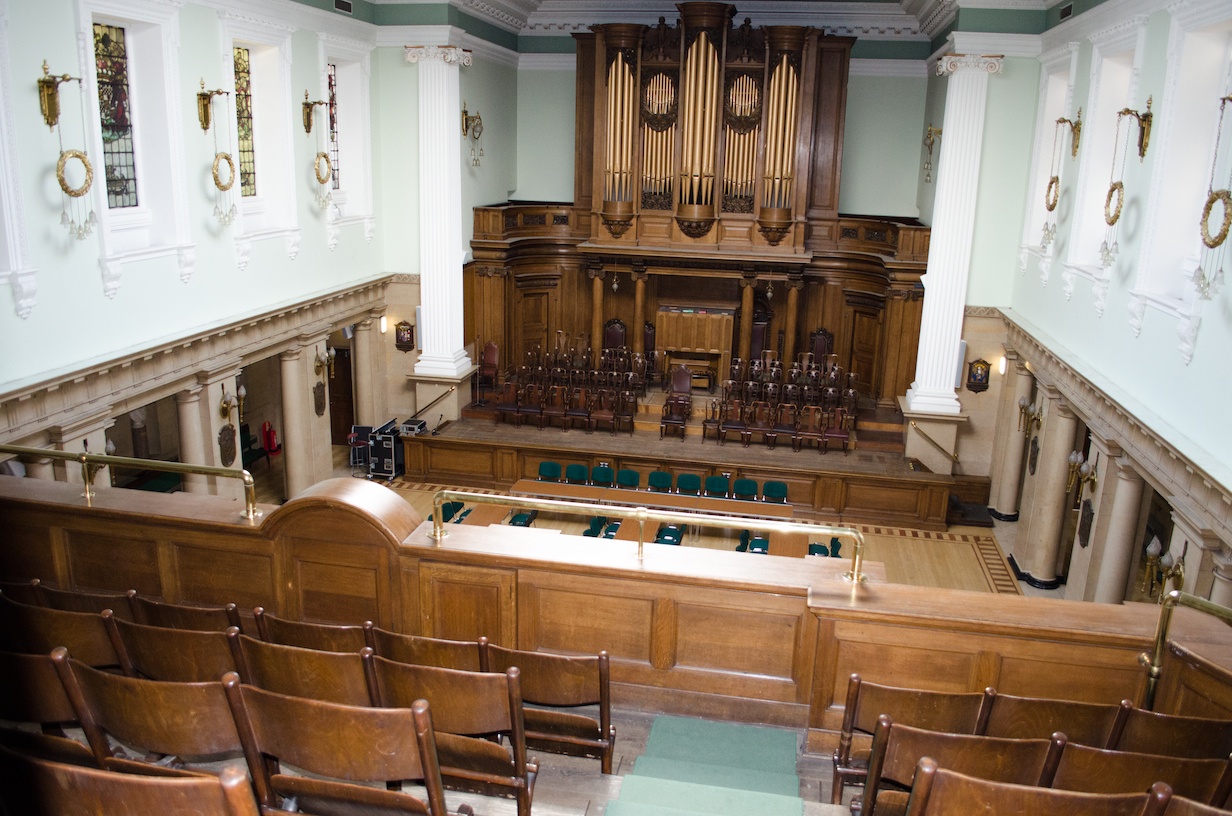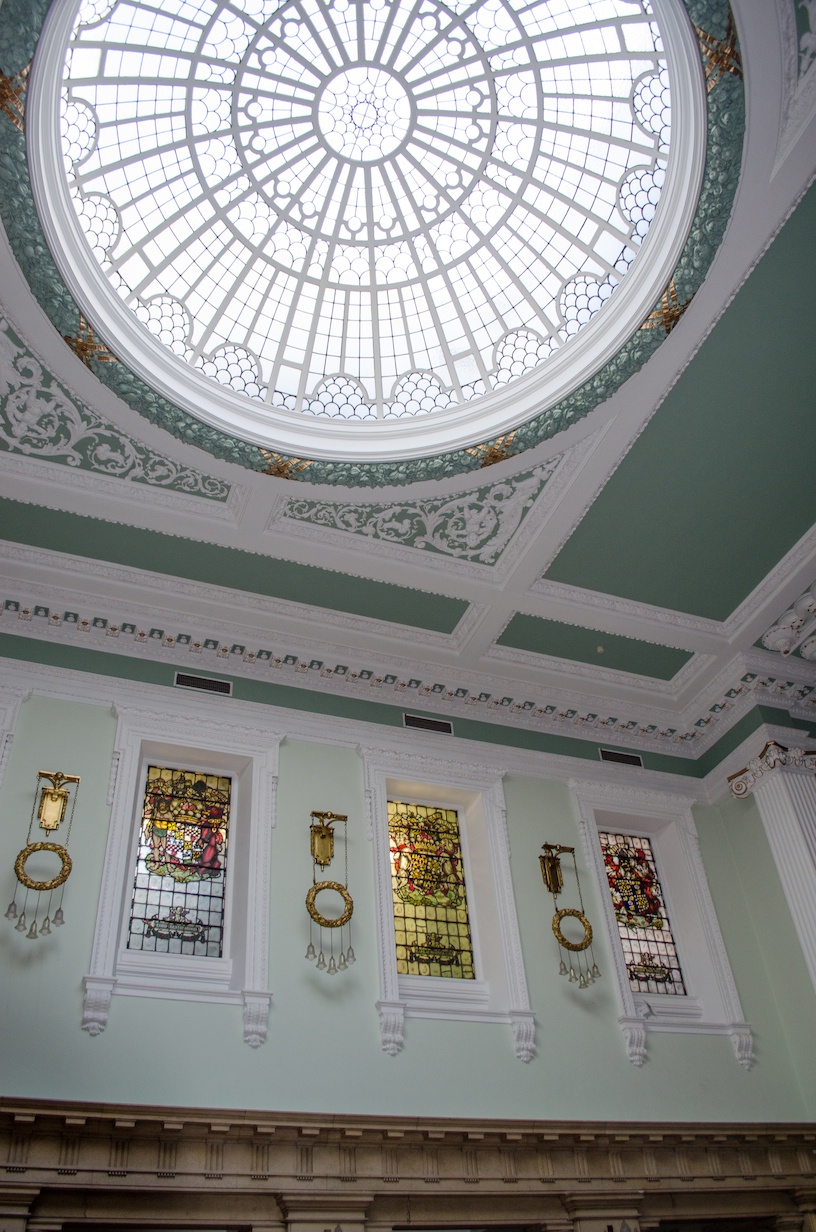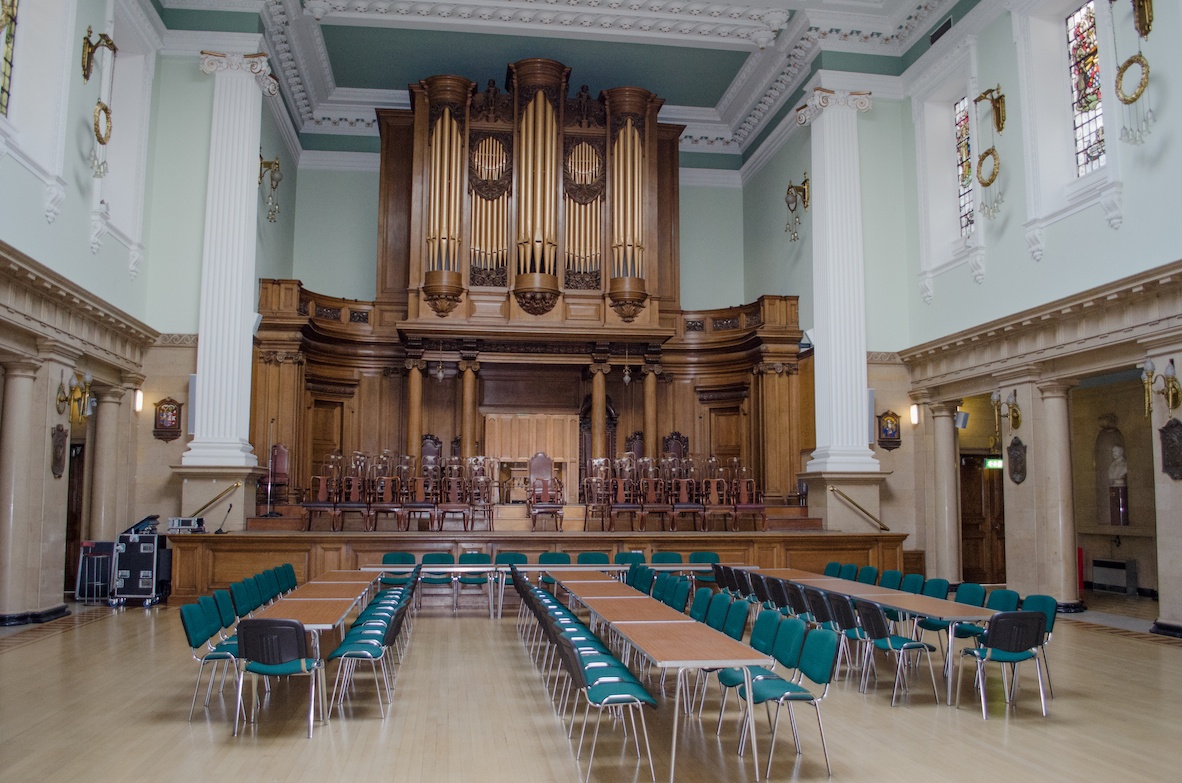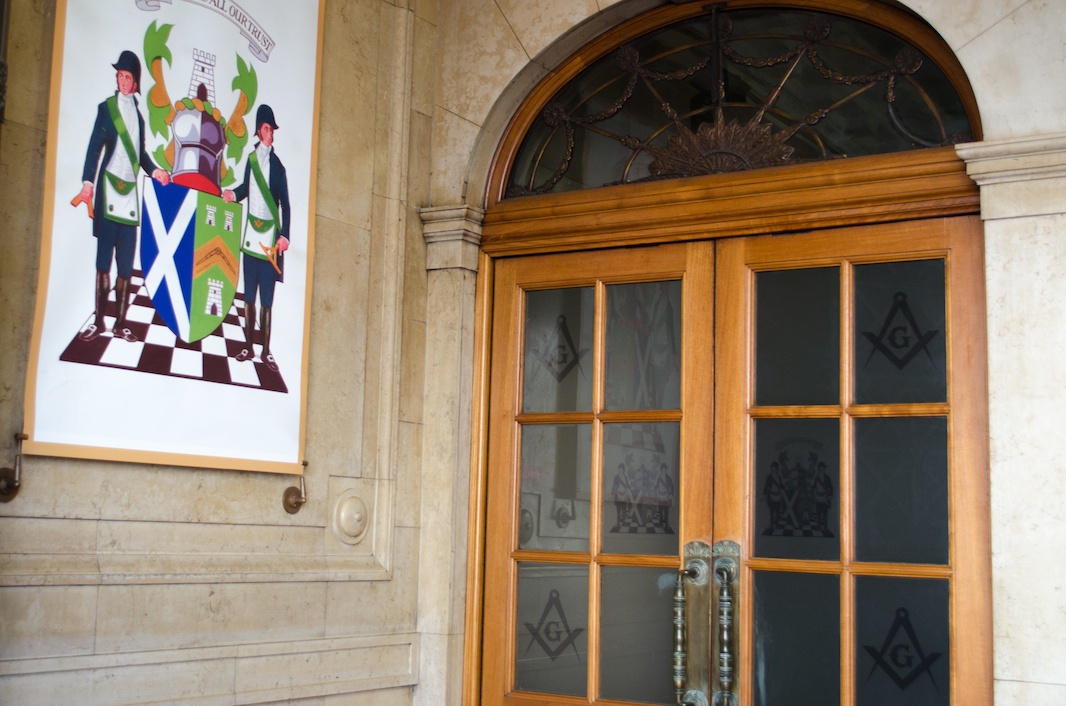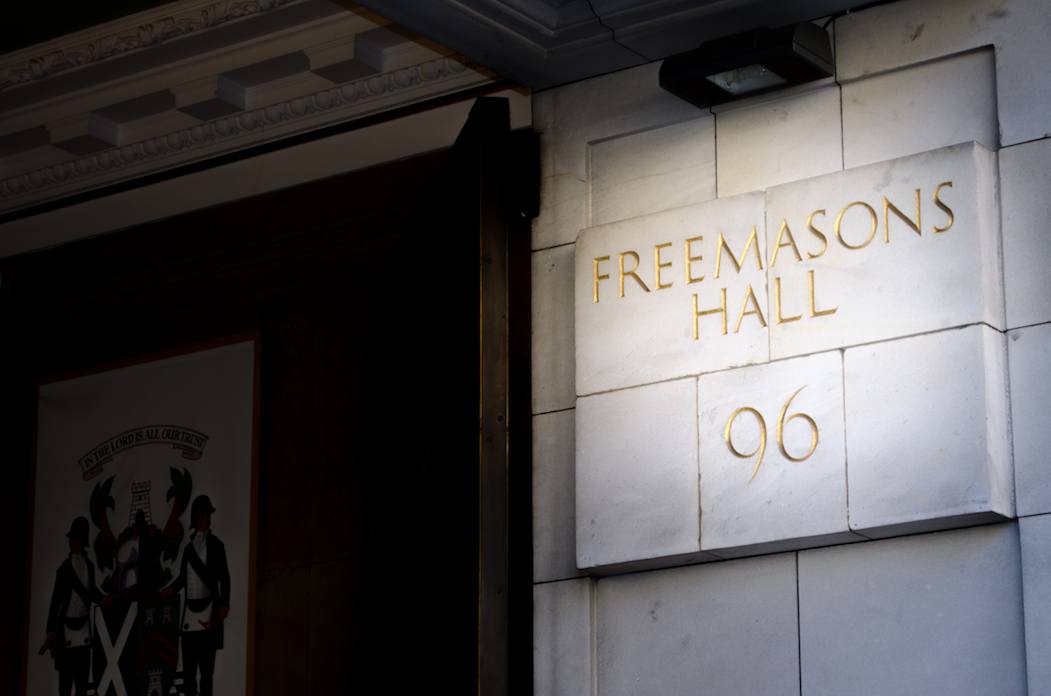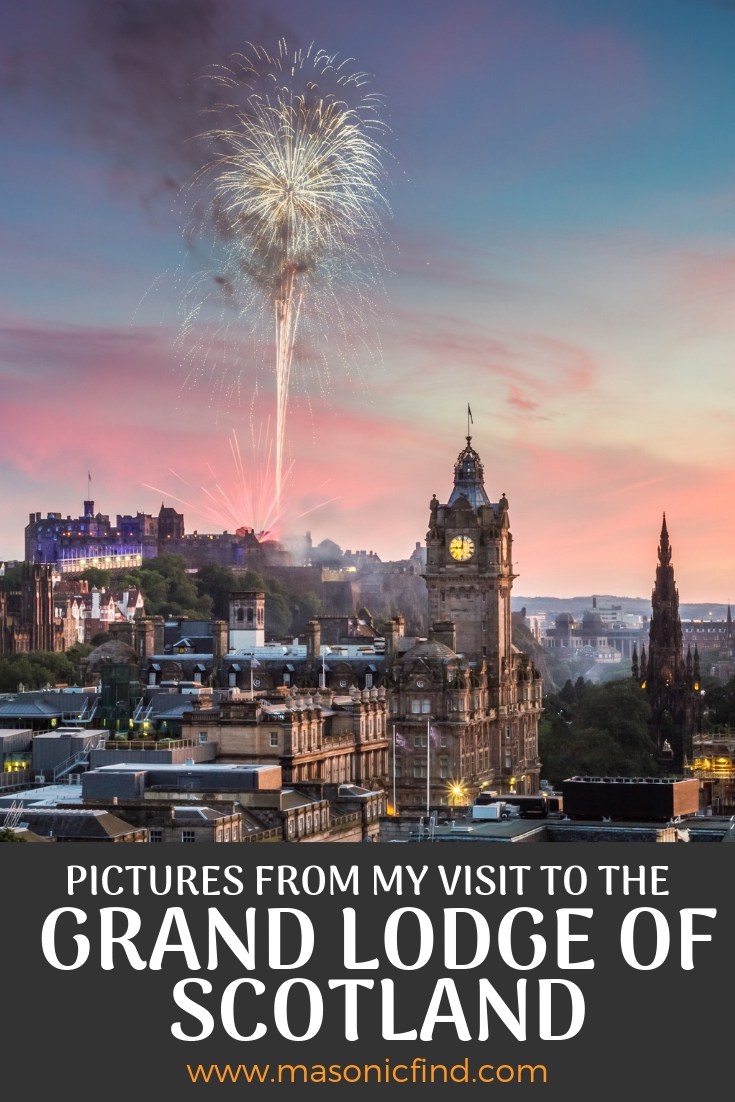 ---
💡 Seeking More Light? Here are our books...
How To Become A Freemason: One of the most common questions we get here is how to become a Freemason. This book explains everything you need to know & do to become a Master Mason in a legitimate, recognized Lodge.
100 Facts About Freemasonry (Illustrated By Symbols, & Images: If you find random (unimaginable) facts interesting and you'd like to learn more about Freemasonry's lost trivia, this book is a must-read for you.
The Great Masonic Library: The Great Masonic Library is a collective effort to digitize and preserve over 300+ Masonic books and other literary texts starting from as early as 1749. With it, you also get access to the GML membership website where you will find all 300+ books (including the two books mentioned above). You will also receive all our future publications in advance and for free.
---