Greetings brothers. Glad to say that I have finally had the time to go over the pictures I took of Rosslyn Chapel back in September and here they are for your viewing pleasure.
I have already published the pictures I took at the Grand Lodge Of Scotland in Edinburgh, so take a look at that as well.
(It's a fantastic building and their Masonic museum is incredible!)
I have to say it was an honor to visit both these historic buildings with my proposer.
We were very lucky to visit Rosslyn when we did because as they had just finished restoring the chapel and had taken down all the scaffolding just a few days before! We got to see it in all its splendid glory!
I would love to visit again someday and I think every Freemason should visit there at least once in their lives.
Rosslyn Chapel is a fantastic, beautiful place, rich in Masonic & Templar history.
I suggest you check out this Wikipedia article for more context about the connection between Rosslyn and our Craft.
I leave you to enjoy the pictures below, feel free to share them as you wish (but please do link back to this page if you do).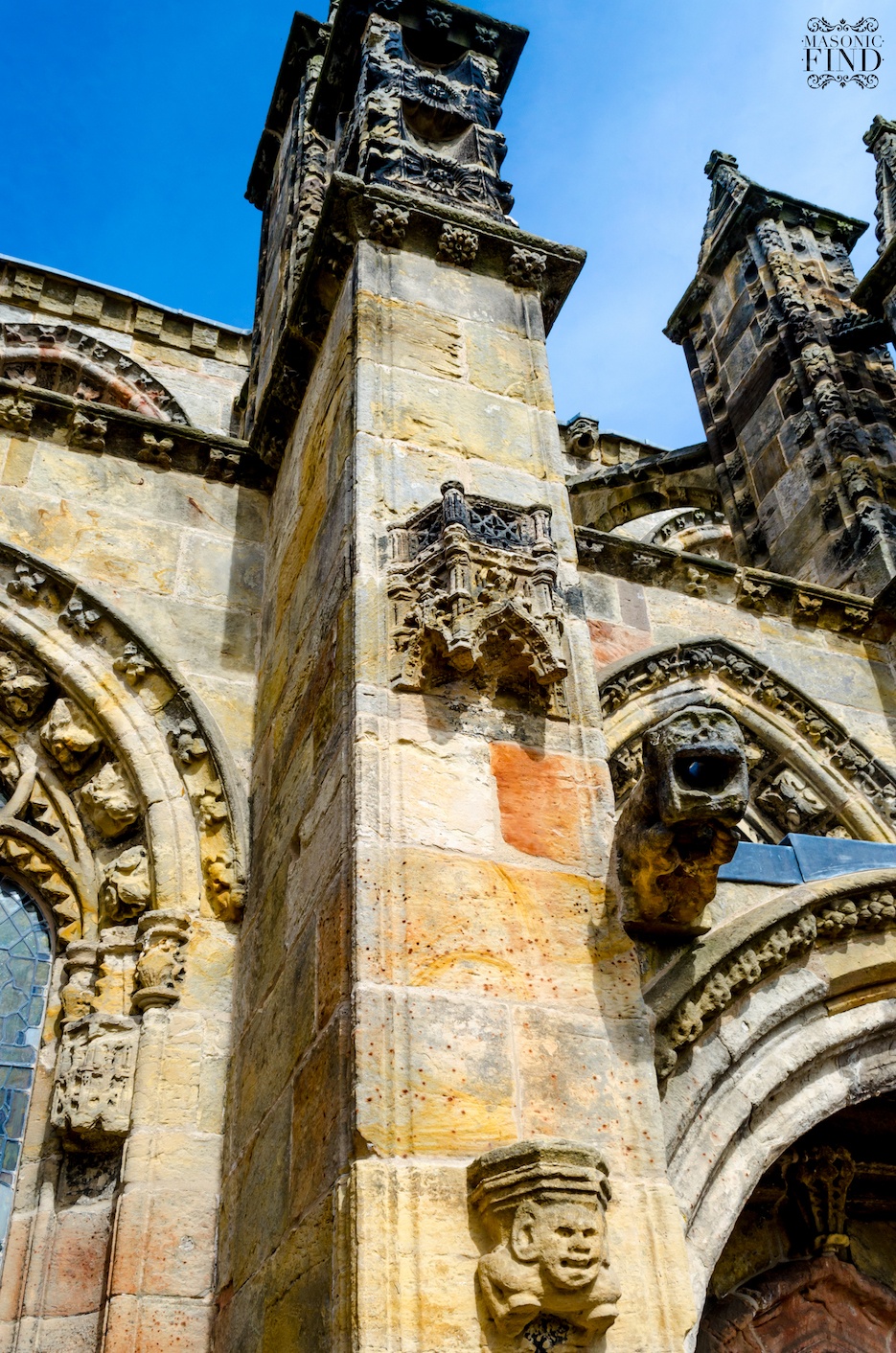 The Freemasons' Community:
A first-of-its-kind online community for those looking to learn more about the mysteries of Freemasonry in the company of like-minded men.
Click here to learn more
.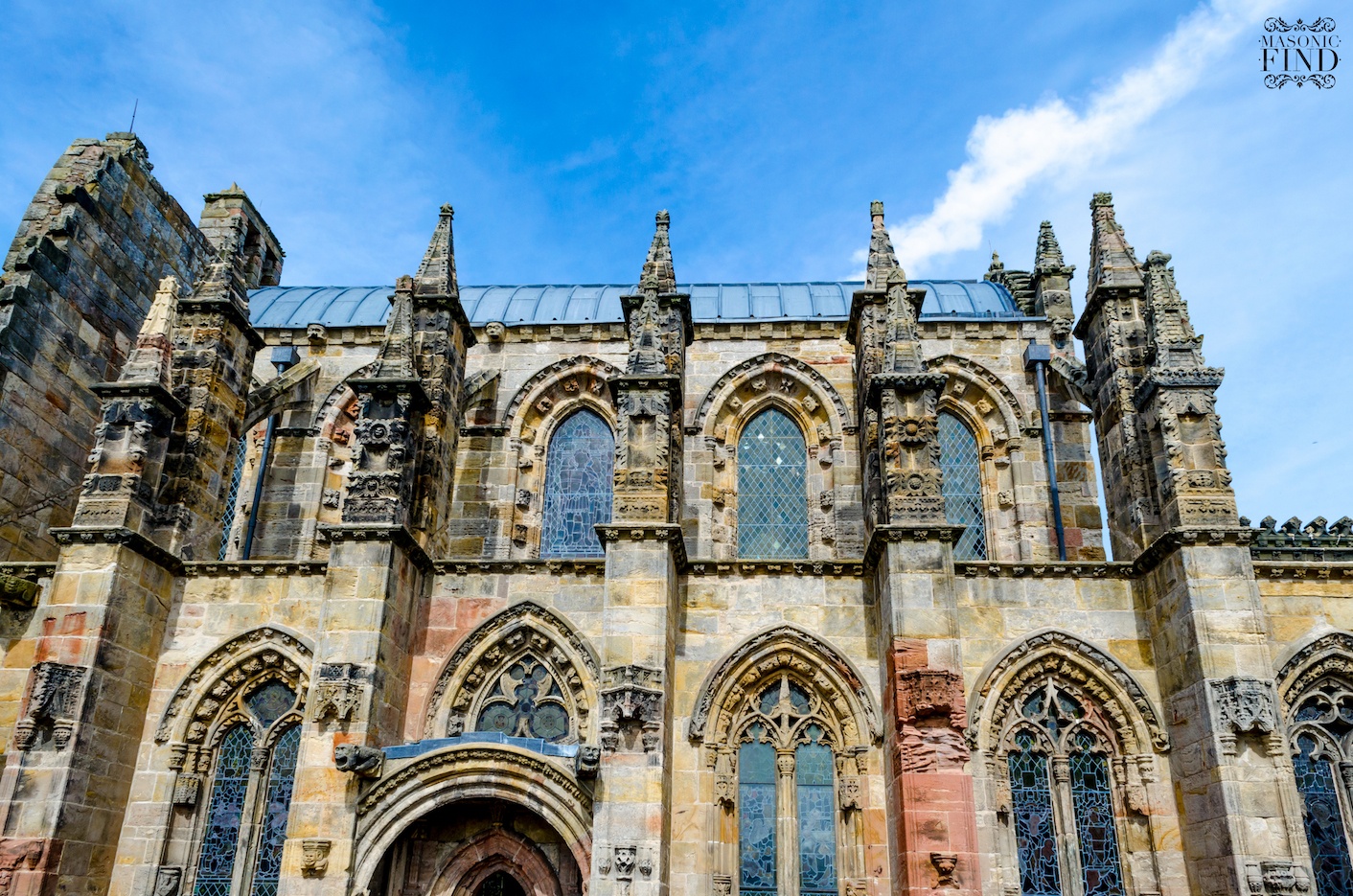 NB:
Aspiring Masons and Master Masons from all over the world look forward to our emails. If you'd like to join them,
sign up for Masonic Find's newsletter
. It's free and our next email goes out in a few hours.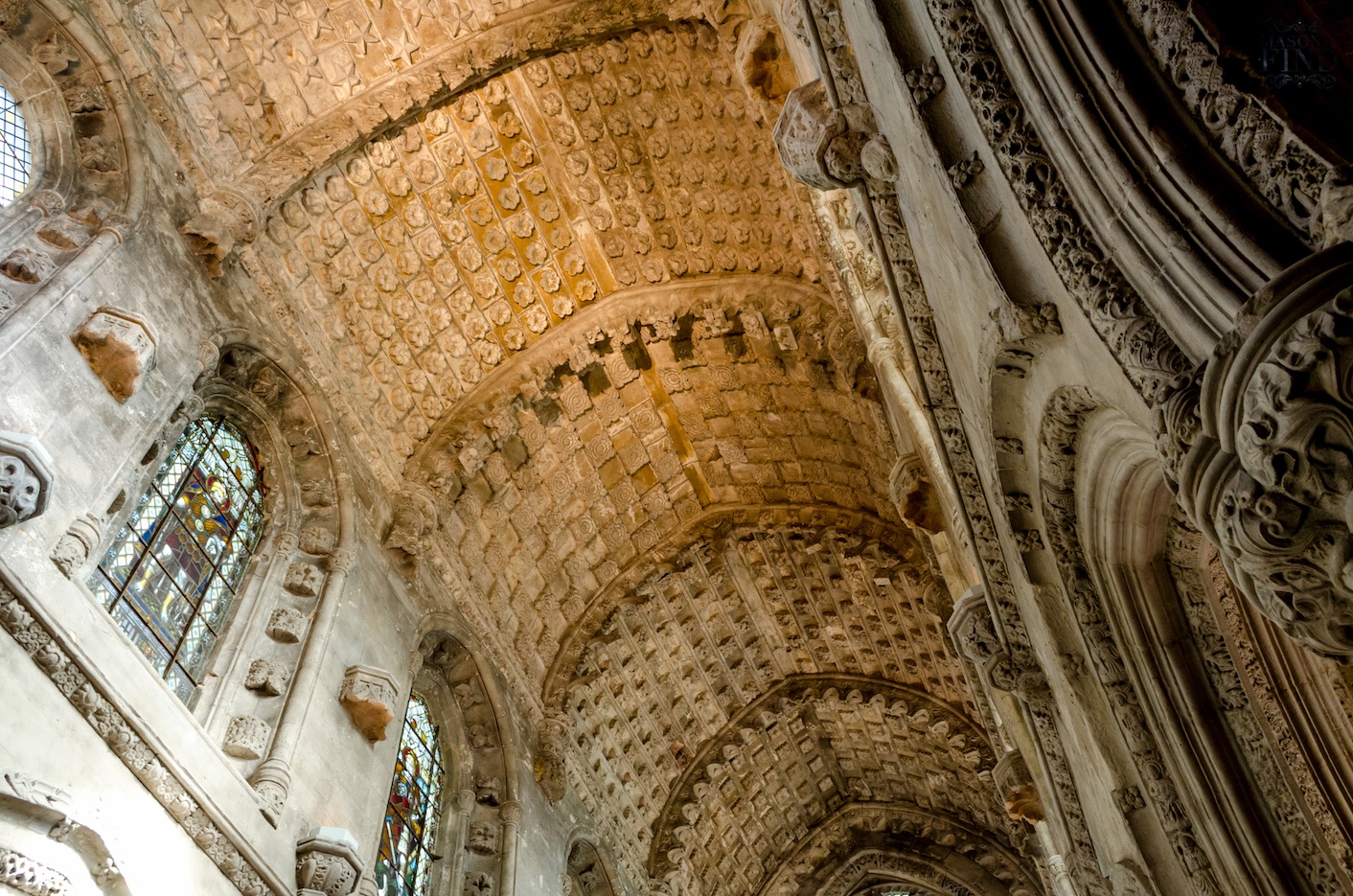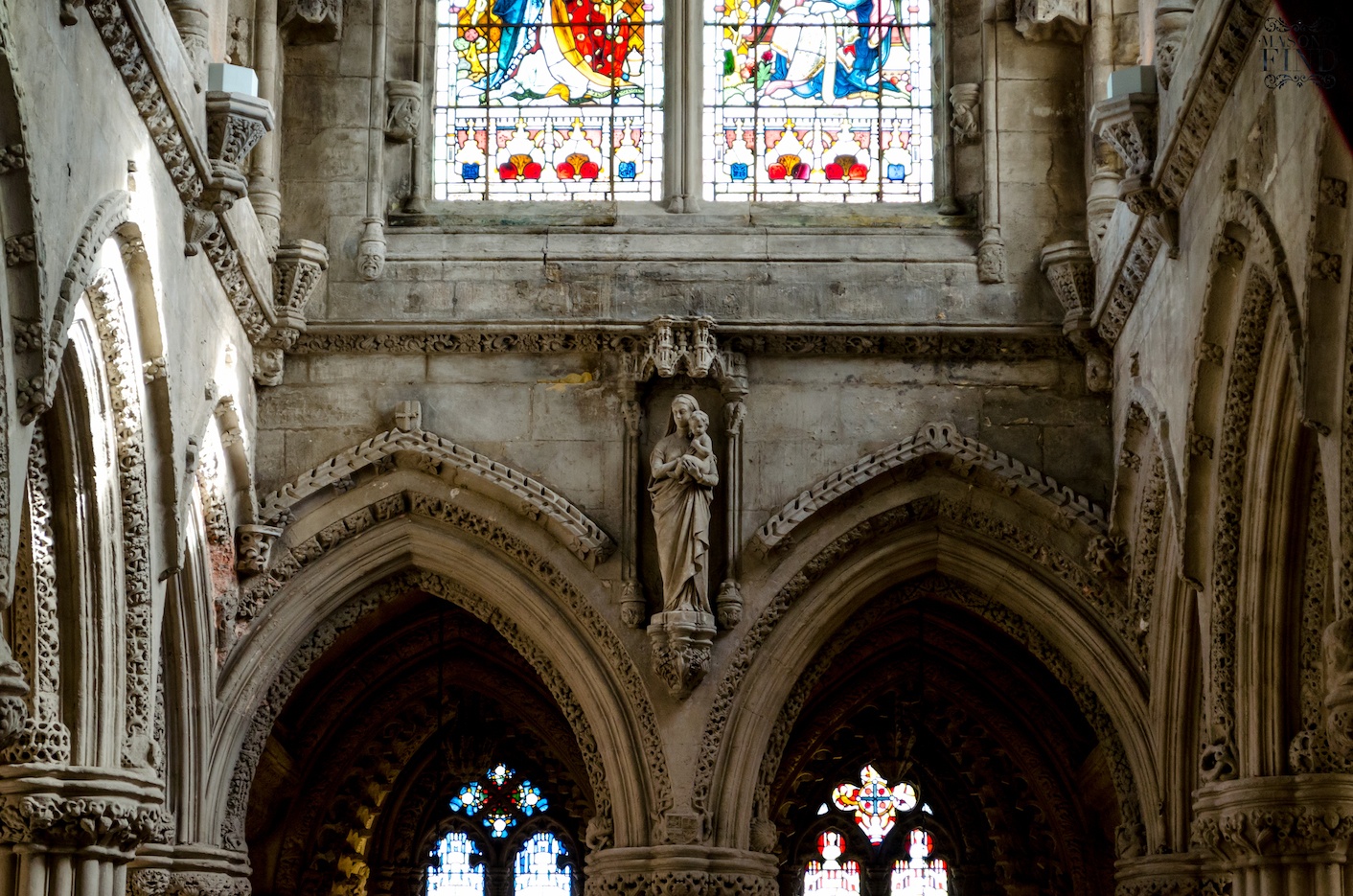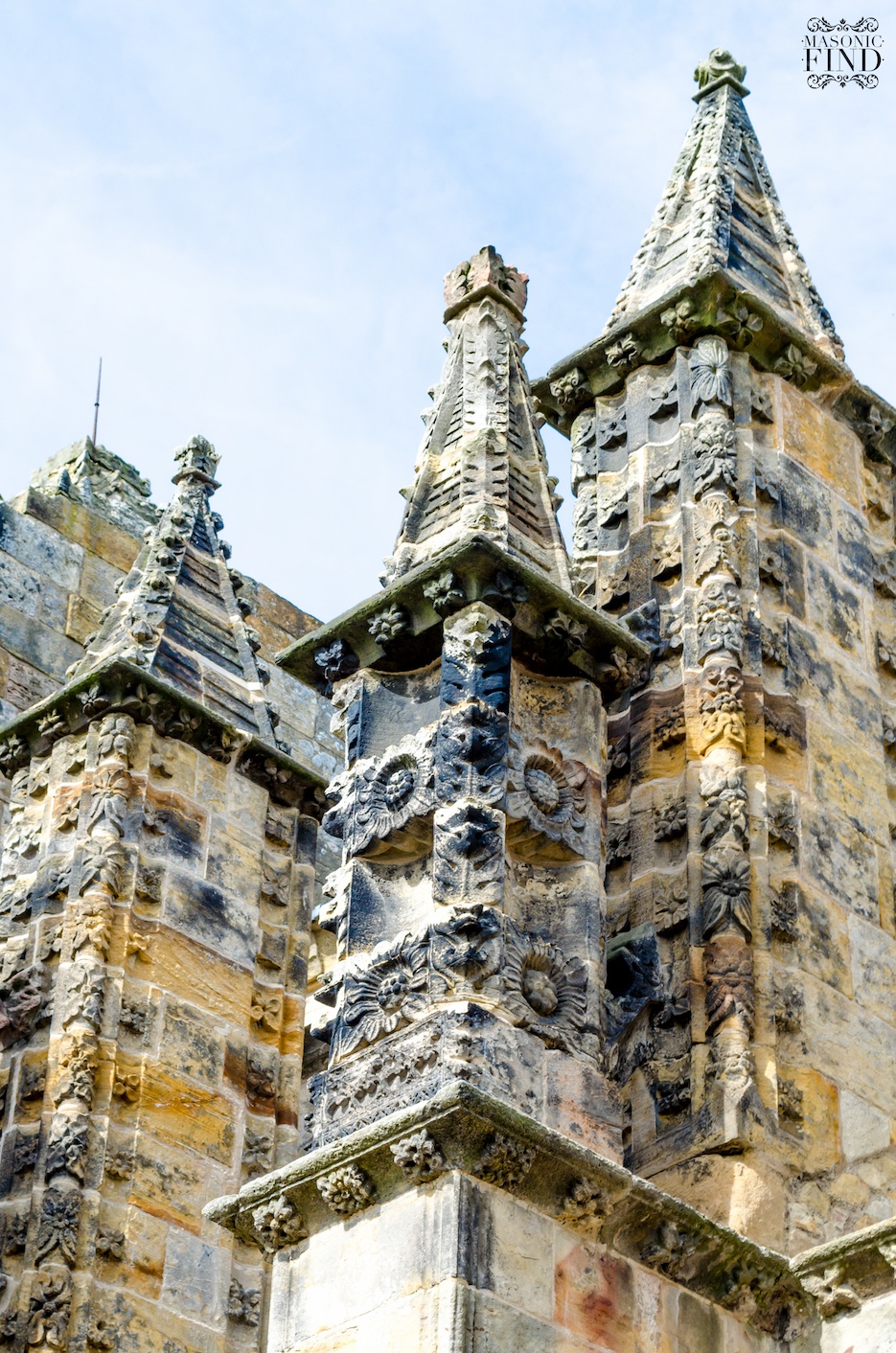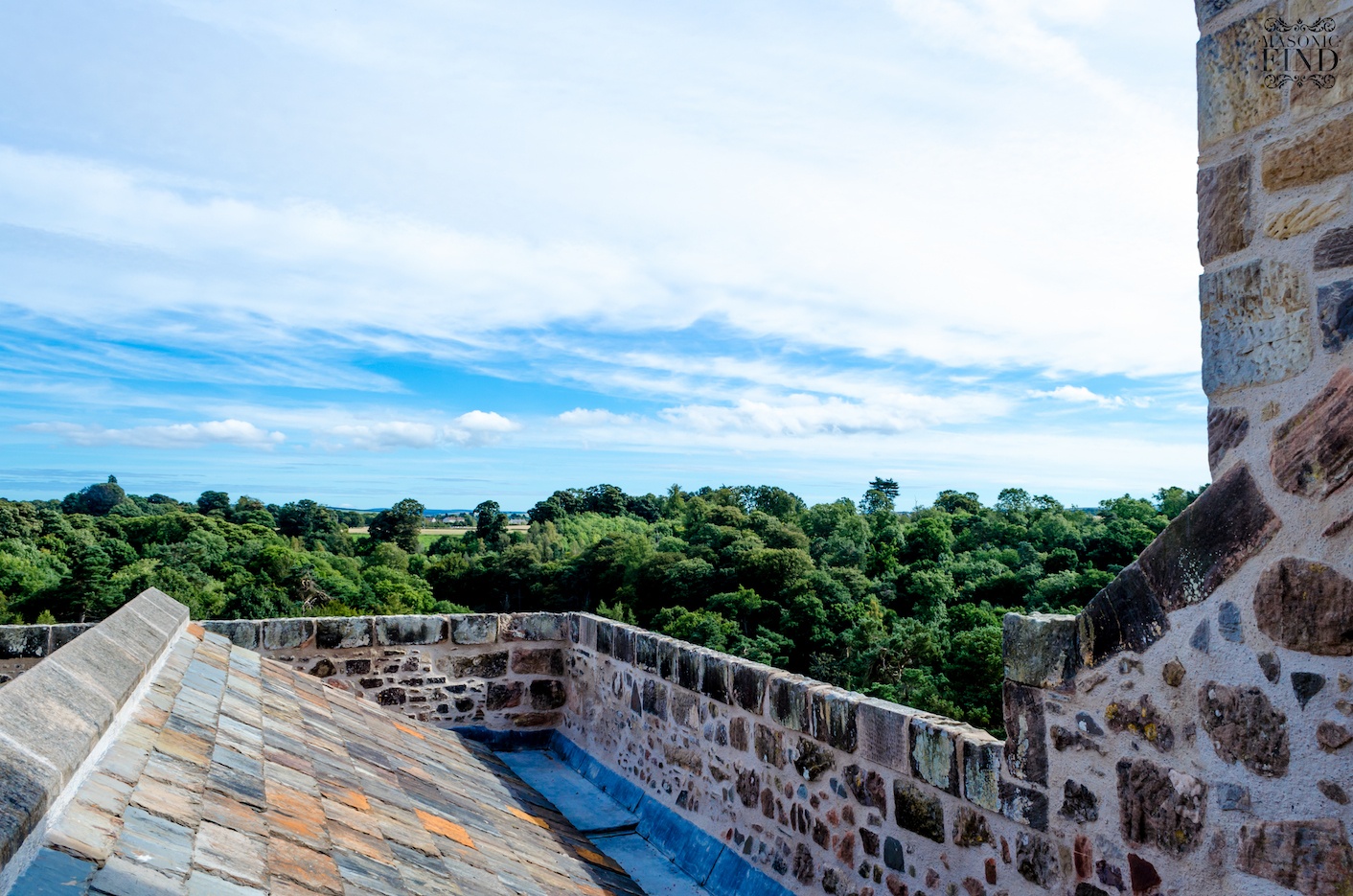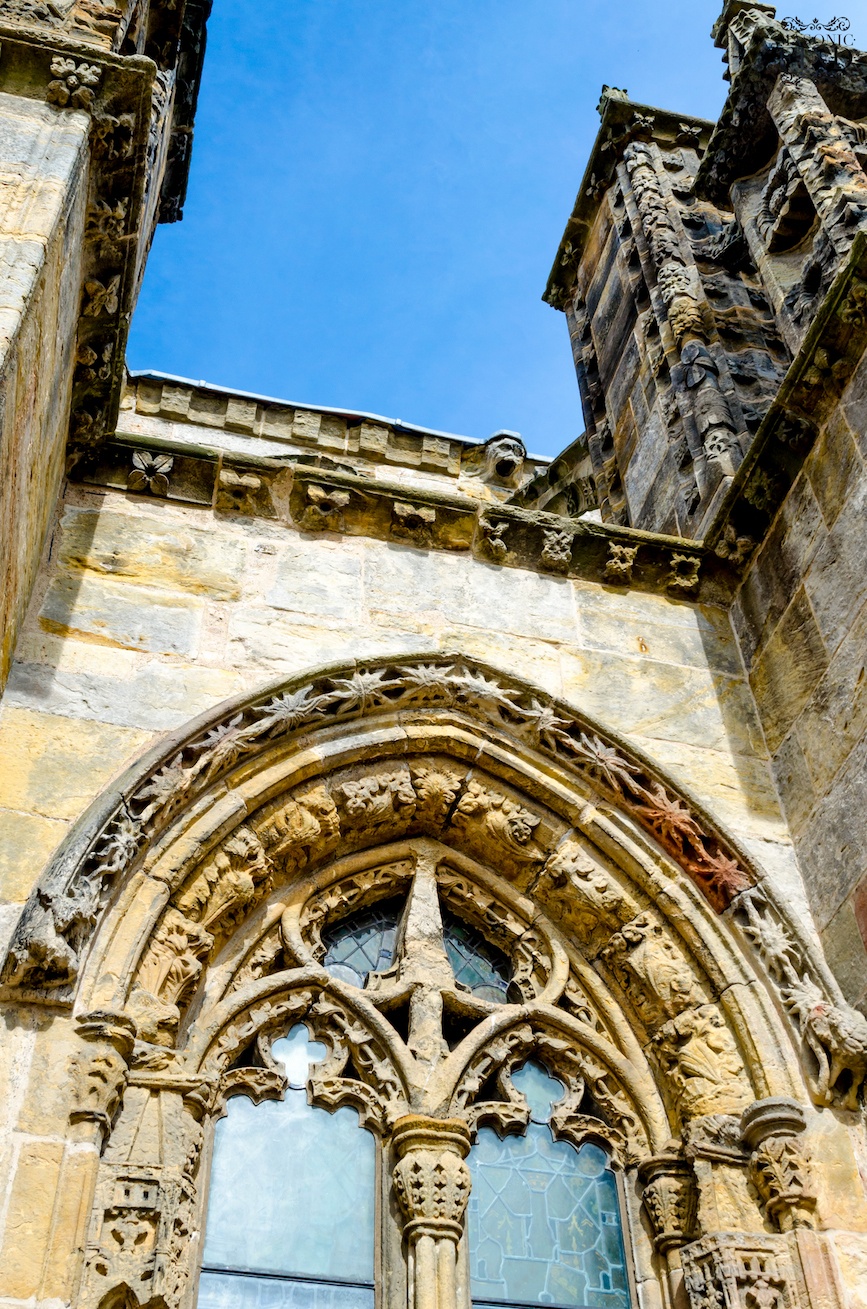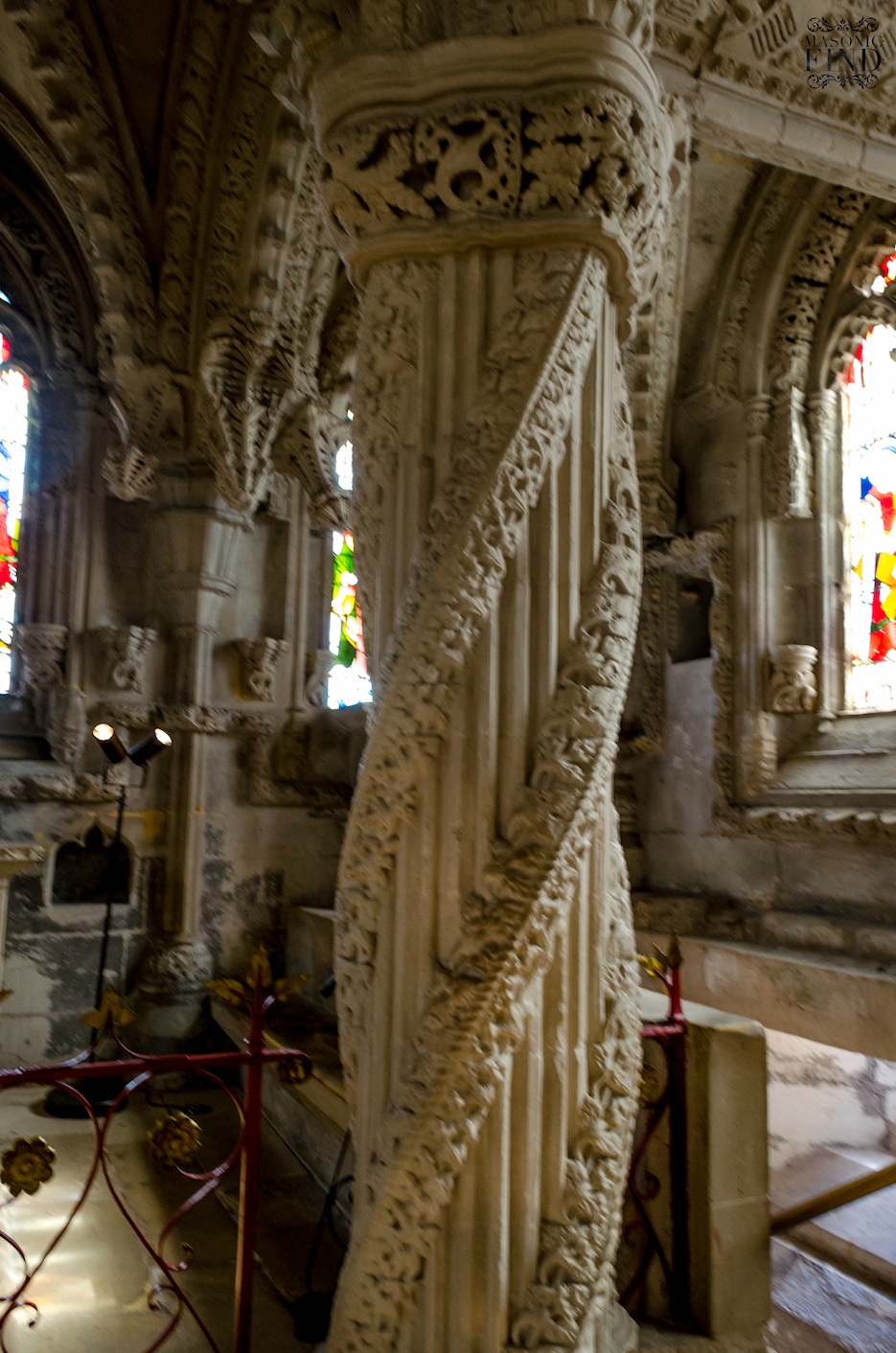 ---
---
FREE DOWNLOAD: 100 FACTS ABOUT FREEMASONRY (ALMOST NOBODY KNOWS)
Join the 3,000+ Brethren from around the world inside our weekly Masonic newsletter and get our best selling ebook for free (usual value: $20).
---
---