Are Masonic tattoos allowed in Freemasonry?
The idea of Masonic tattoos showing unmistakable signs of Masonic symbolism can be a bit of a controversial topic.
As most of the old-timers in the Craft would point out:
"According to your Obligation, you should never print or reveal Masonic symbols in public".
We tend to disagree on that.
Personally, I think Masonic tattoos are a sign of pride and loyalty to the Fraternity and your Brothers. It does not disrespect the tradition and it does not reveal any secrets.
In my humble opinion, I see it as harmless as wearing a Masonic t-shirt or maybe even a Masonic ring!
You'll also find the Square and Compasses symbol engraved outside many Masonic buildings and Lodges around the world, so how is a tattoo any different?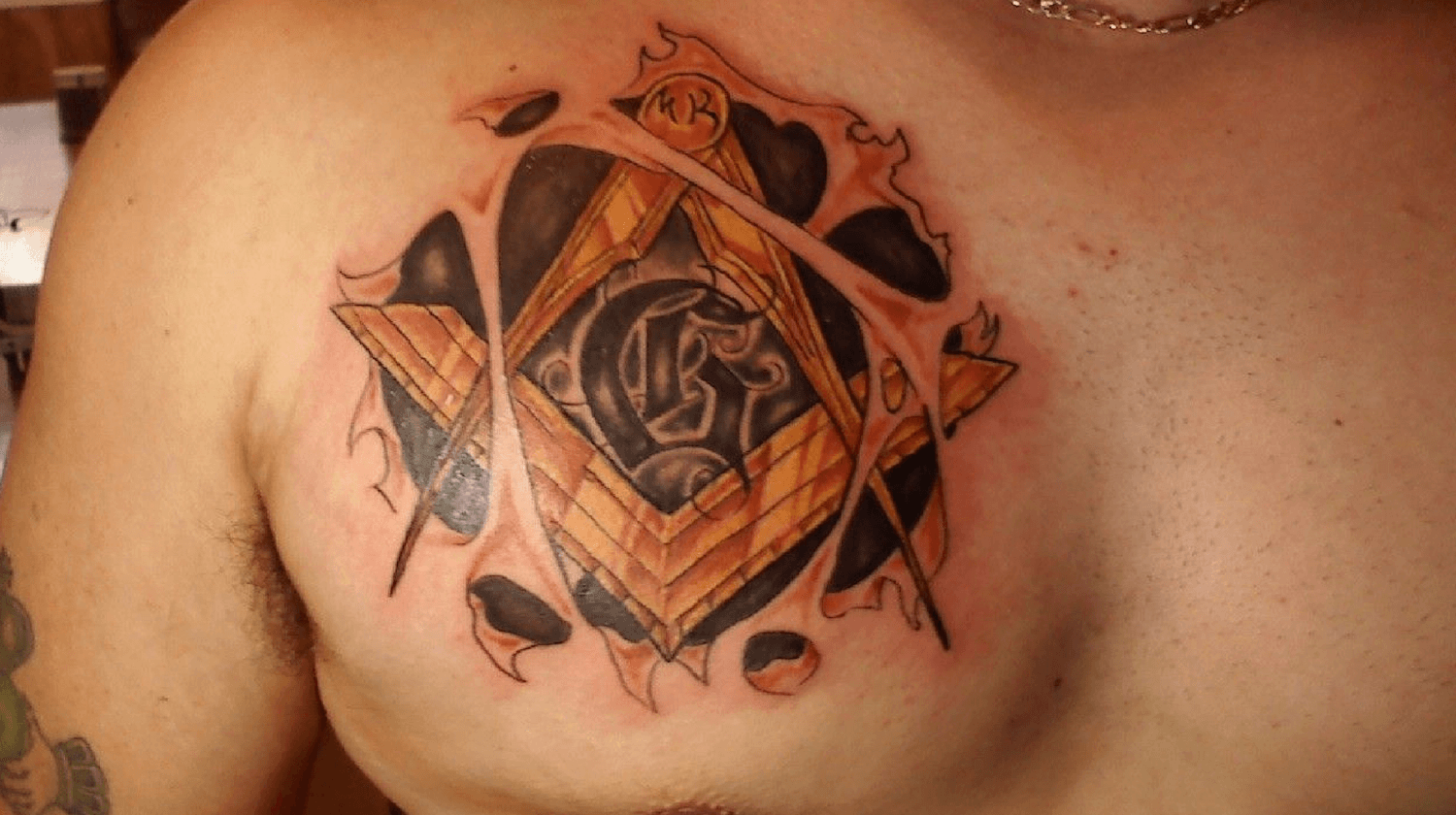 The Freemasons' Community:
A first-of-its-kind online community for those looking to learn more about the mysteries of Freemasonry in the company of like-minded men.
Click here to learn more
.
Should Masonic Tattoos Be Allowed?
What are your views on the subject?
Be sure to drop us a comment below. We'd love to hear your thoughts about this "Masonic moral dilemma"!
Below, you will find a beautiful collection of 90 Masonic Tattoos carefully selected and curated into one oddly-satisfying YouTube video.
---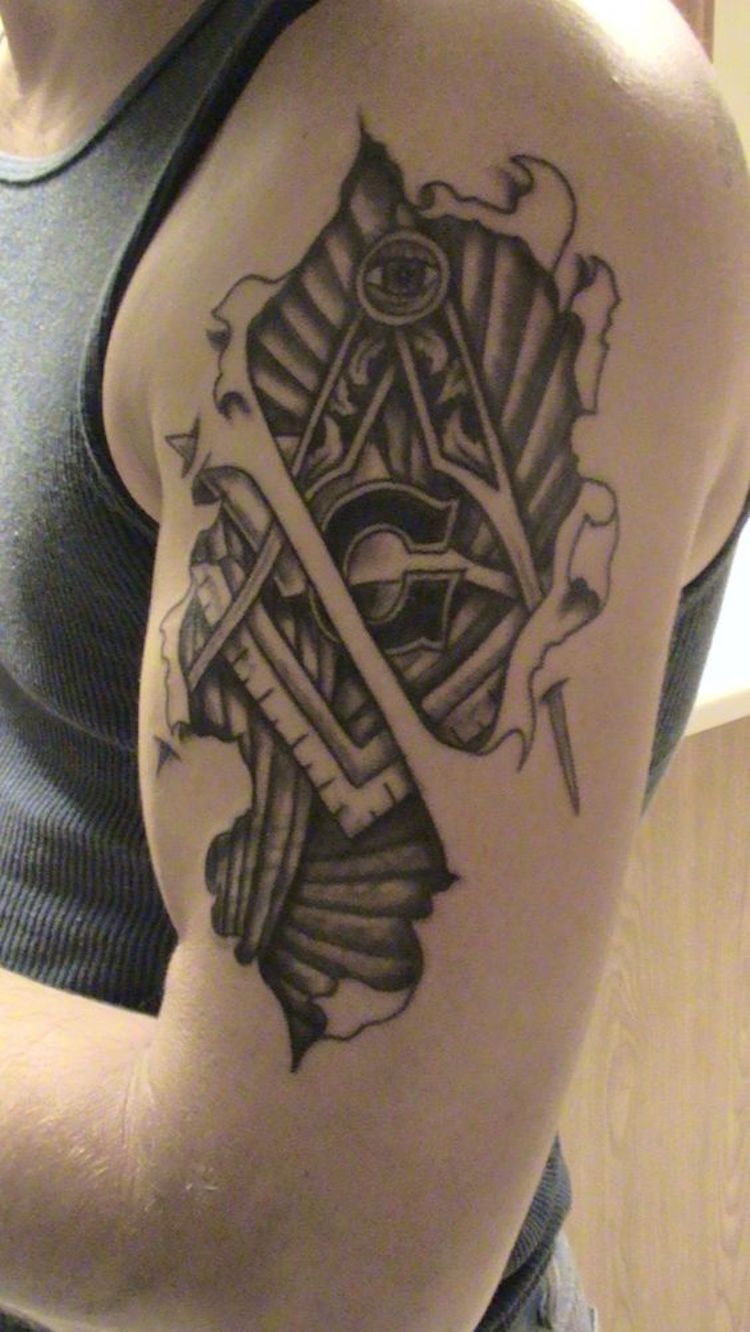 NB:
Aspiring Masons and Master Masons from all over the world look forward to our emails. If you'd like to join them,
sign up for Masonic Find's newsletter
. It's free and our next email goes out in a few hours.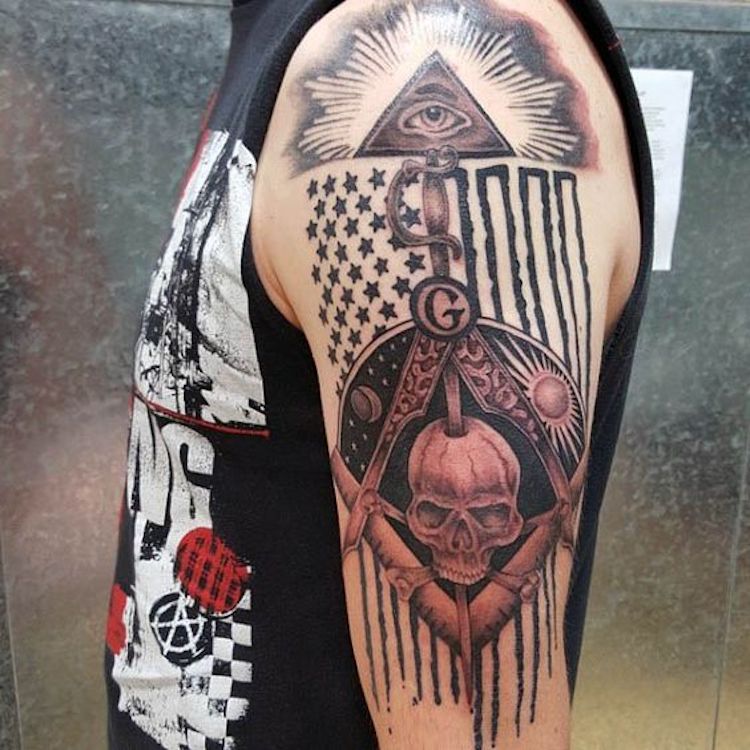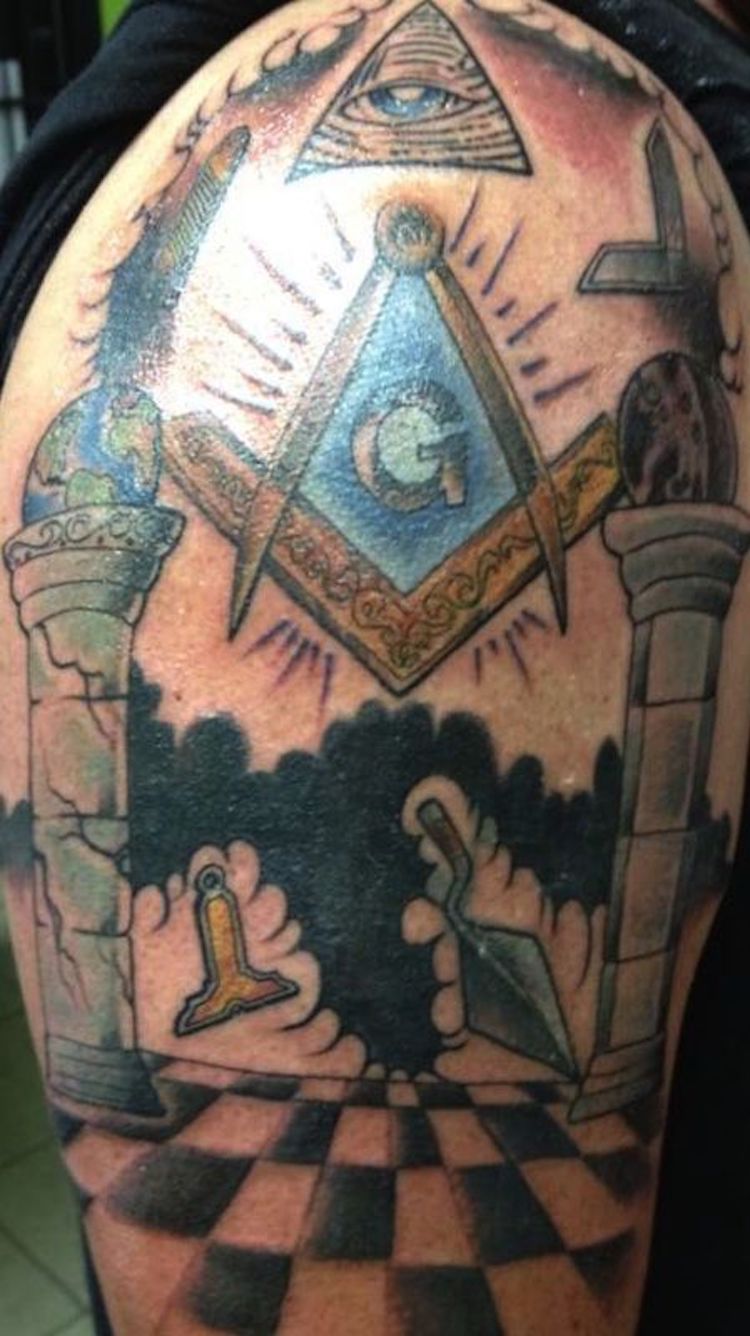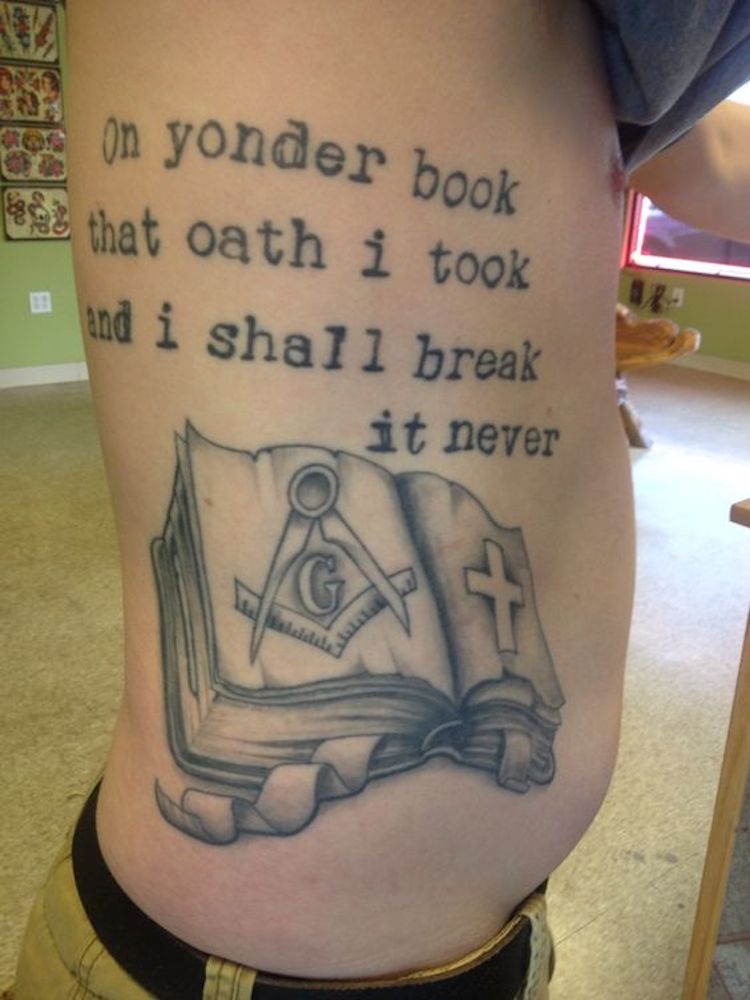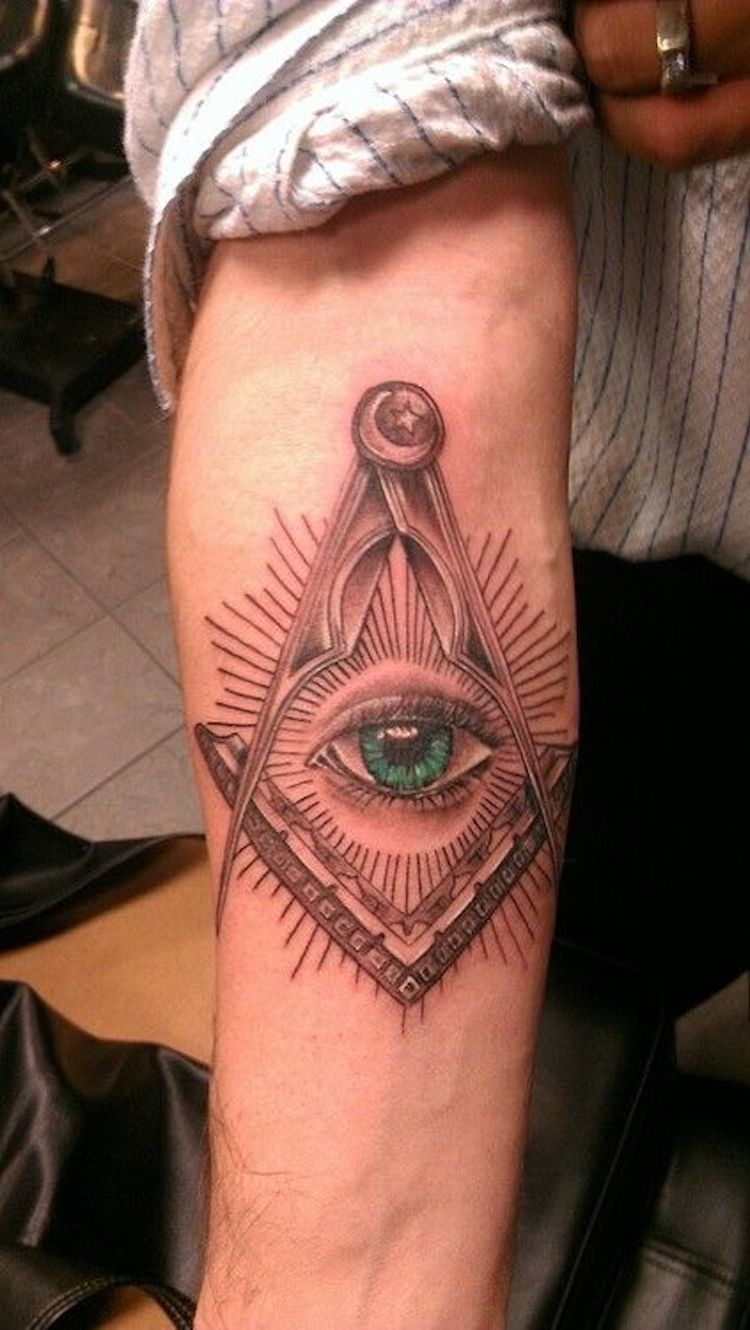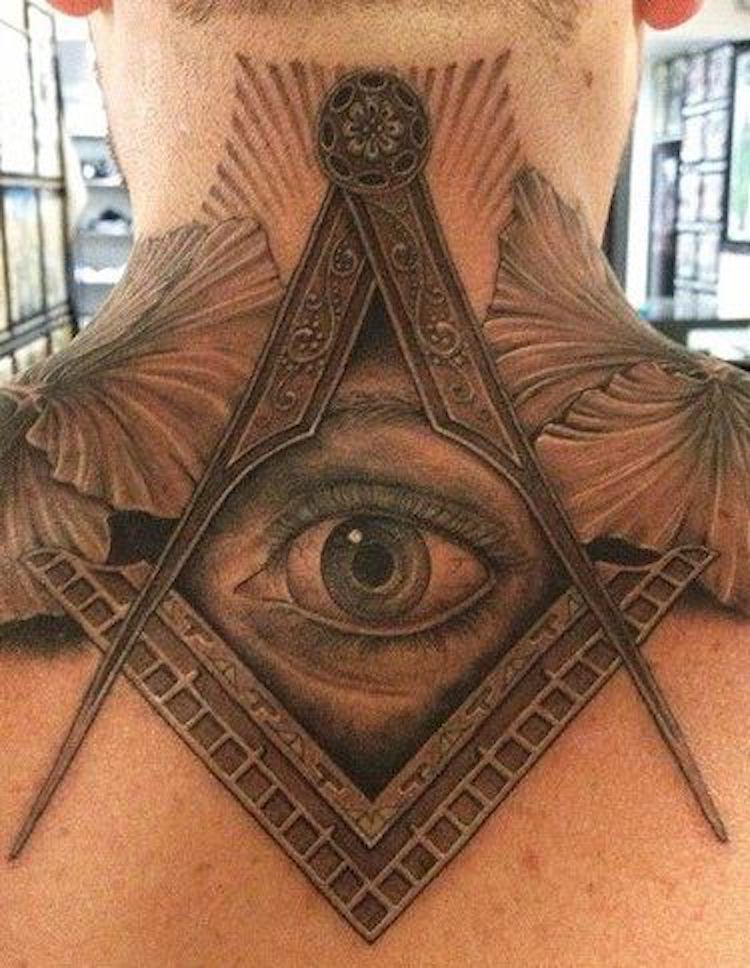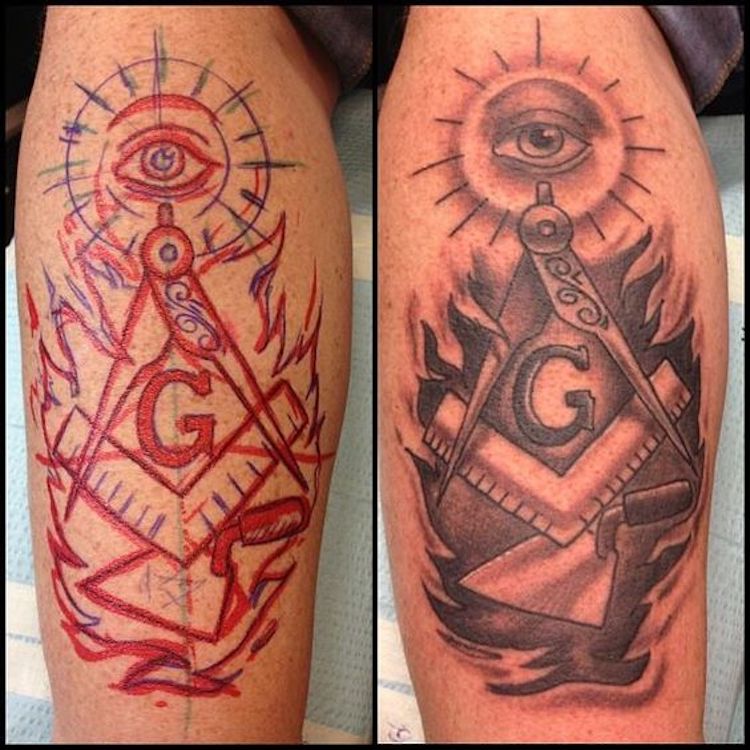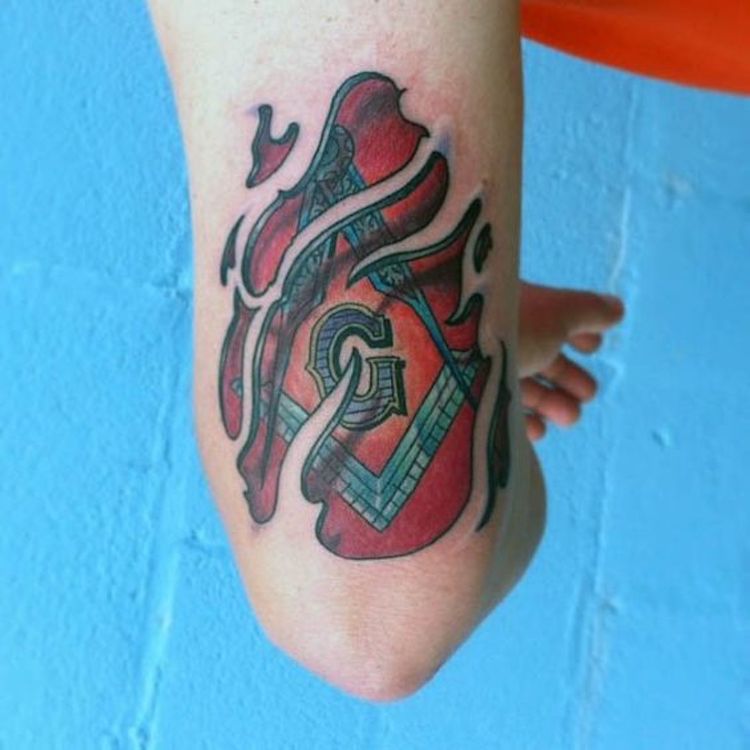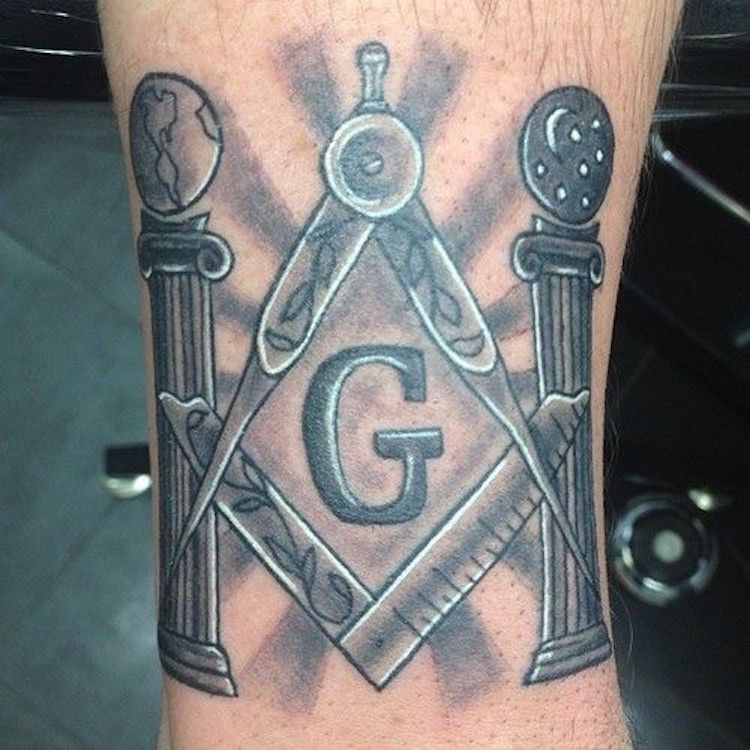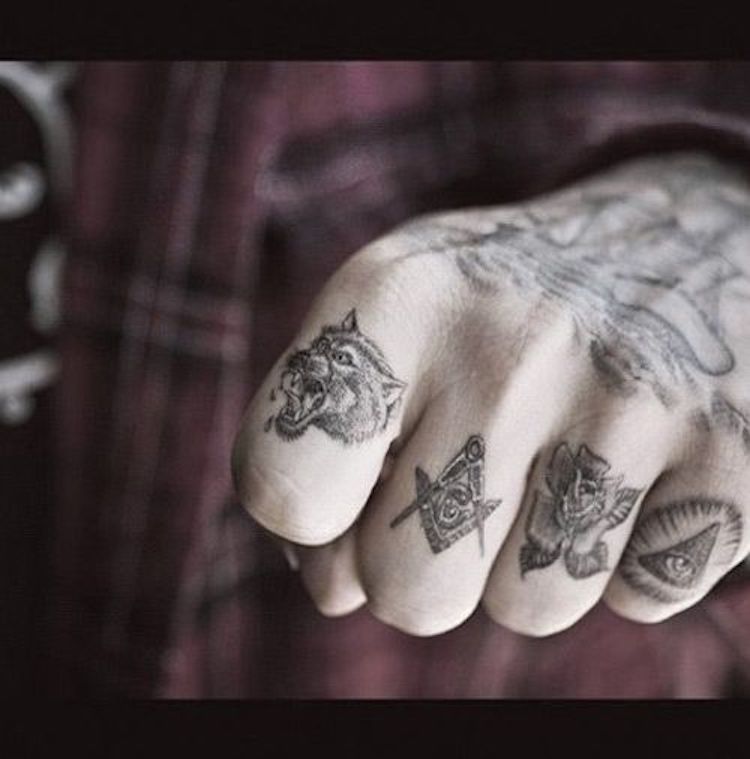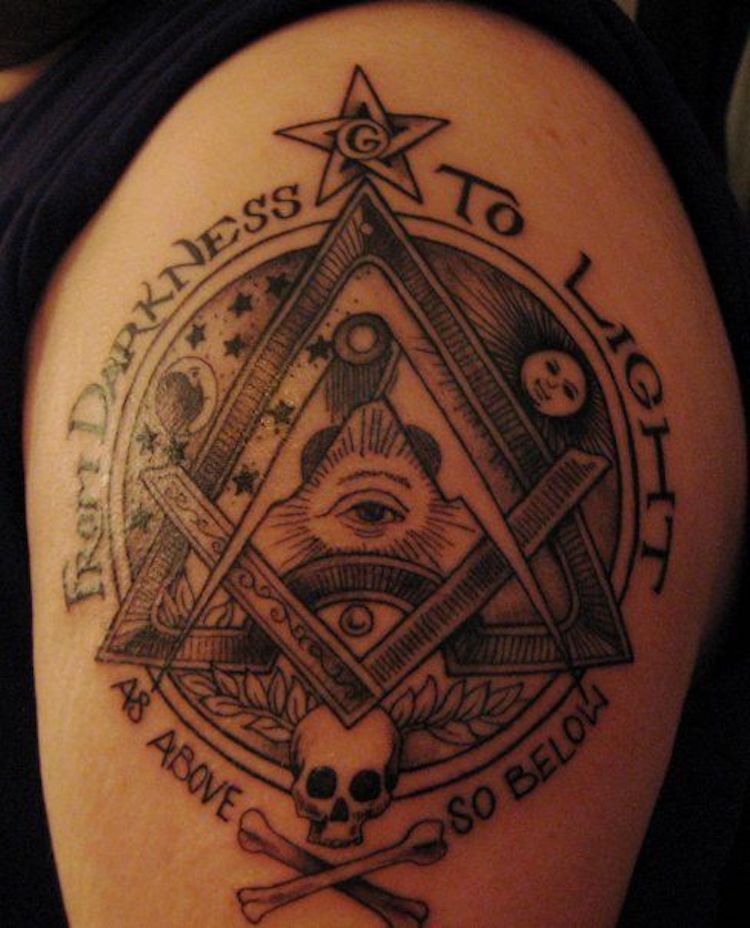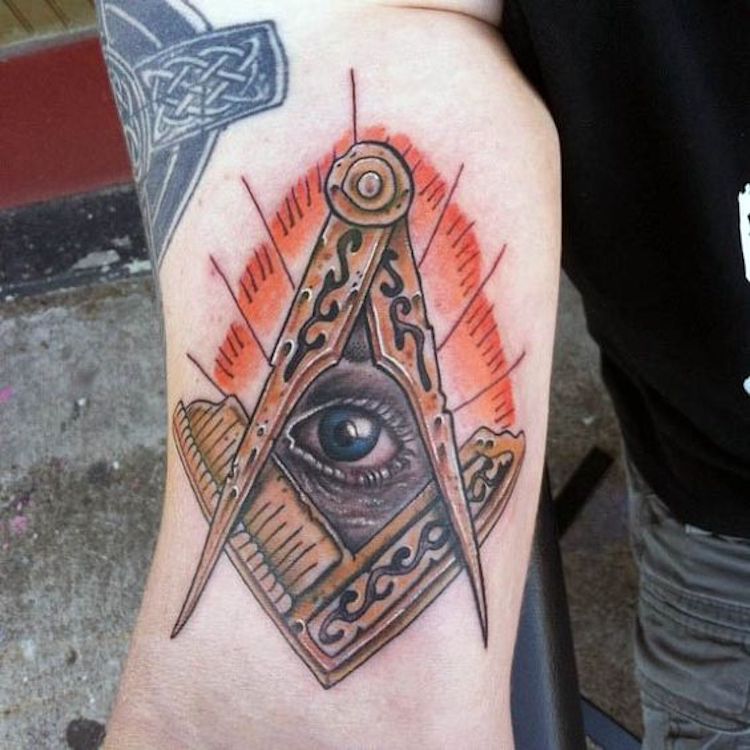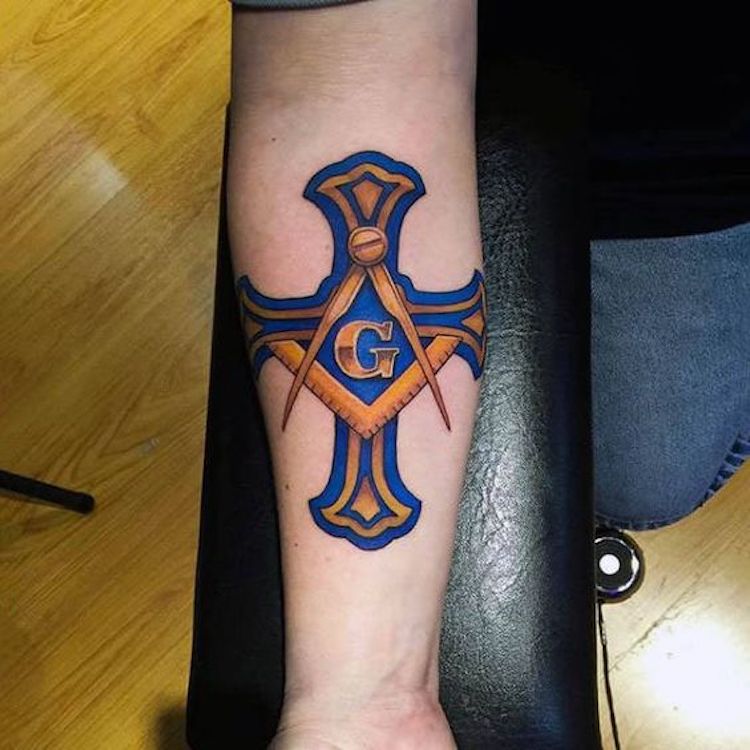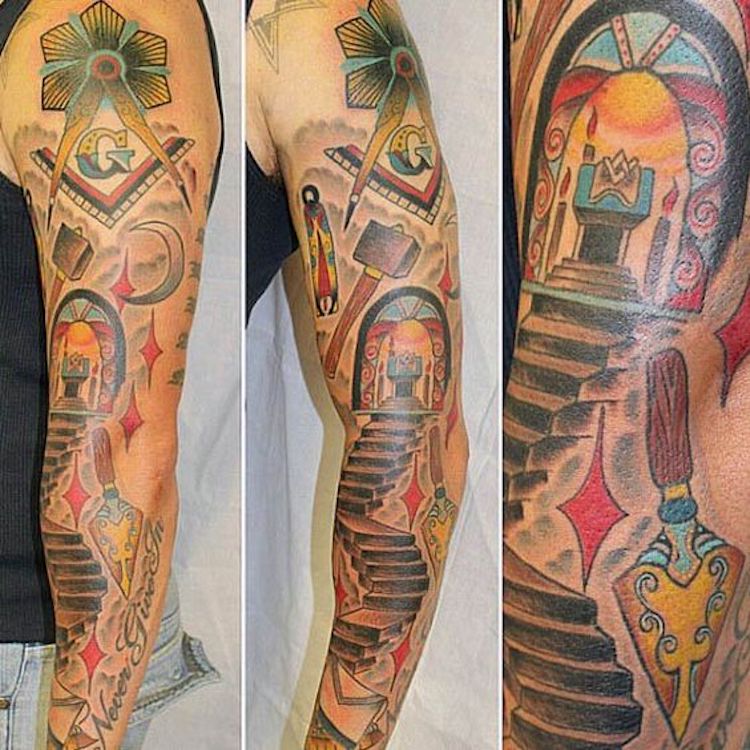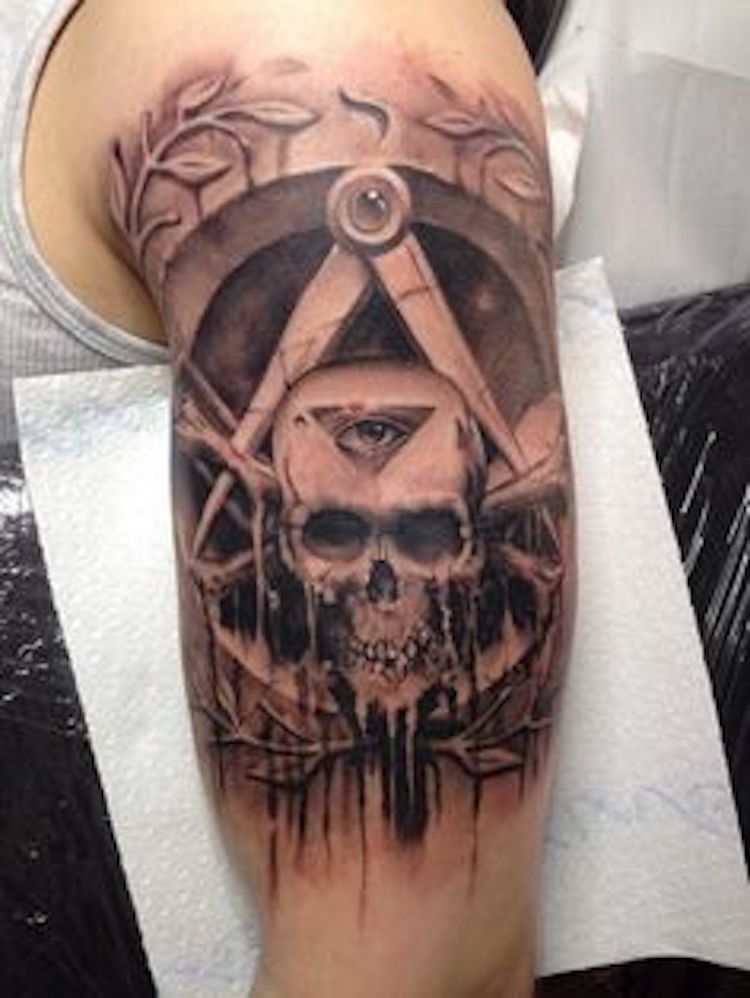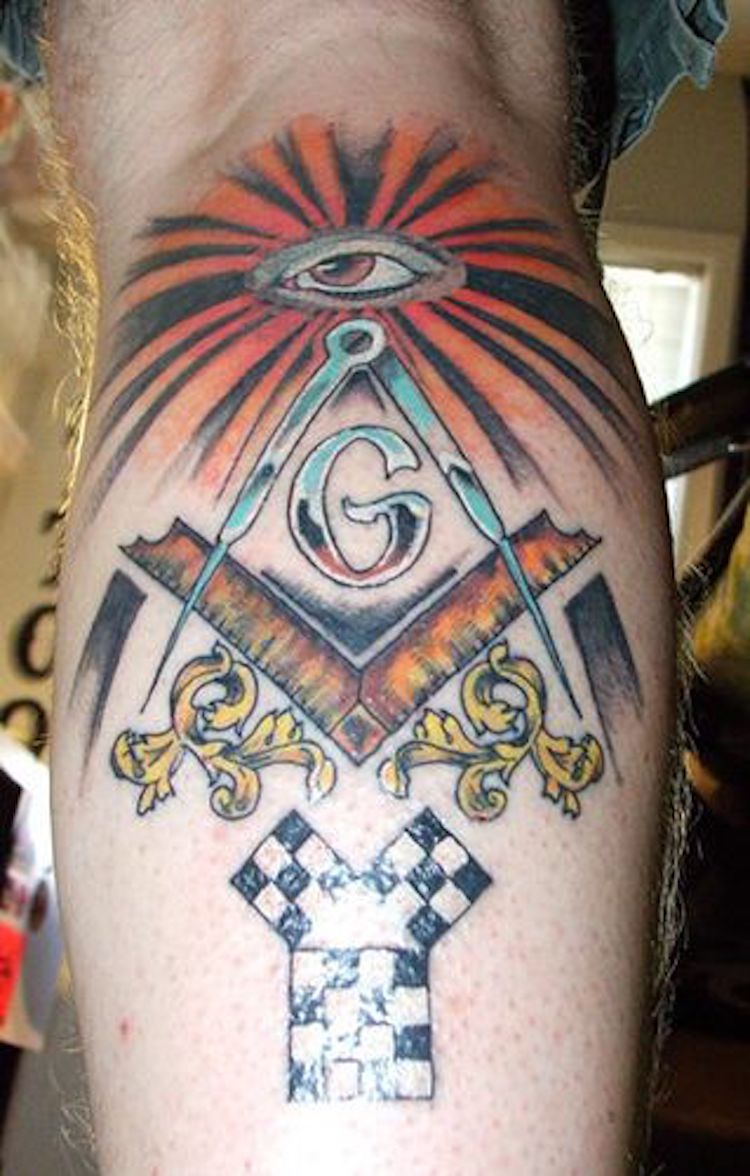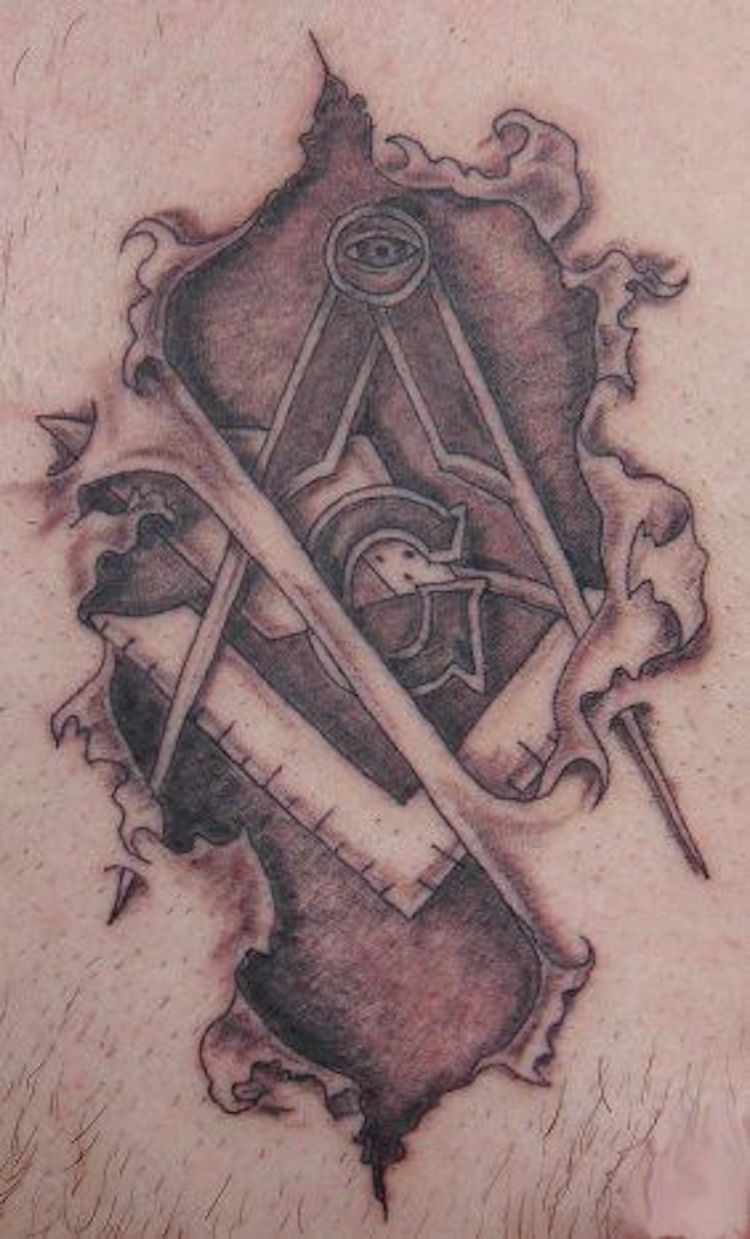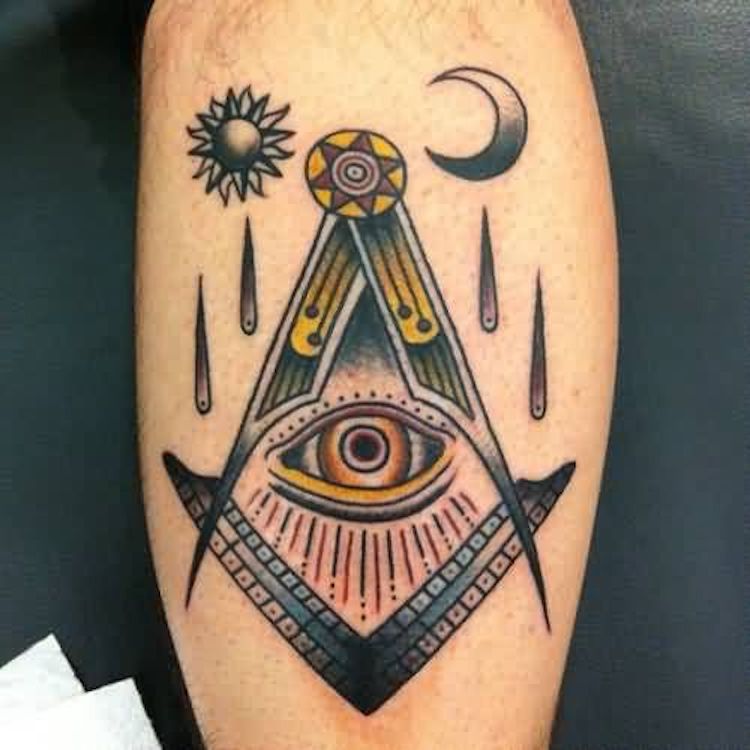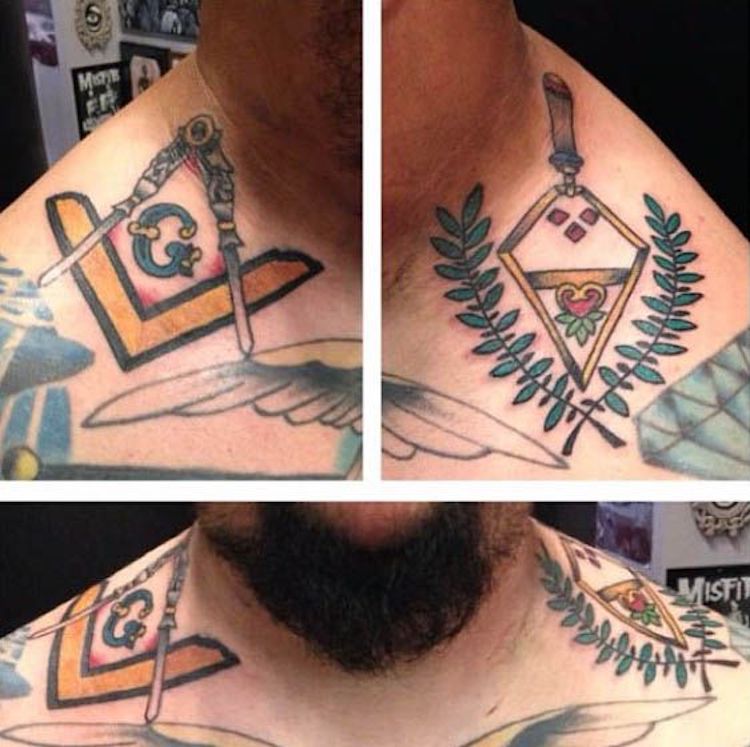 ---
---