Masonic tattoos are a bit of a controversial topic.
As most of the old-timers in the Craft point out, "according to your Obligation, you should never "print" Masonic Symbols in public".
We tend to disagree on that.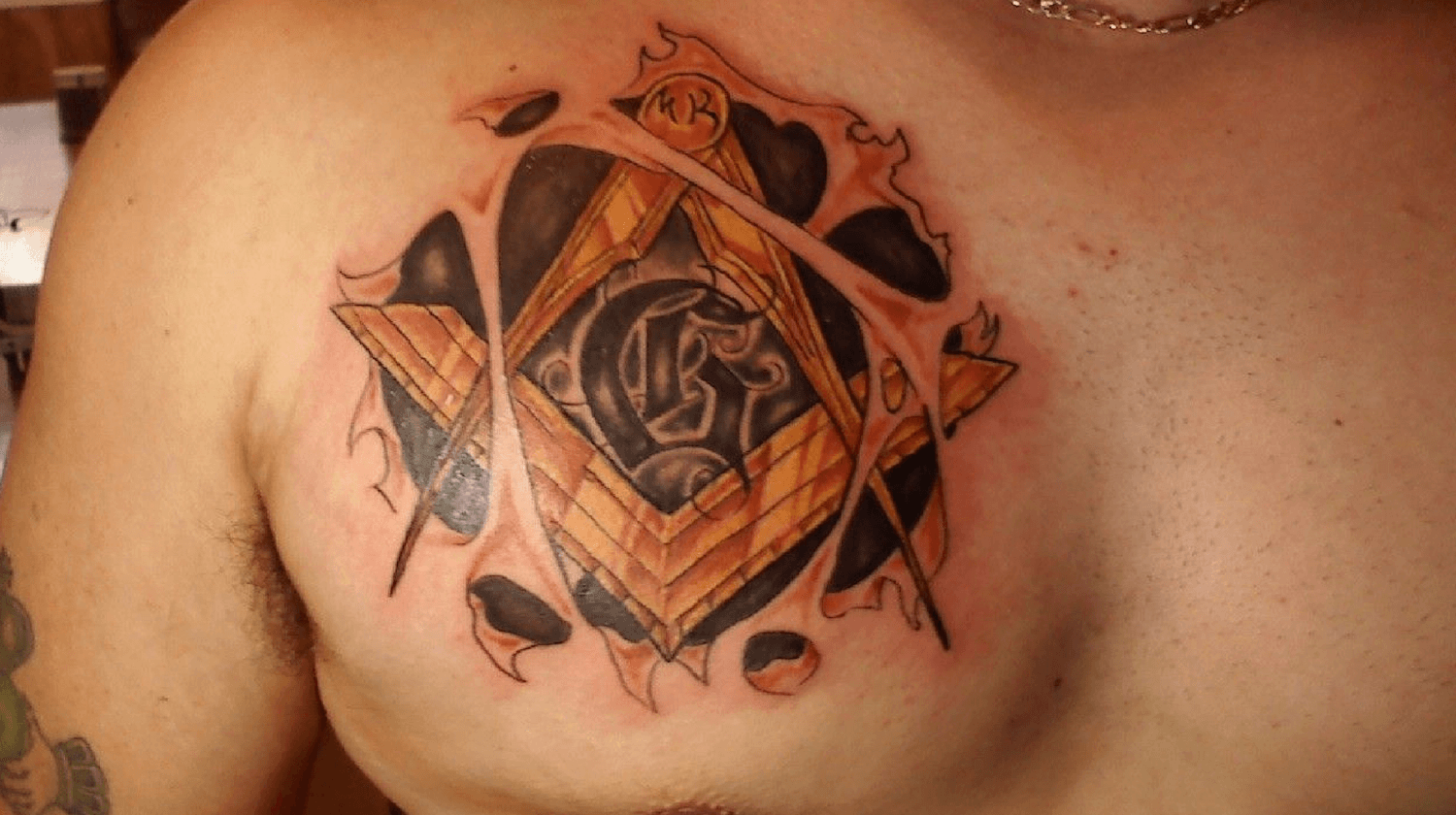 Personally, I think Masonic tattoos are a sign of pride and loyalty to the Fraternity and your Brothers.
It does not disrespect the tradition and it does not reveal any secrets. In my opinion, I see it no more harmless than wearing a Masonic t-shirt or maybe even a Masonic ring!
Heck, you'll also find the Square and Compasses symbol engraved outside most Masonic Lodges in the world, so how is a tattoo any different?
Should Masonic Tattoos Be Allowed?
What are your views on the subject?
Anyways, below, you will find a beautiful collection of 90 Masonic Tattoos carefully selected and curated into one oddly-satisfying YouTube video.
Be sure to drop us a comment below, we'd love to hear your thoughts about this "moral dilemma"!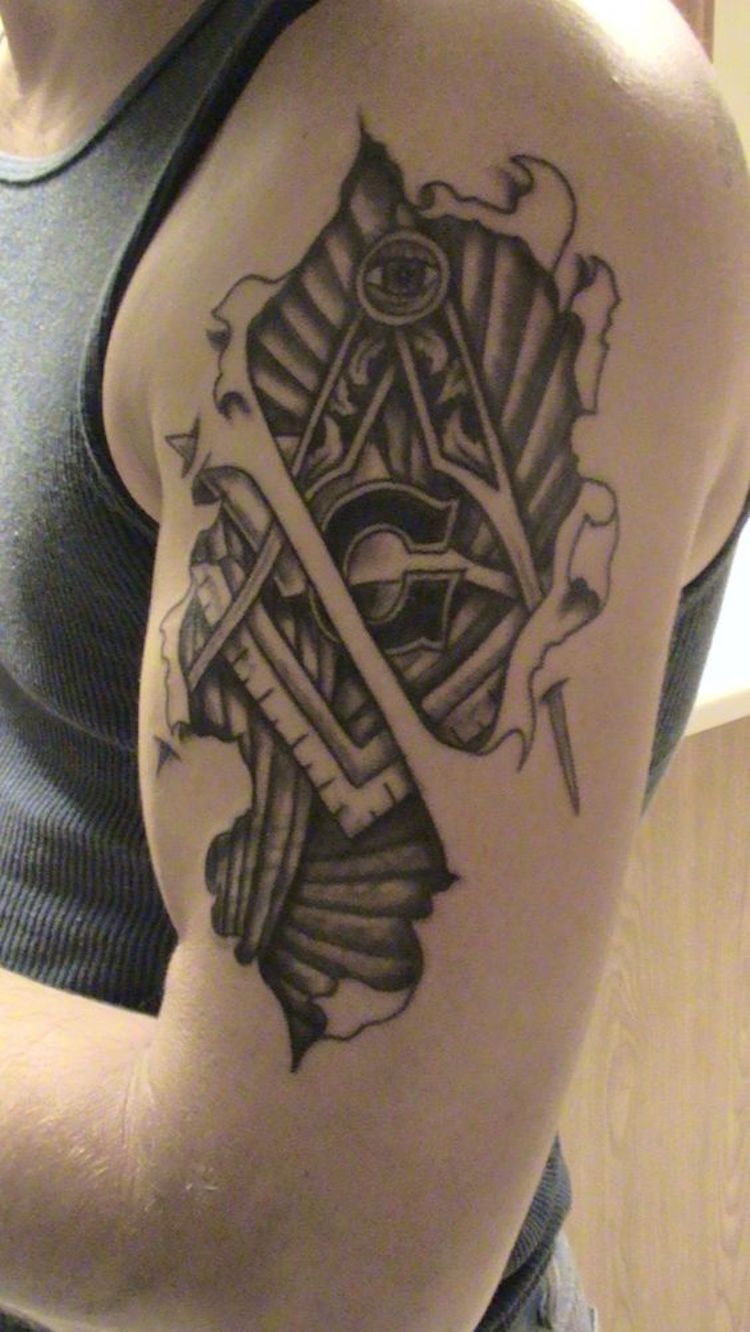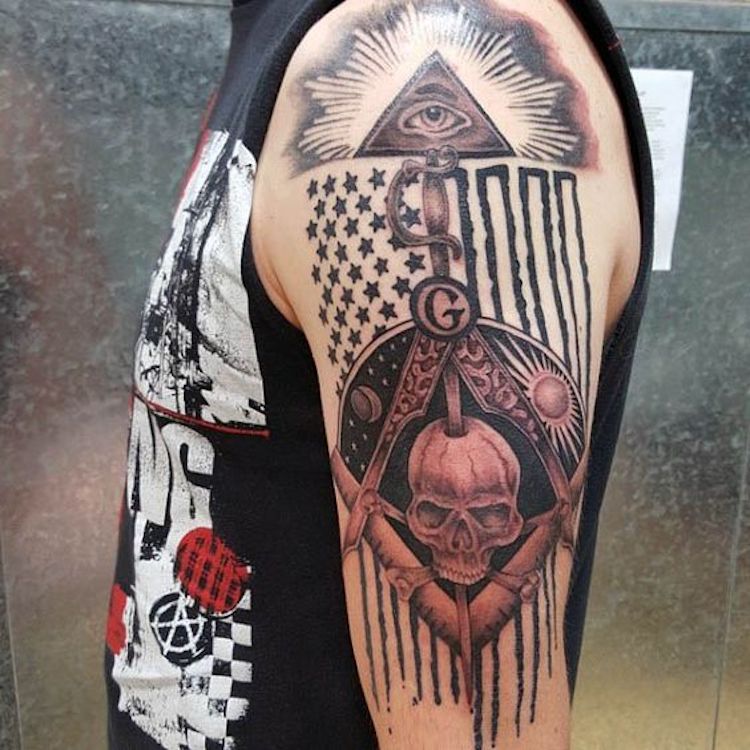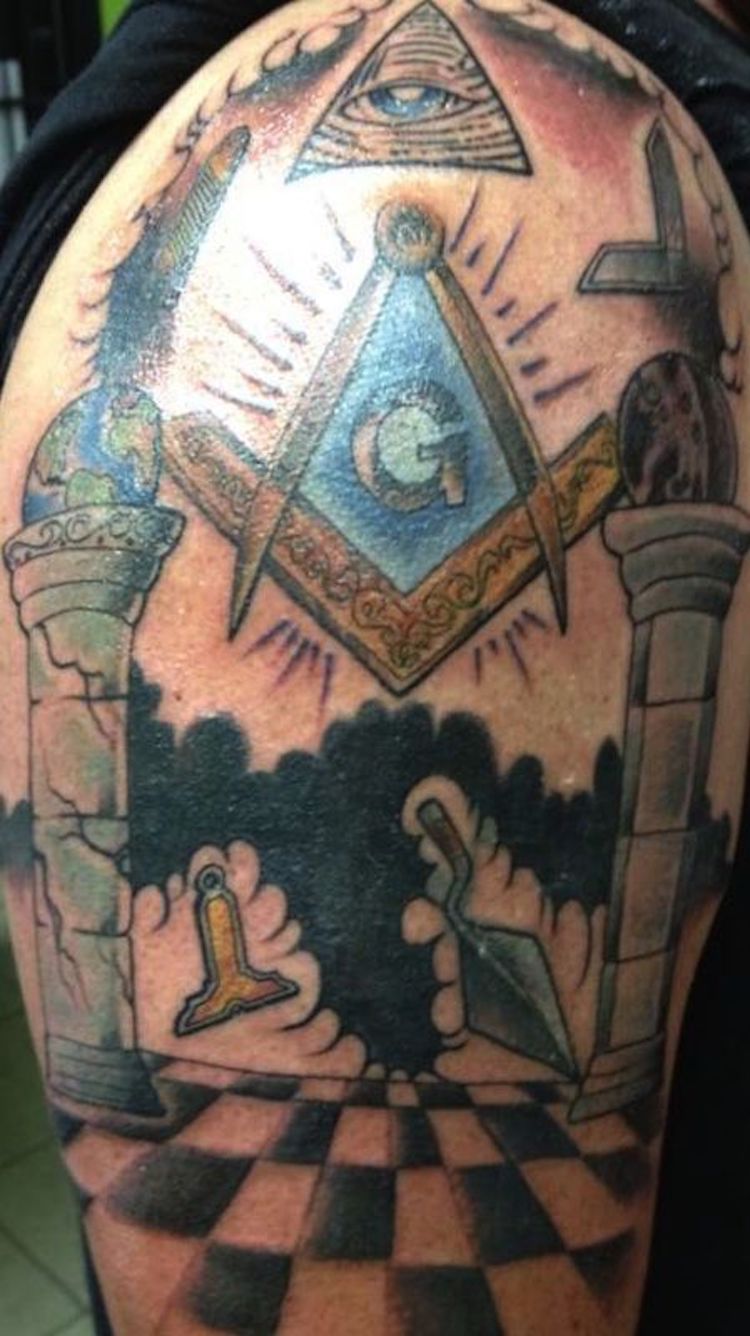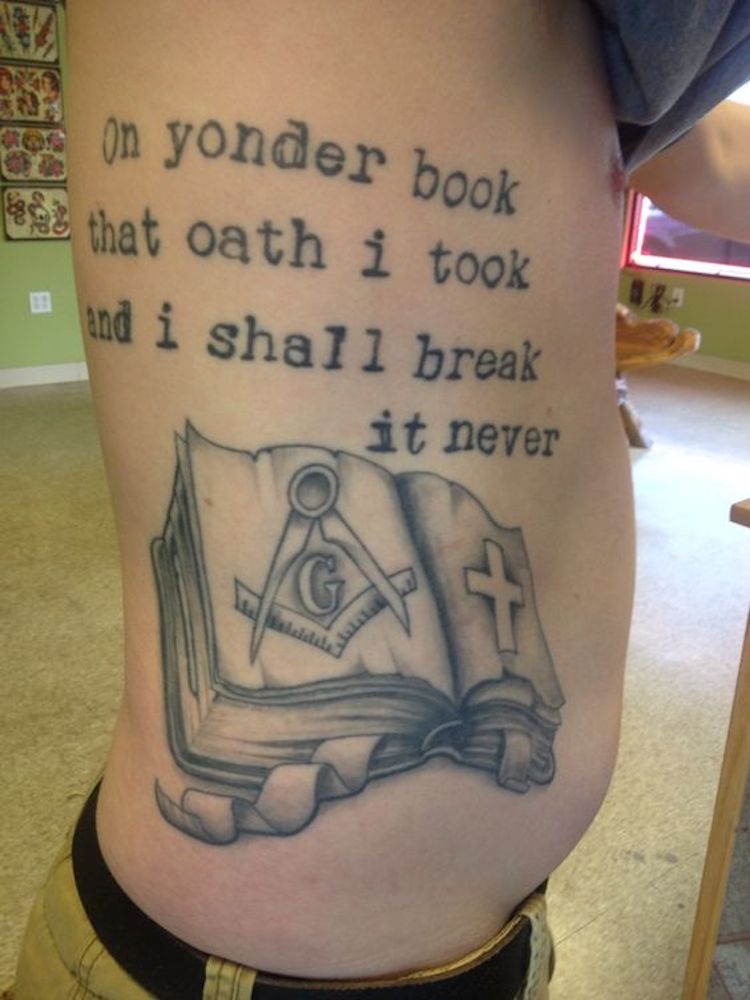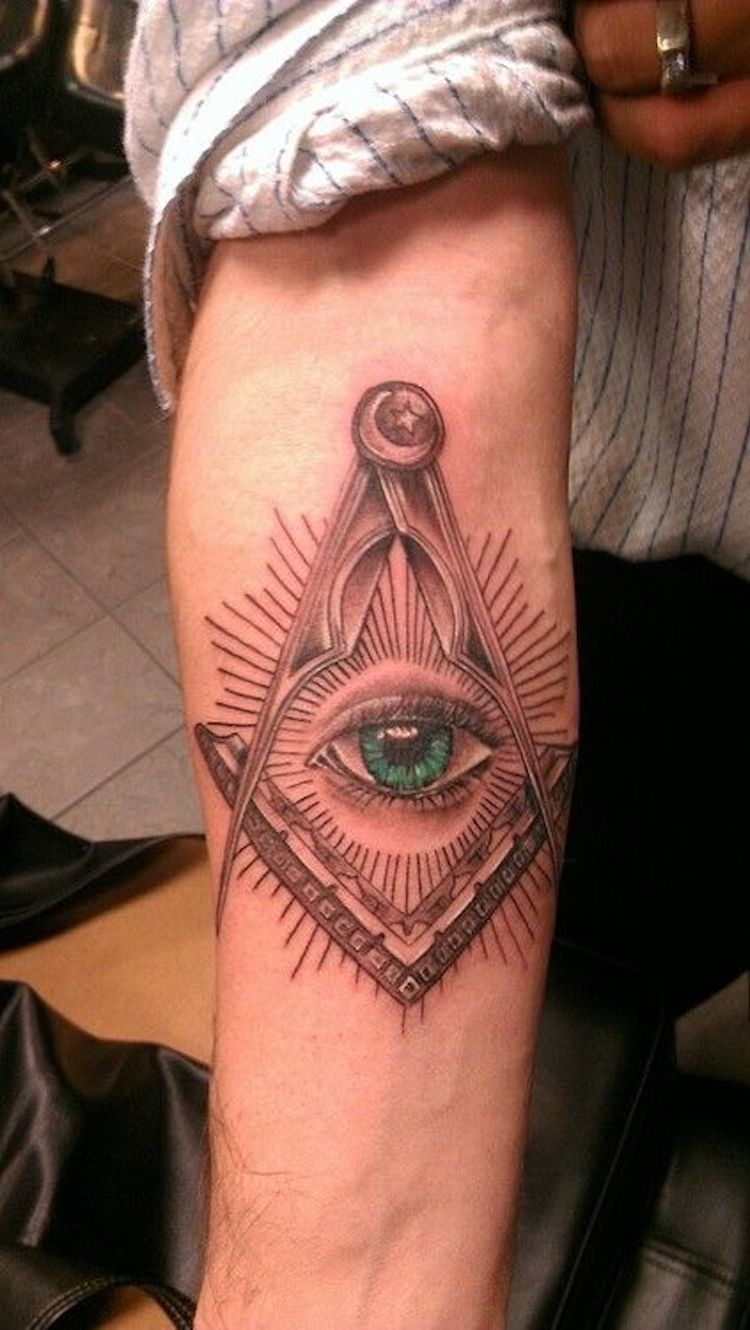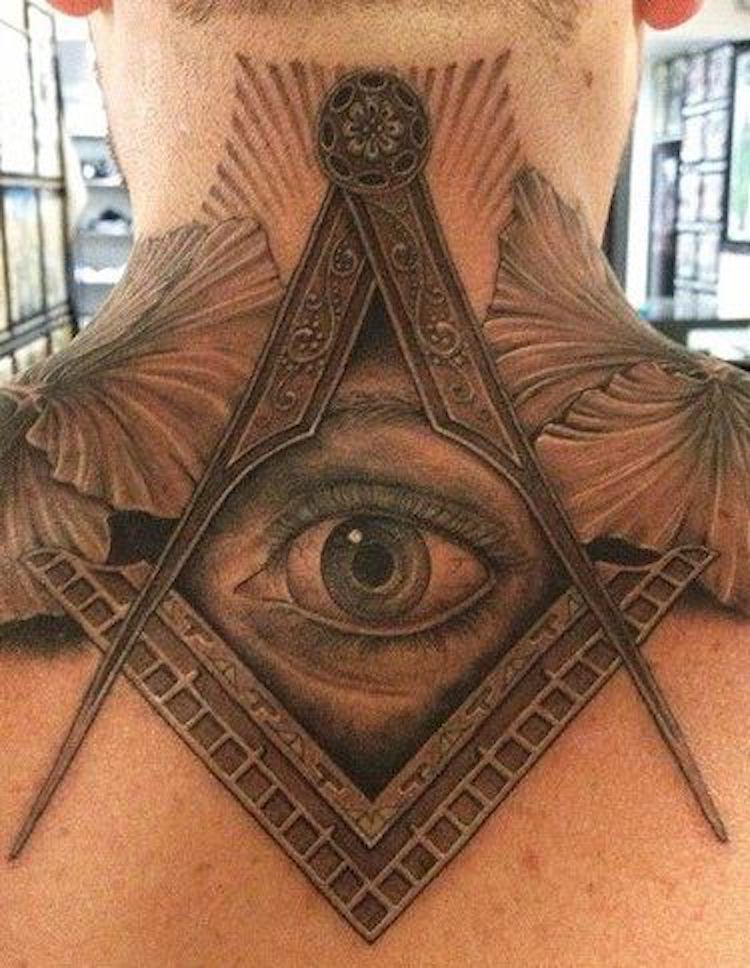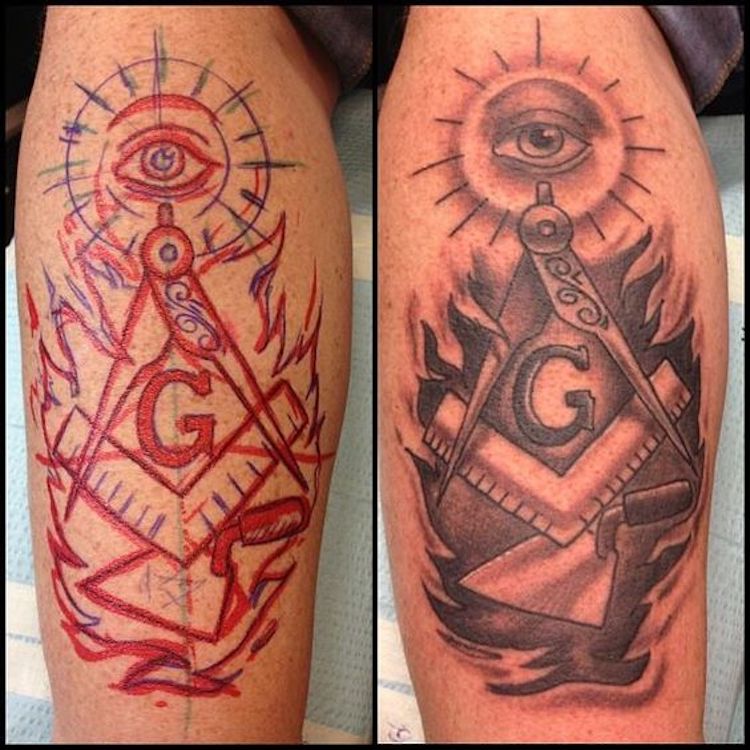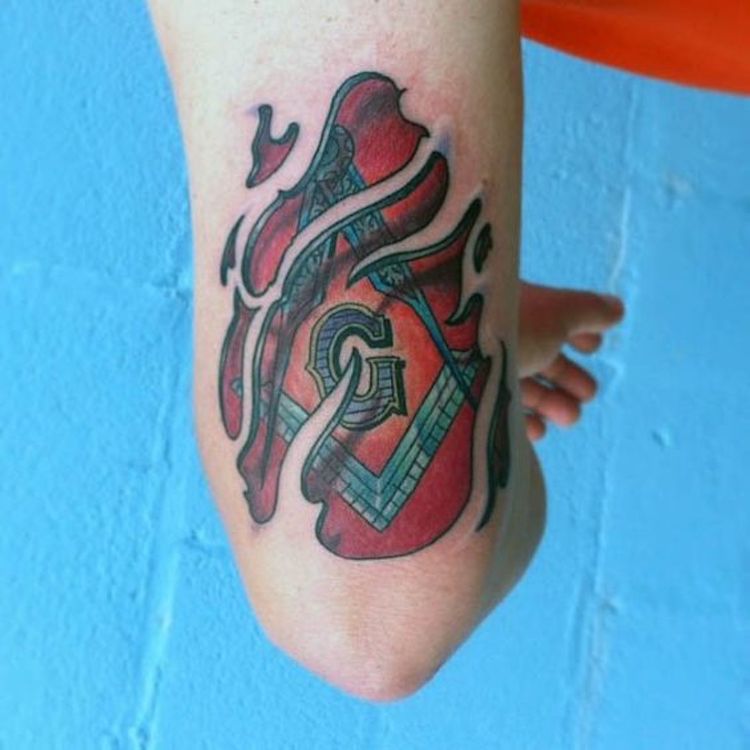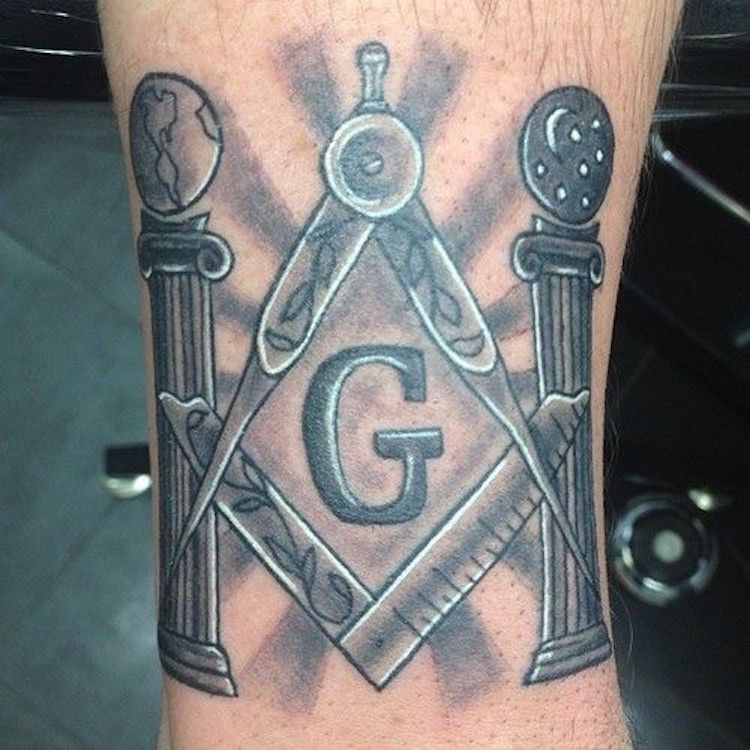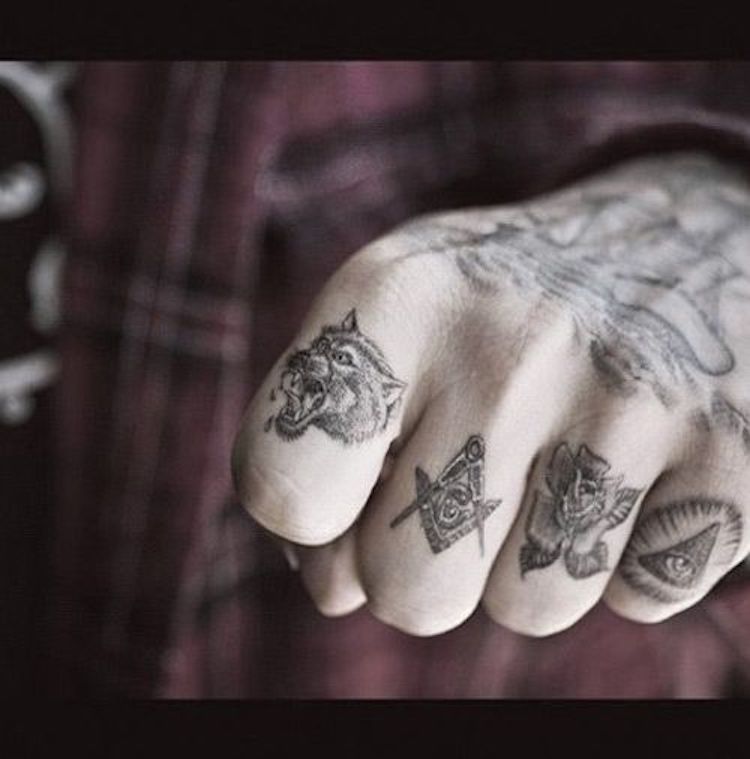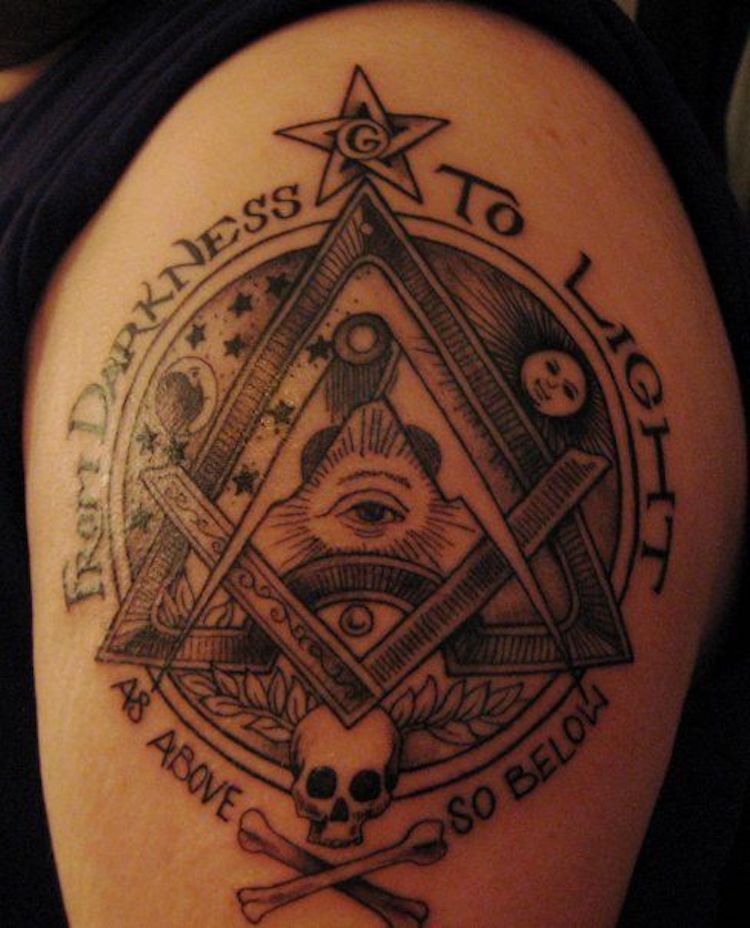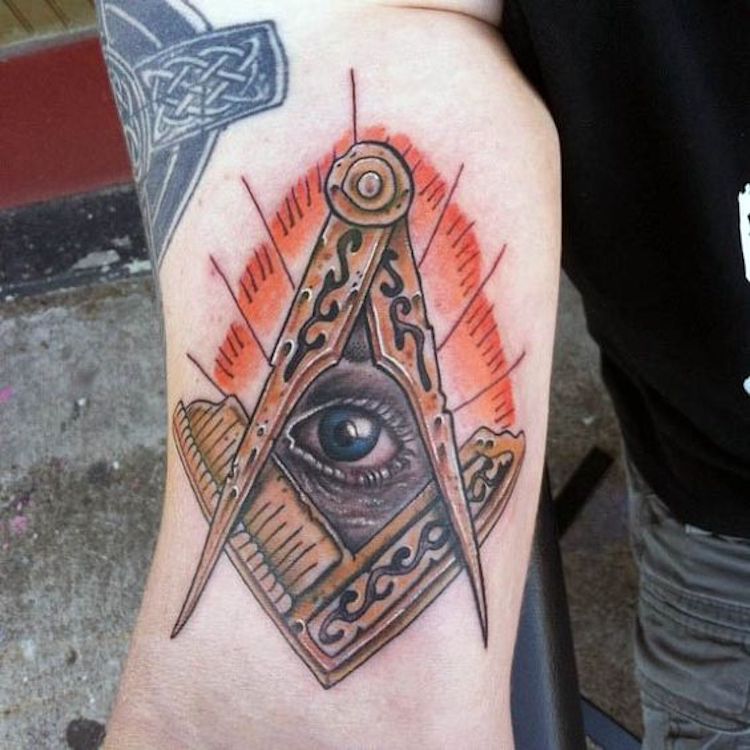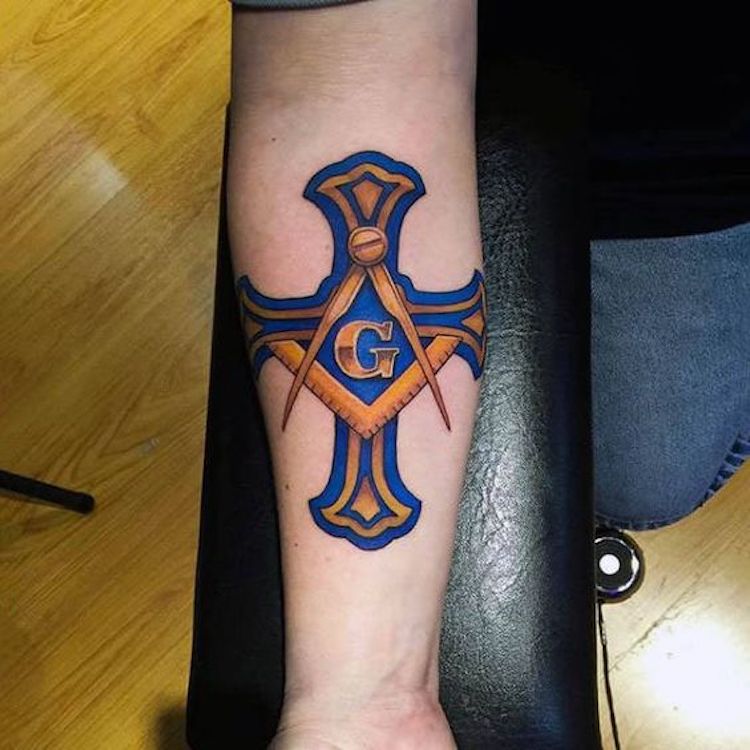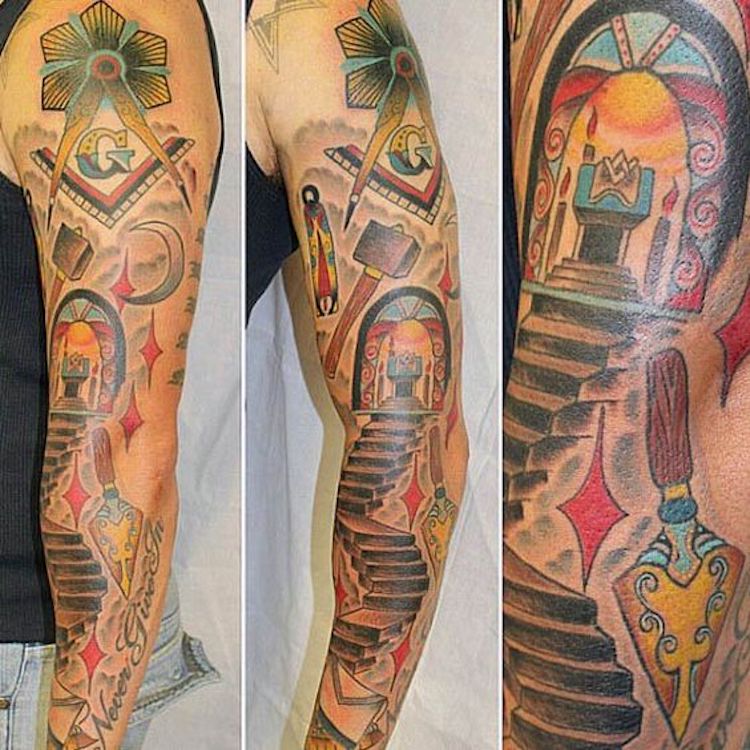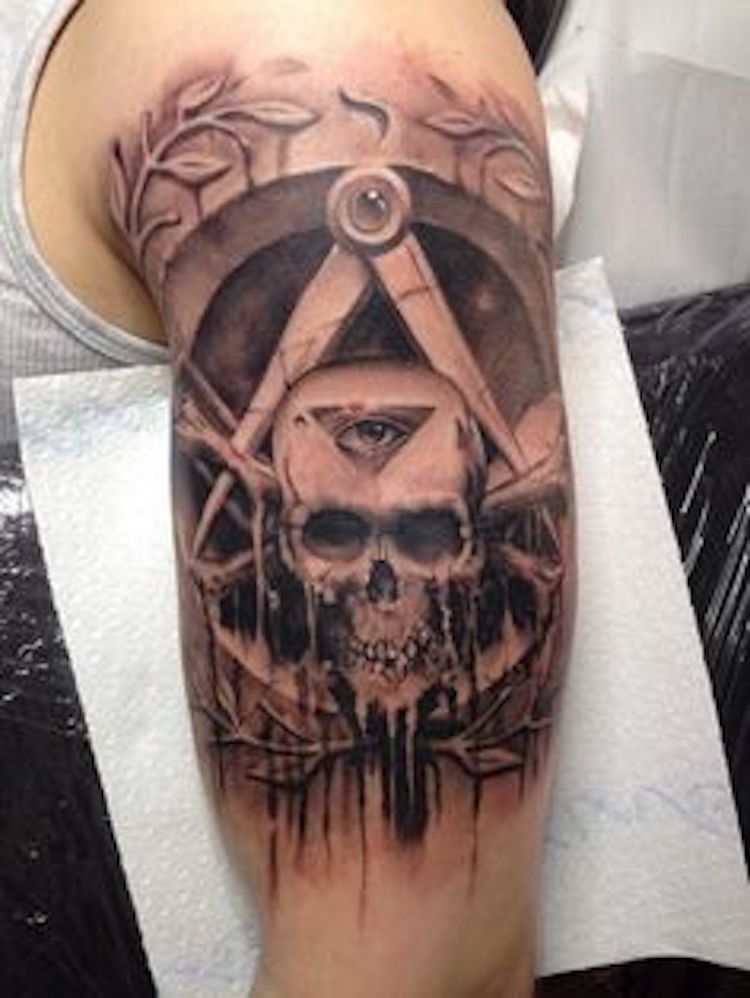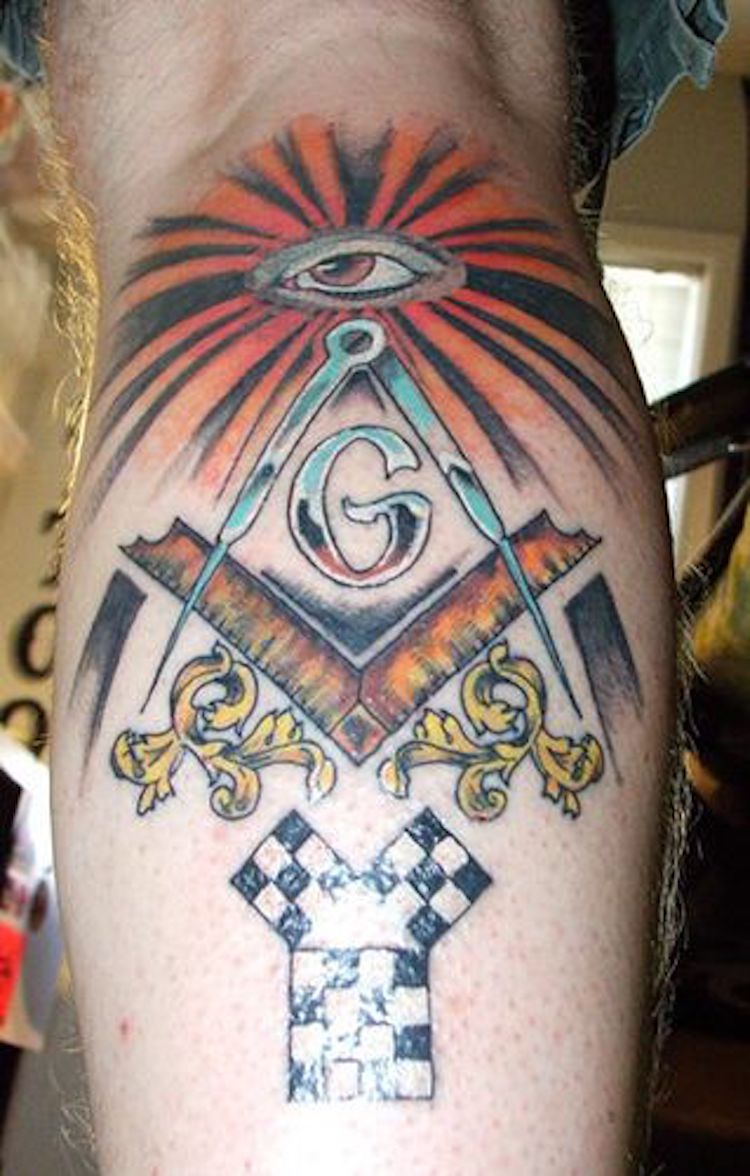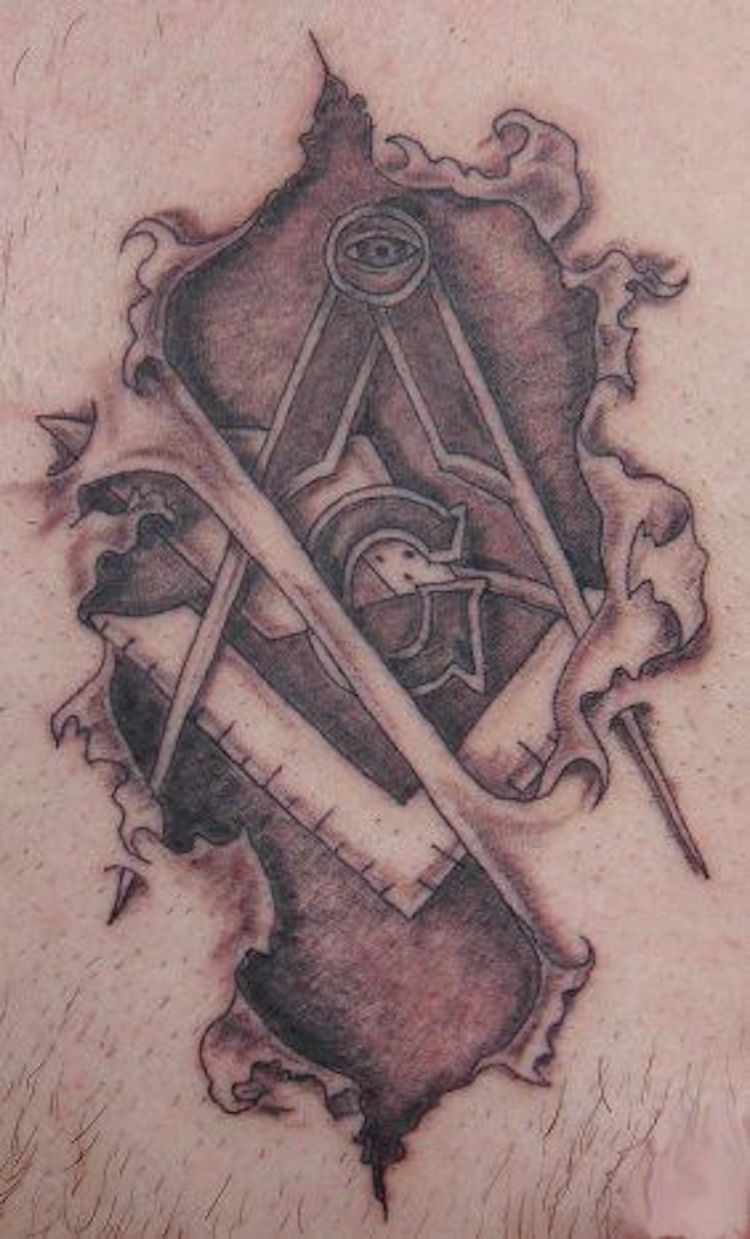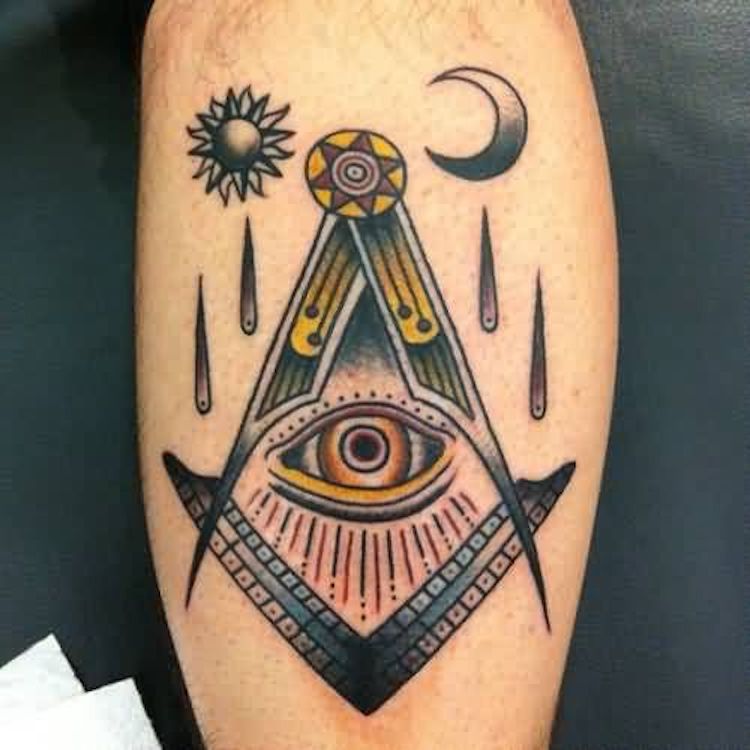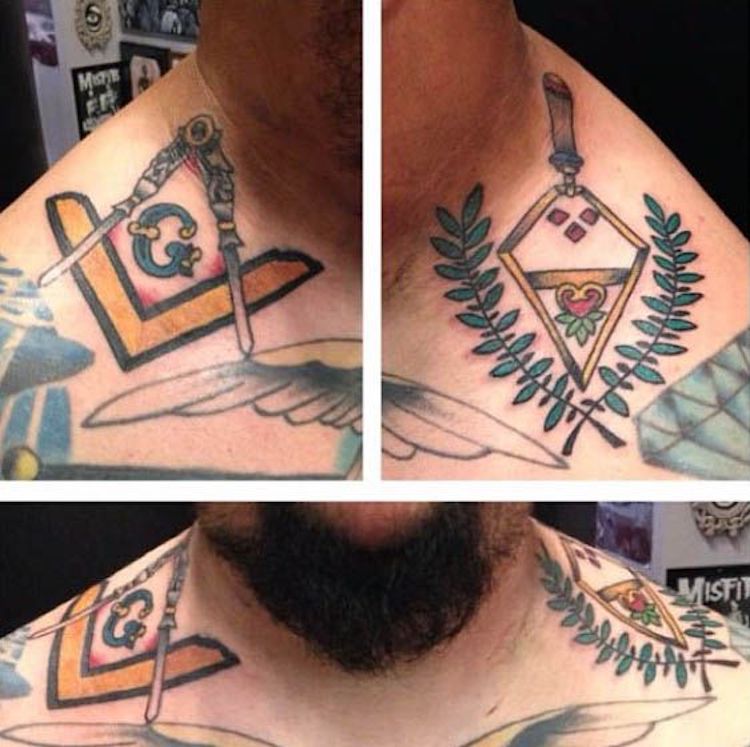 THE GREAT MASONIC LIBRARY
300+ rare & out-of-print Masonic books, poems & illustrations from the 1800s made available for all Brethren to download!