Masonic tattoos are a bit of a taboo lately, with most of the old-timers in the Craft pointing out the fact that according to your Obligation, you should never "print" Masonic Symbols for the public to see.
We tend to disagree on that.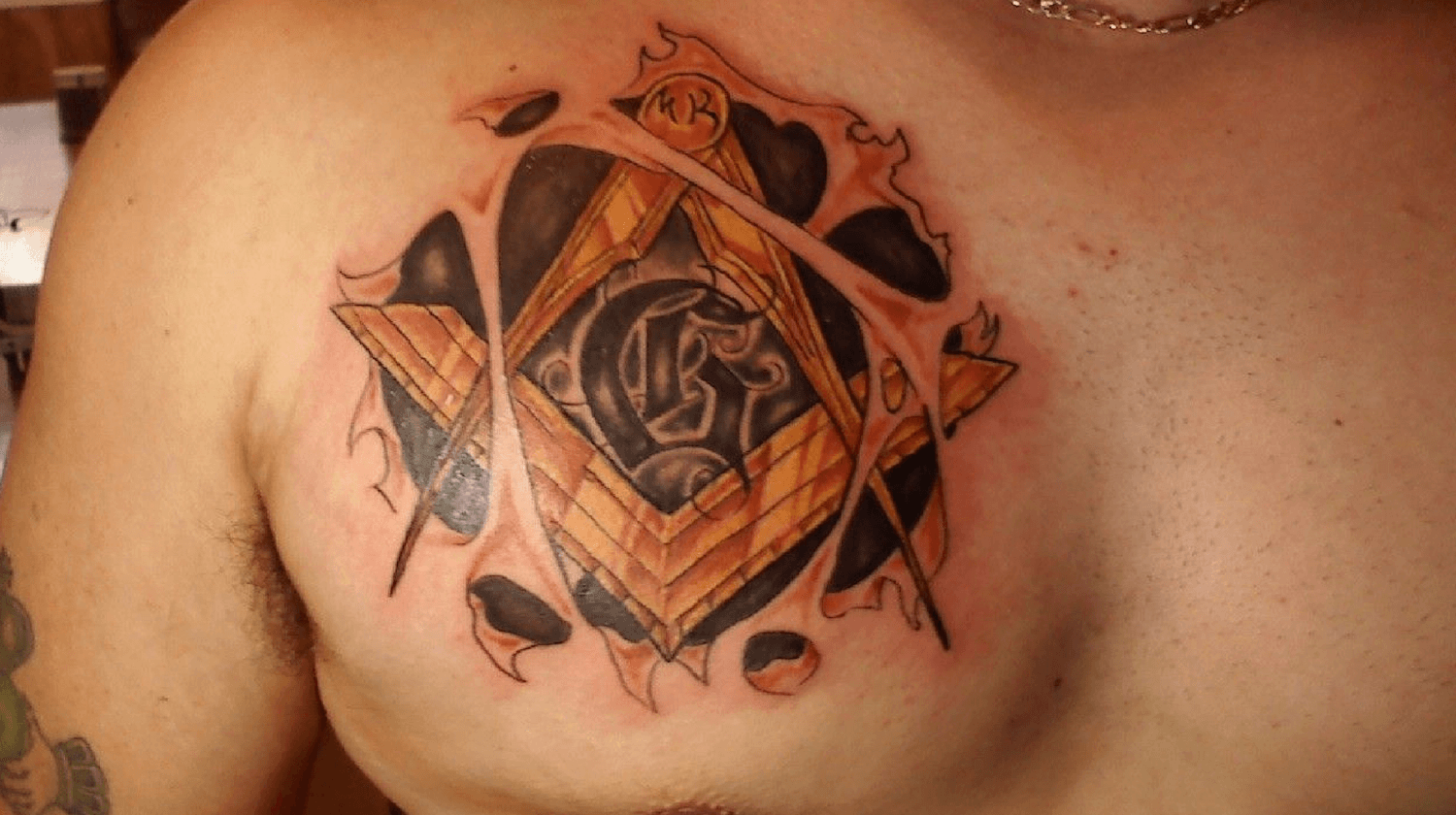 THE GREAT MASONIC LIBRARY
300+ Masonic books, poems & Illustrations from the 1800s digitized & made available for all Brethren to discover!
Personally, I think masonic tattoos are a sign that you are proud of your Fraternity and your Brothers.
It does not disrespect tradition and does not reveal any secrets.
In my opinion, I see it as no more harmless as wearing a masonic t-shirt or a masonic ring.
Heck, you'll also find the square and compasses symbol engraved outside most Masonic Lodges in the world, so how is a tattoo any different?
Below you will find a collection of 90 Masonic tattoos carefully selected and curated into one oddly-satisfying YouTube video.
Should Freemasons Be Allowed Tattoos?
What are your views on the subject?
Be sure to drop us a comment below.
We'd love to hear your thoughts about this "moral dilemma", in the meantime;
Here's a stunning video of 90 Masonic tattoos for men that you're either going to love or hate, depending on your views about Craft tattoos.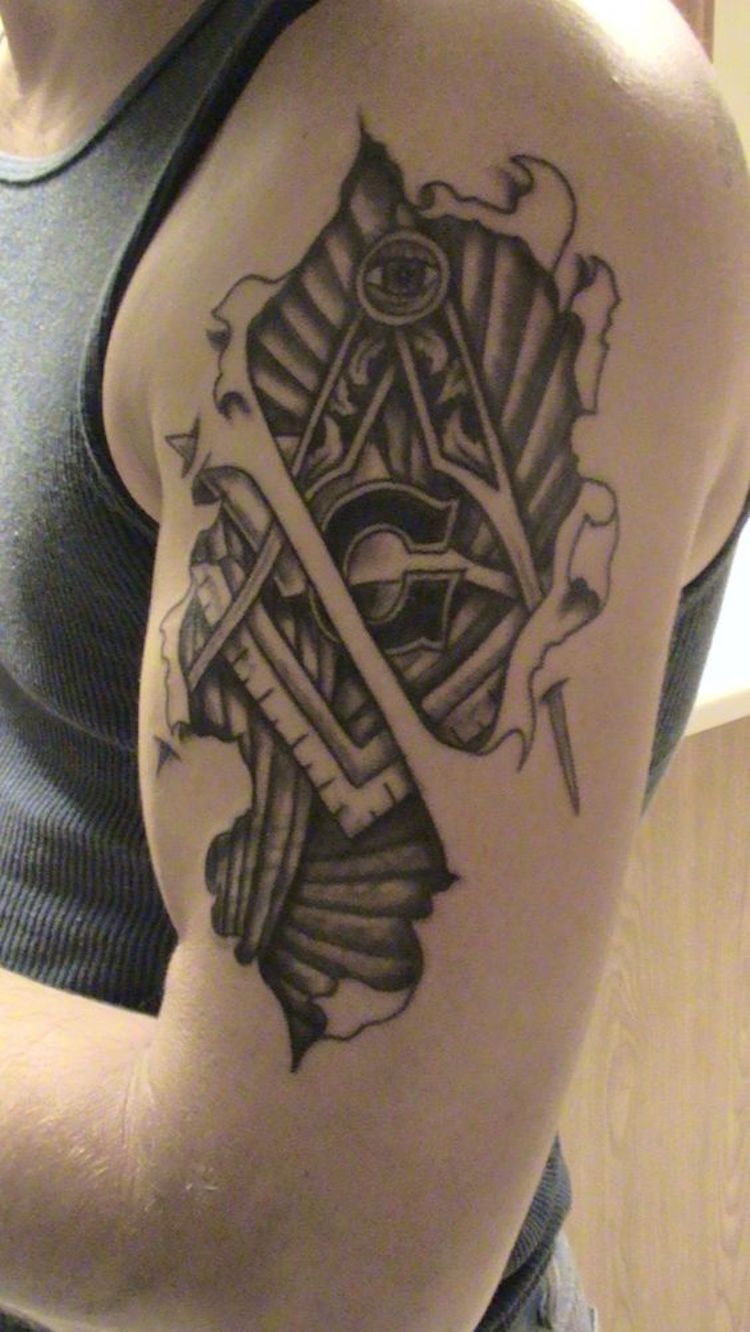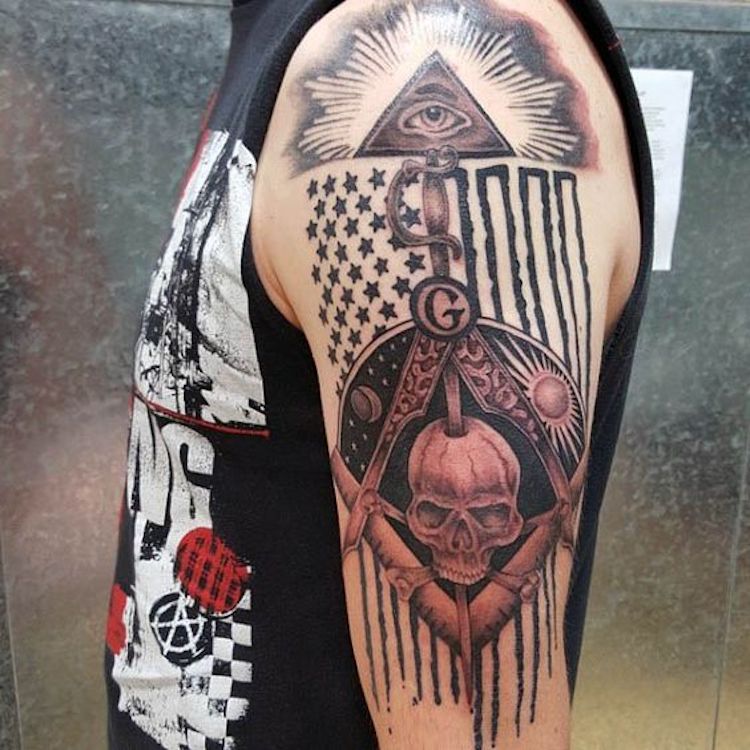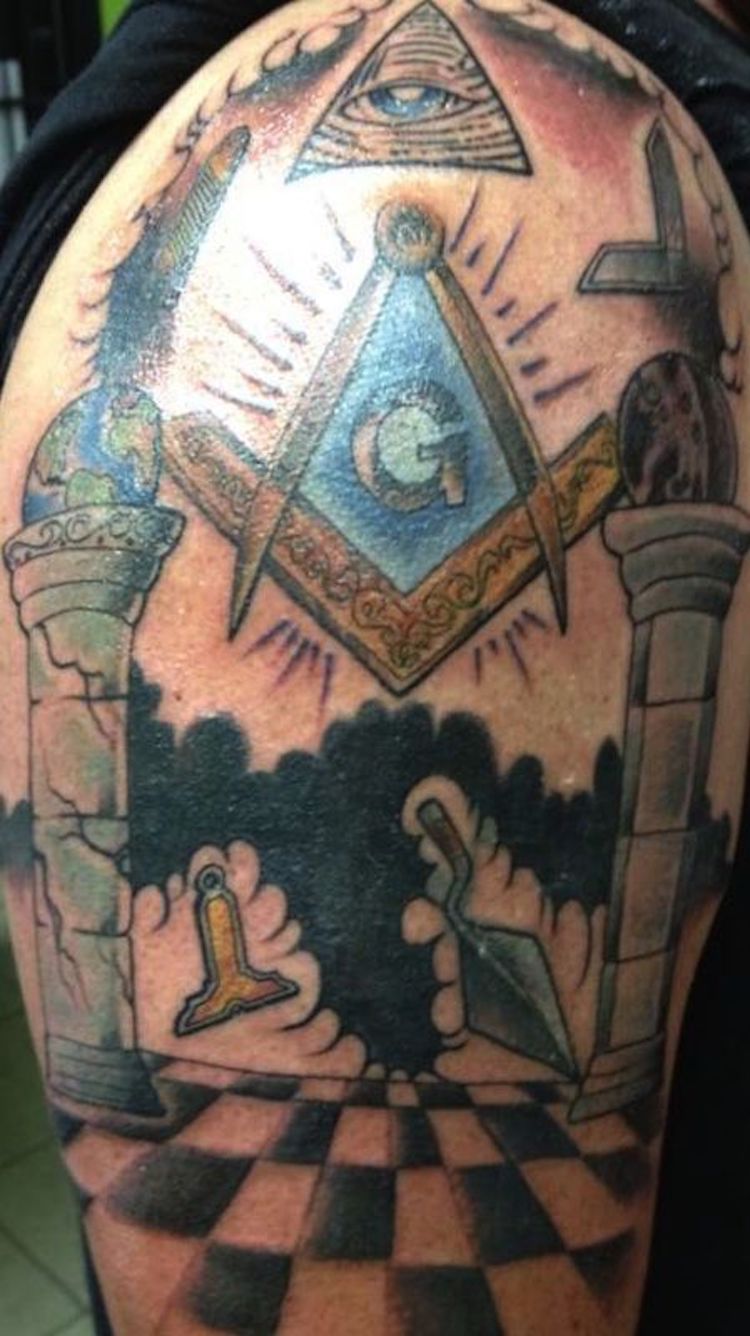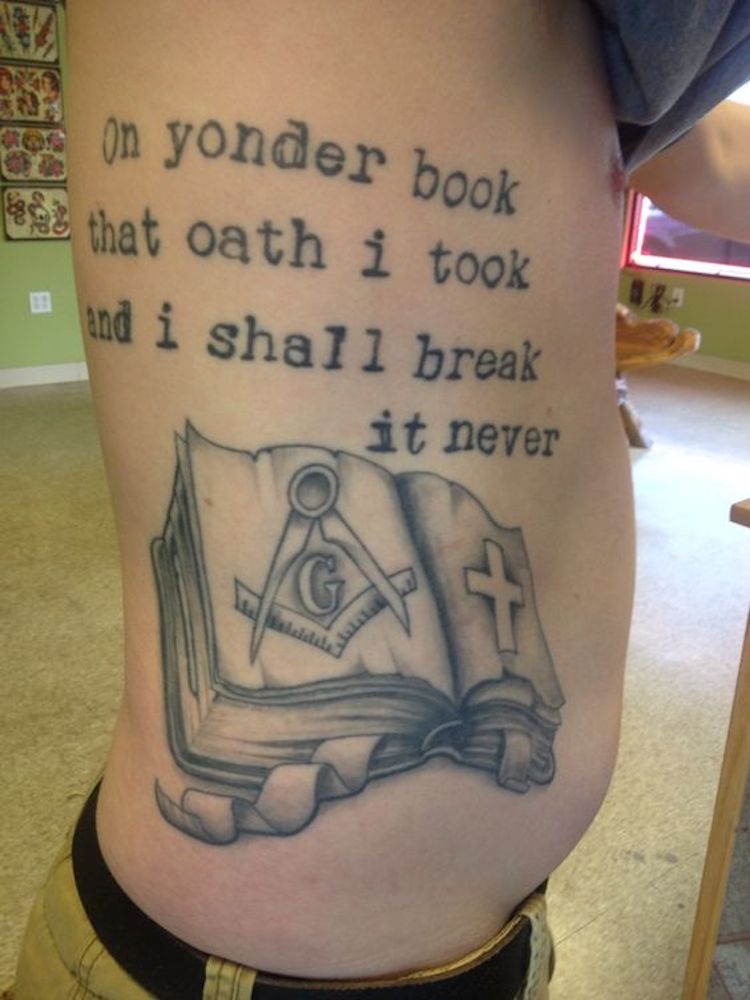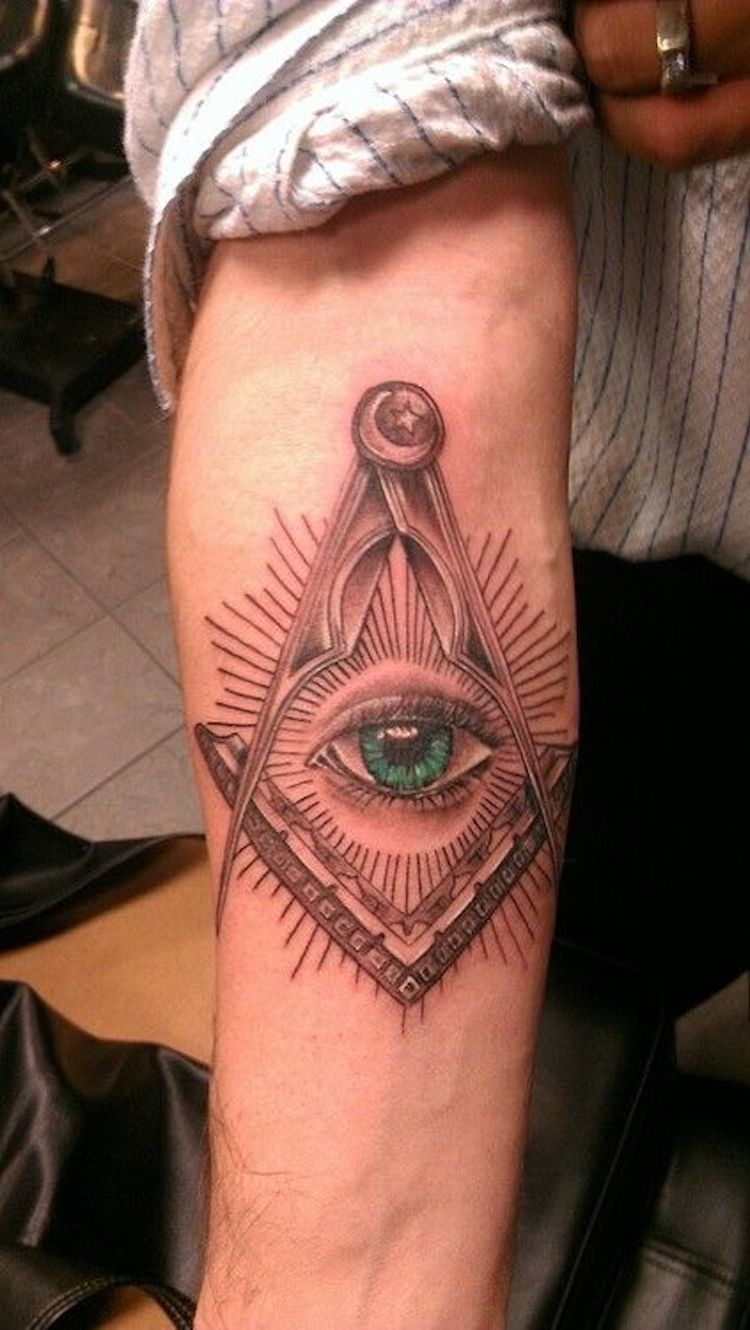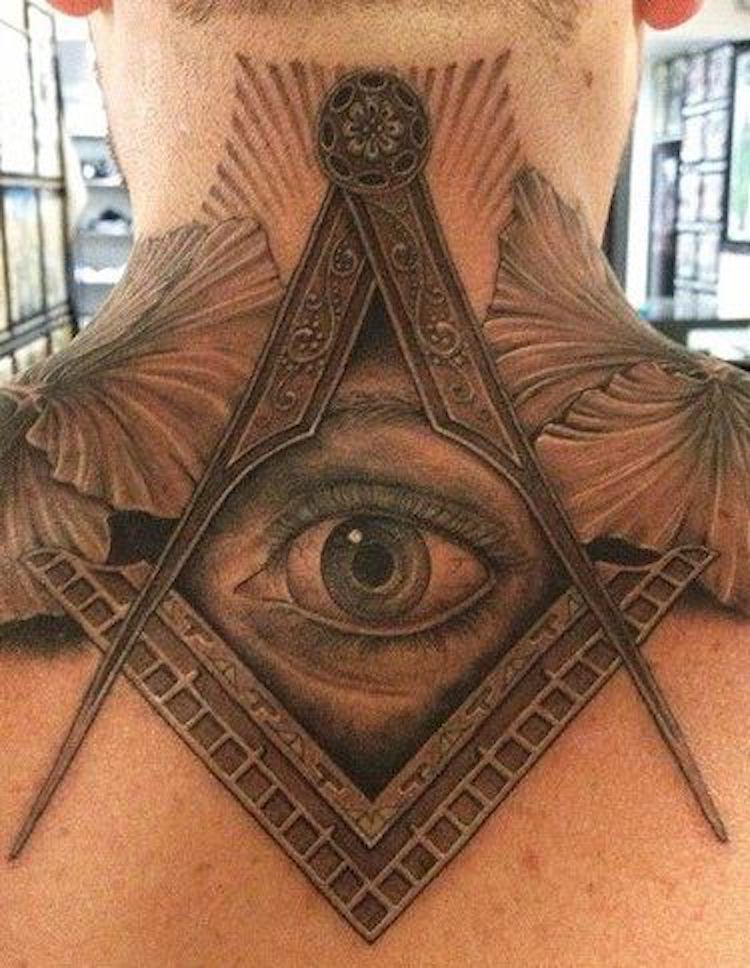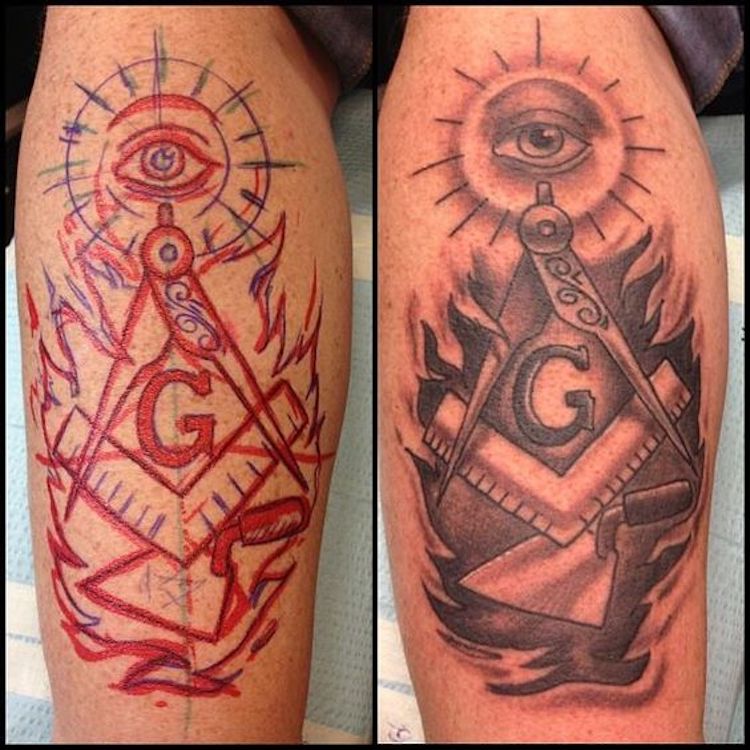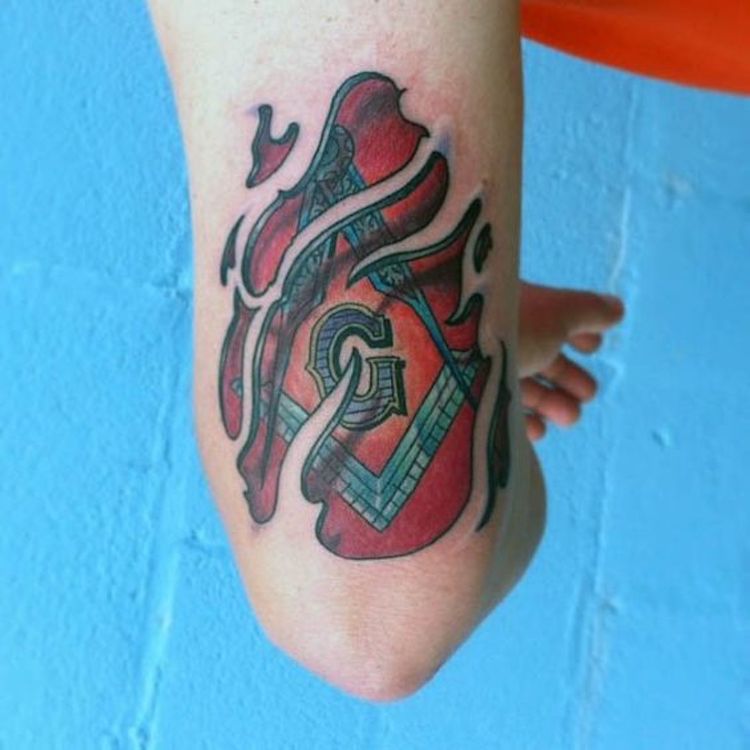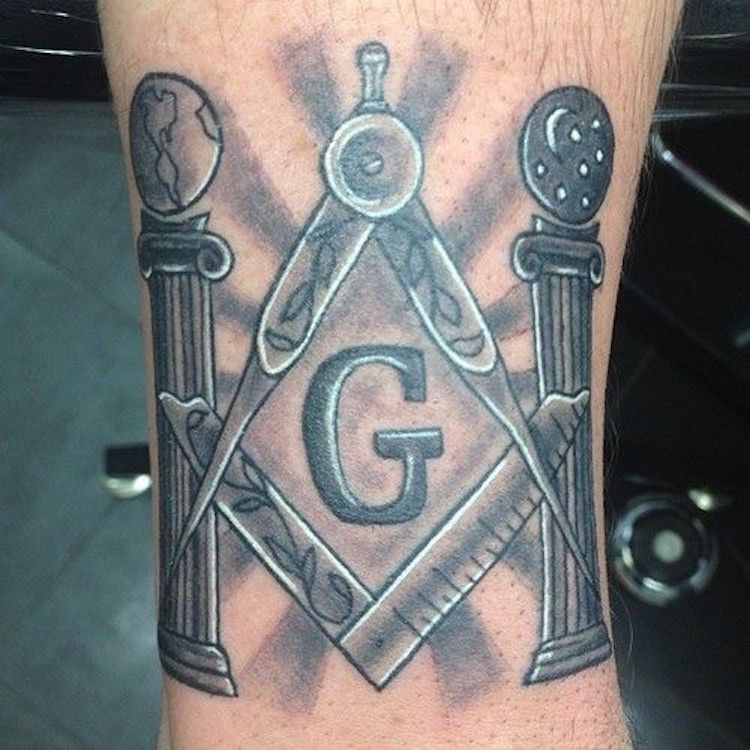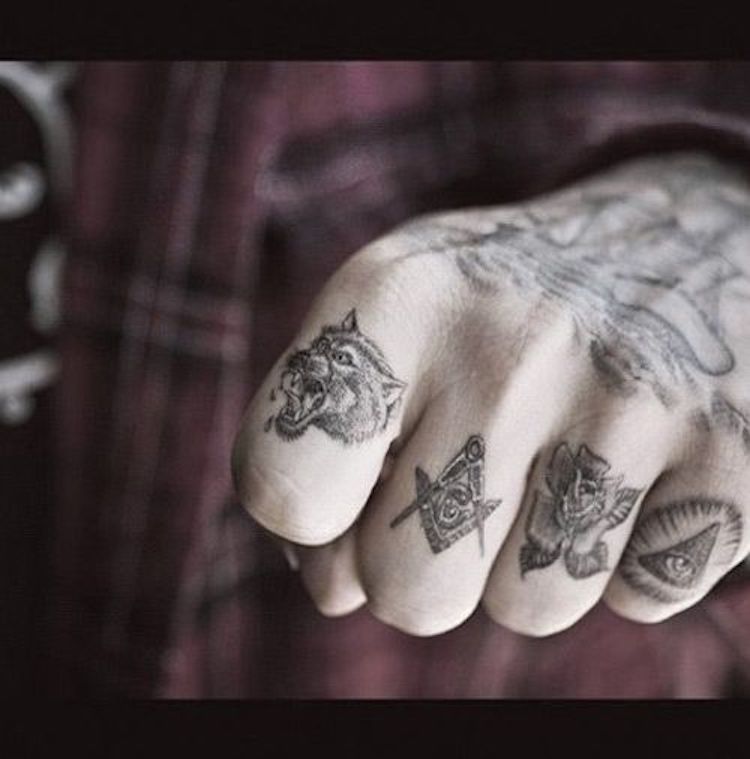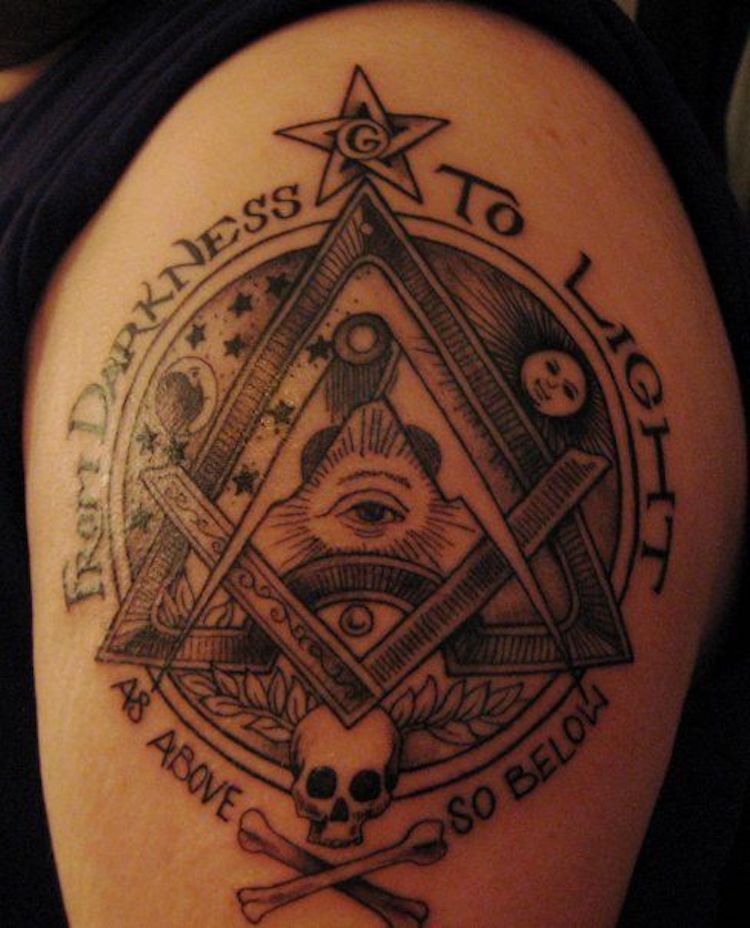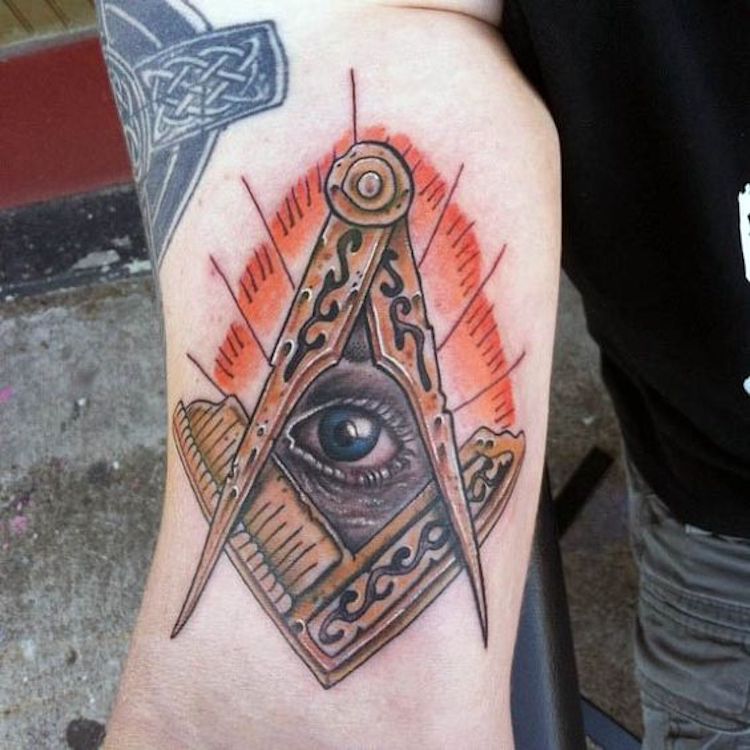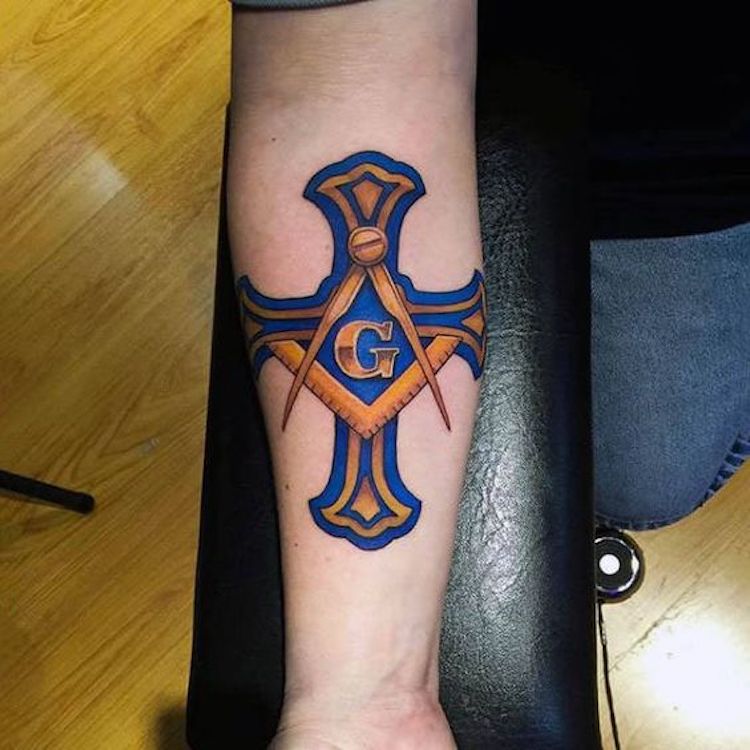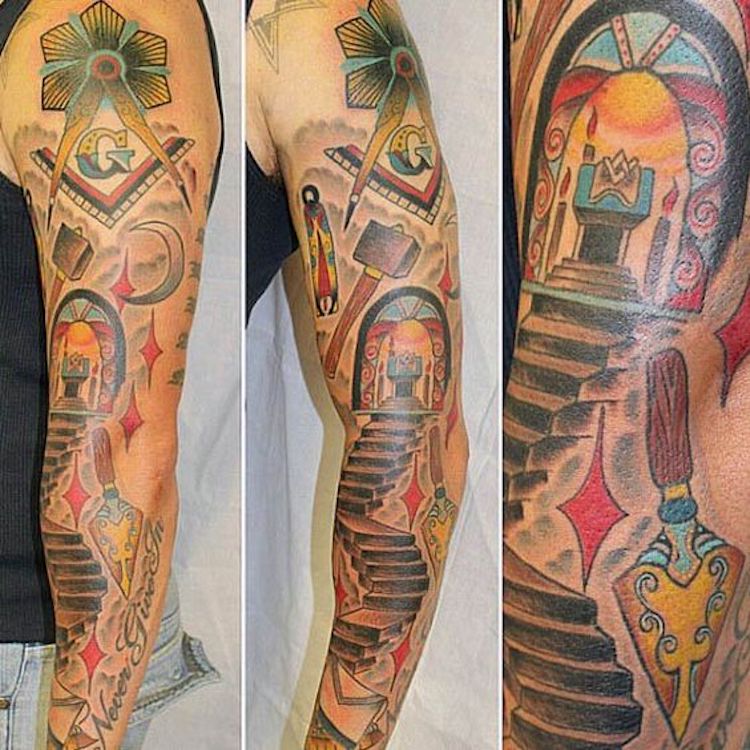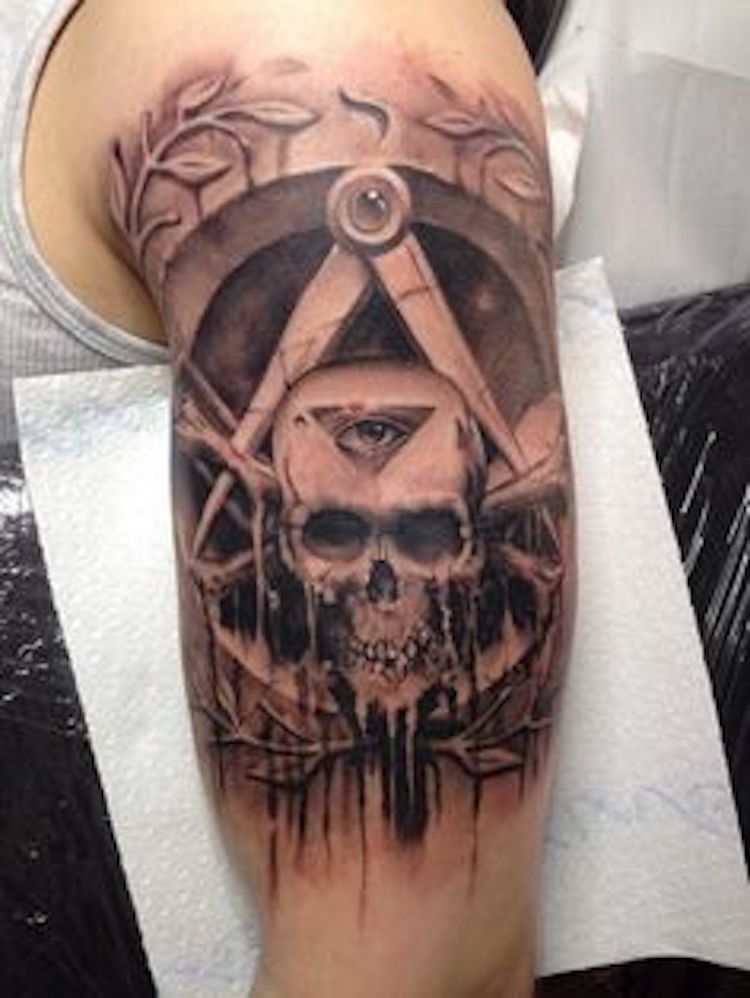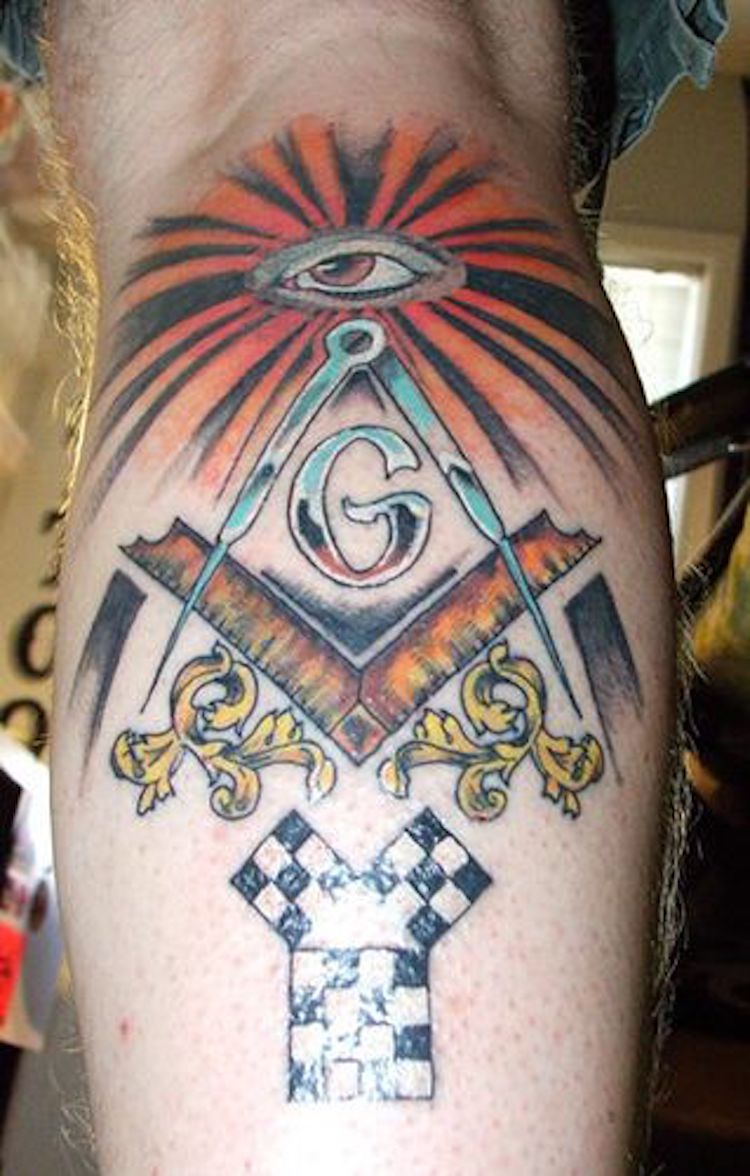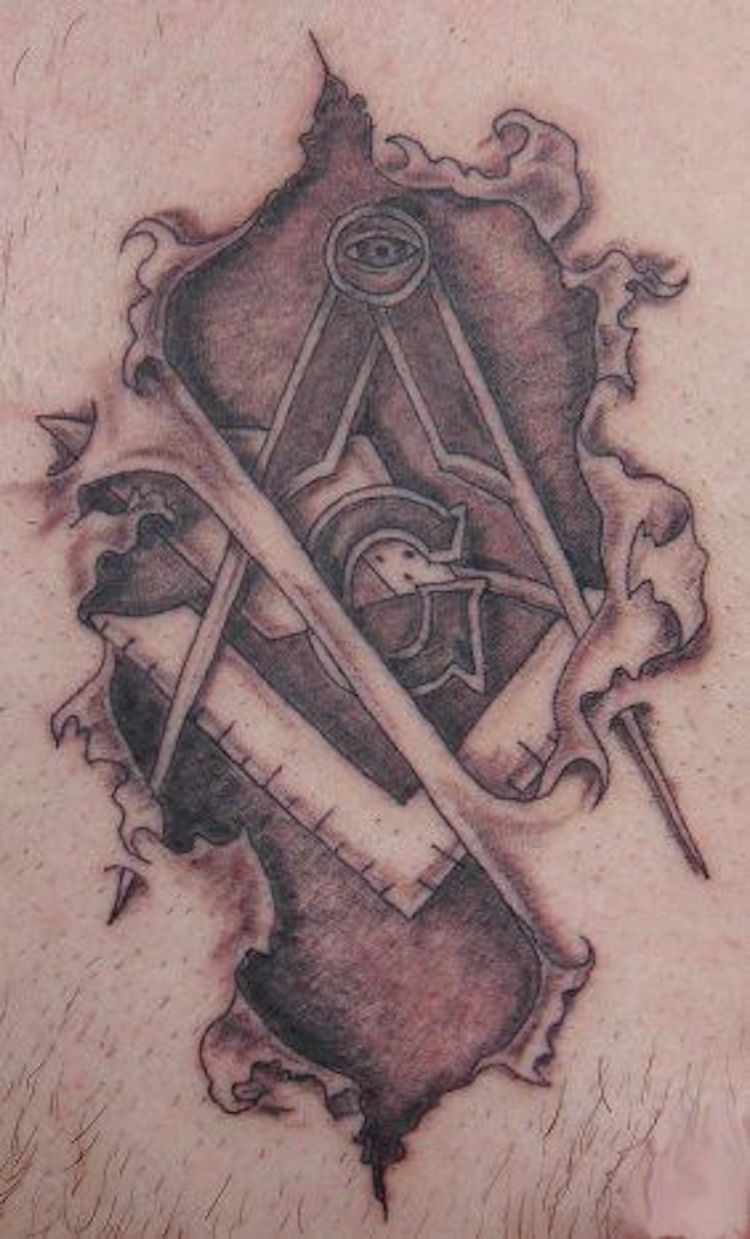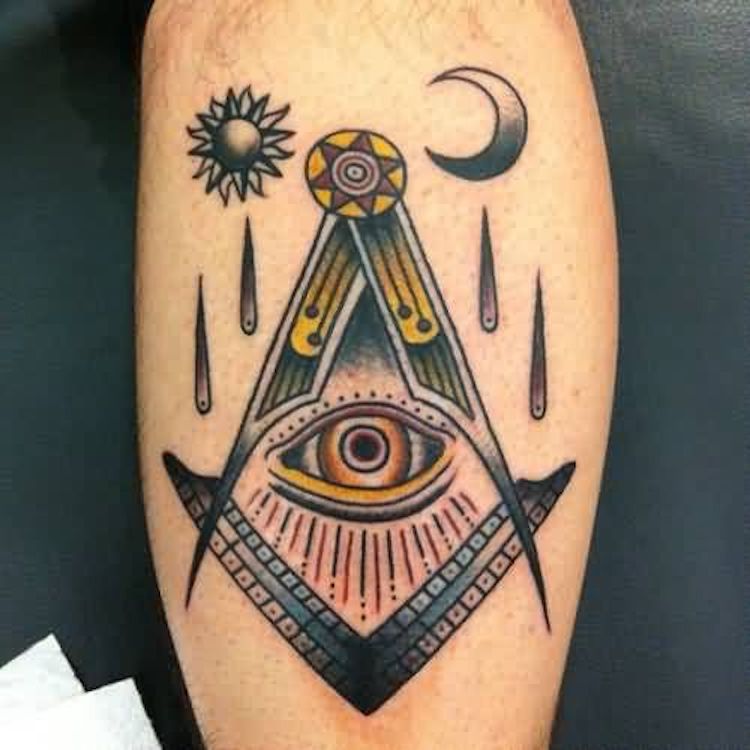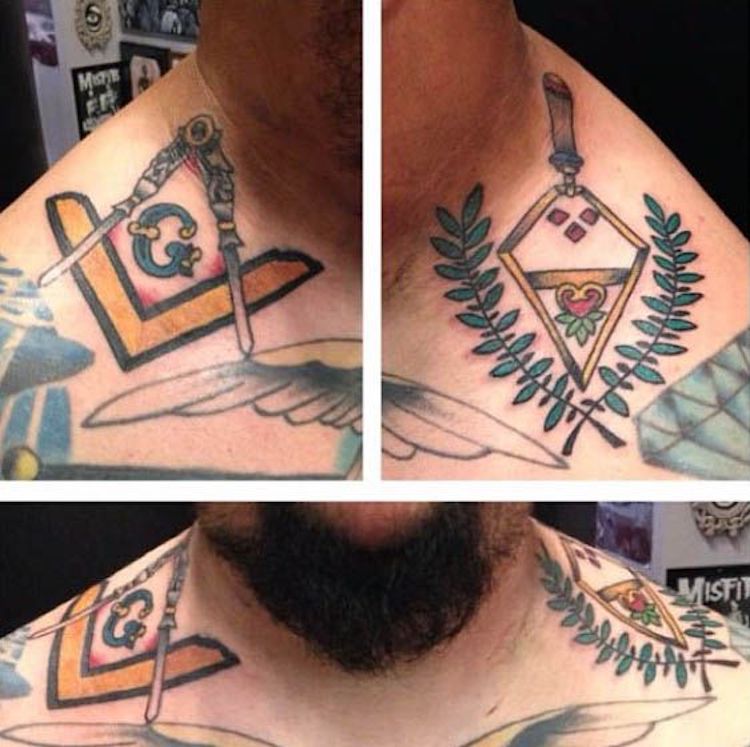 WEEKLY SALES ON
THE MASONICFIND.STORE
Tax included - $0 Shipping - No Hidden Costs - Lifetime Guarantee