Masonic tattoos are a bit of a taboo lately, with most of the old-timers in the Craft pointing out that according to your Obligation, you should not "print" Masonic Symbols for the public to see.
We tend to disagree on that.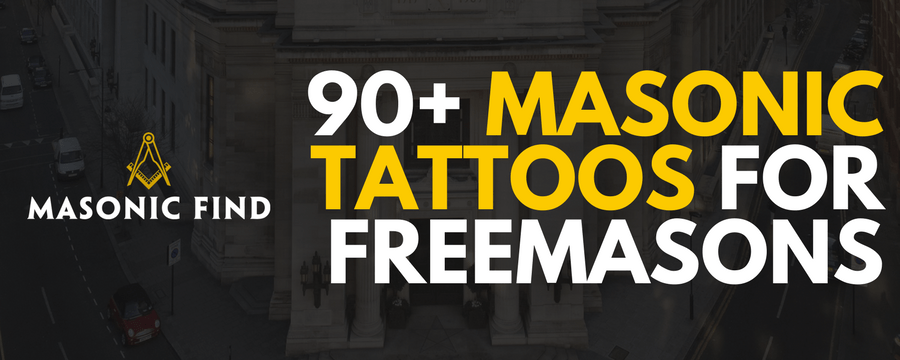 Personally, I think masonic tattoos are a sign that you are proud of your Fraternity and your Brothers.
It does not disrespect tradition and does not reveal anything. I see it as harmless as wearing a masonic t-shirt or a masonic ring,
Heck, you'll also find the square and compasses symbol engraved outside mostMasonicc lodges in the world, so how is a tattoo any different?
Below you will find a collection of 90 Masonic tattoos carefully selected and curated into one oddly-satisfying YouTube video.
What are your views on the subject?
Be sure to drop us a comment below and on our Facebook page. We'd love to hear your thoughts about this "moral dilemma"