Greetings brethren, I just came across a video on YouTube on the UGLE's (United Grand Lodge Of England) channel and I just had to share it with you.
It's really a heart-warming short film about the lives of random Freemasons in the UK. It takes a close look at the lives, families, traditions and many charities and events being run by our UK brothers.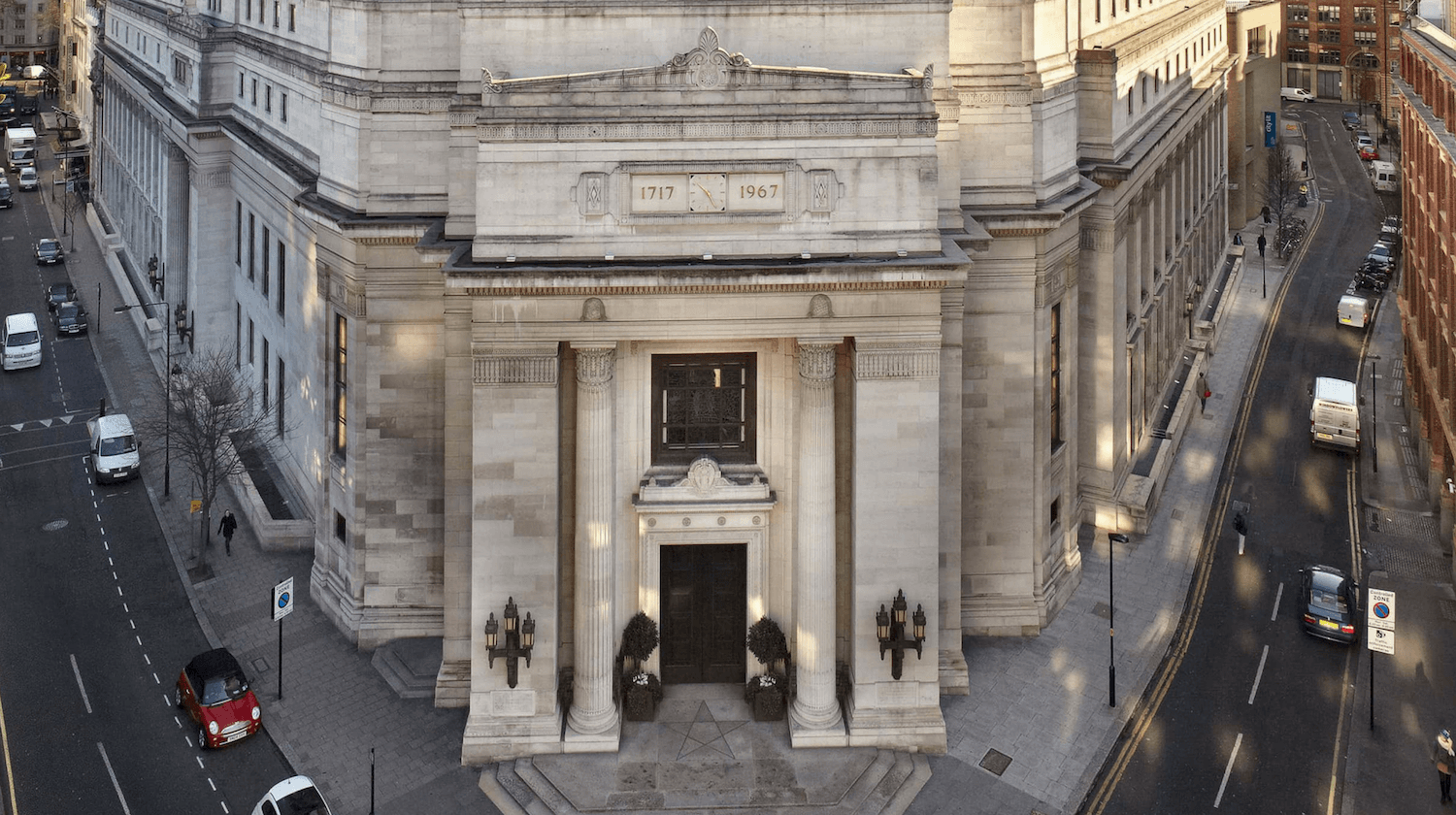 Again, I have to say it's super awesome and you should really take the 10min out of your day and check it out – it would warm your heart and it will remind you on why you decided to become a Freemason.
JUST AWESOME!
Below are also some links you might find interesting about Freemasonry in general…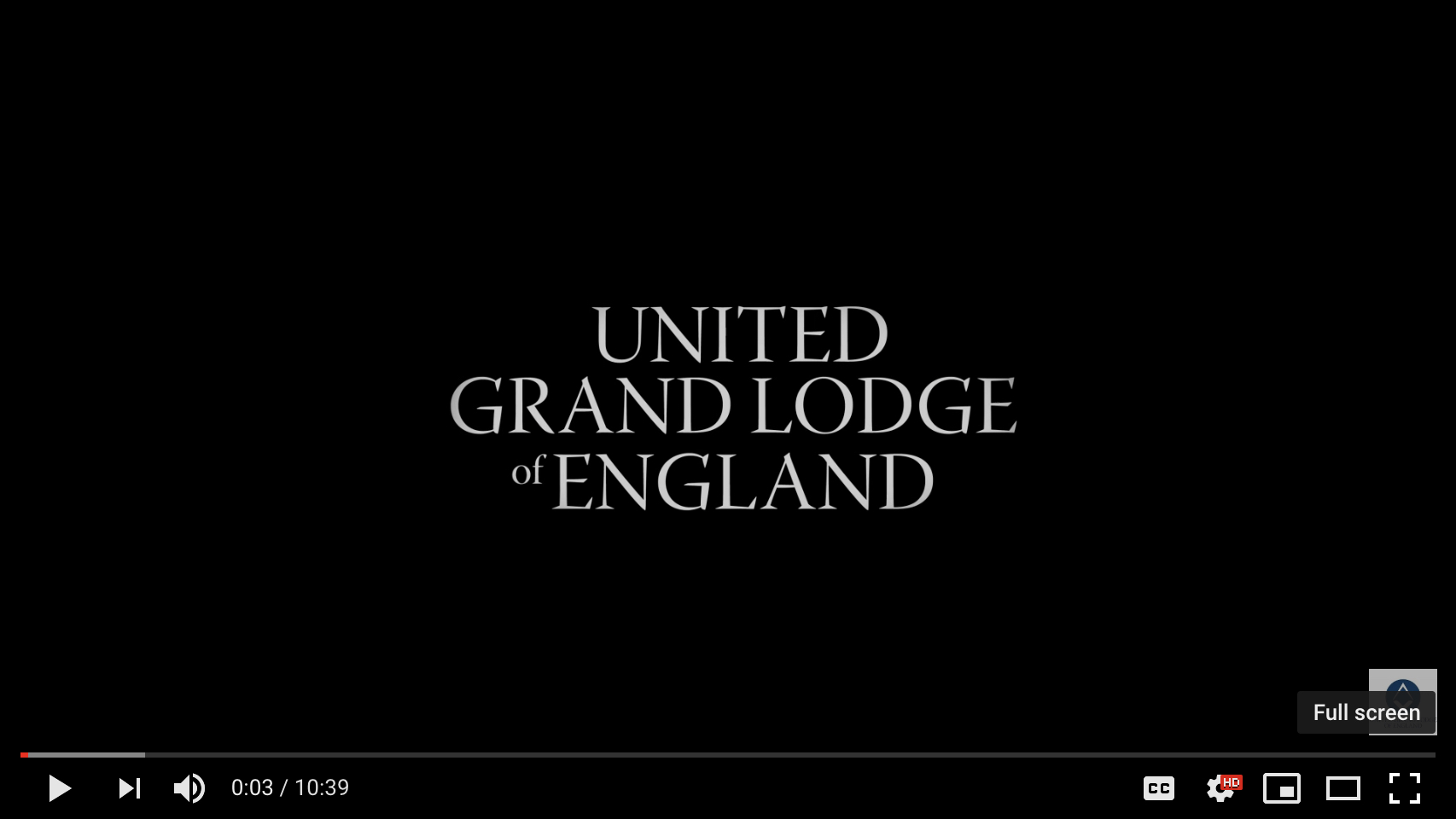 Learn More About Masonry From Our Most Read Articles:
WEEKLY SALES ON
THE MASONICFIND.STORE
Tax included - $0 Shipping - No Hidden Costs - Lifetime Guarantee