A short two hundred years ago, most entertained themselves with social gatherings, games, and (if one was wealthy enough) books and theatre.
Today, we live in a world of instant gratification. Whatever you want to do, there is likely a website or a mobile app for it. With credit cards, we make instant purchases and can enjoy our purchases immediately, all from the comfort of our respective homes.
With all these modern conveniences, why should anyone be a Freemason today?
What are the benefits of becoming a Freemason?
Freemasonry makes good men better and allows for a higher quality of life.
8 Benefits of Becoming A Freemason
Moral Self-Improvement
Increased Brotherhood
Community
Relief/Charity to Others
Relief/Charity to Each Other
Leadership Skills
Education
Mentors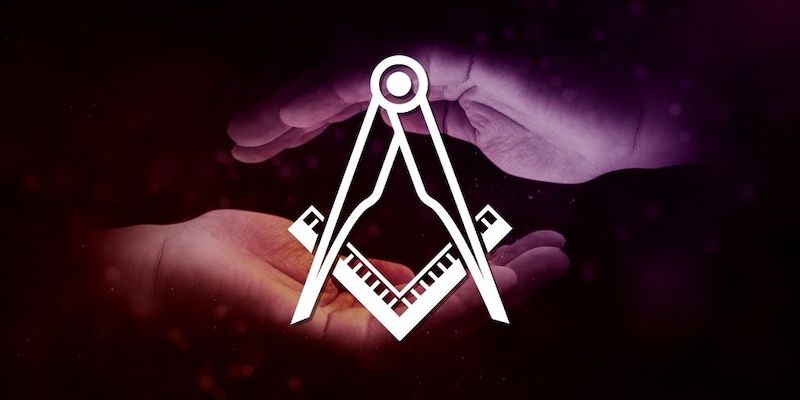 The Freemasons' Community:
A first-of-its-kind online community for those looking to learn more about the mysteries of Freemasonry in the company of like-minded men.
Click here to learn more
.
Moral Self-Improvement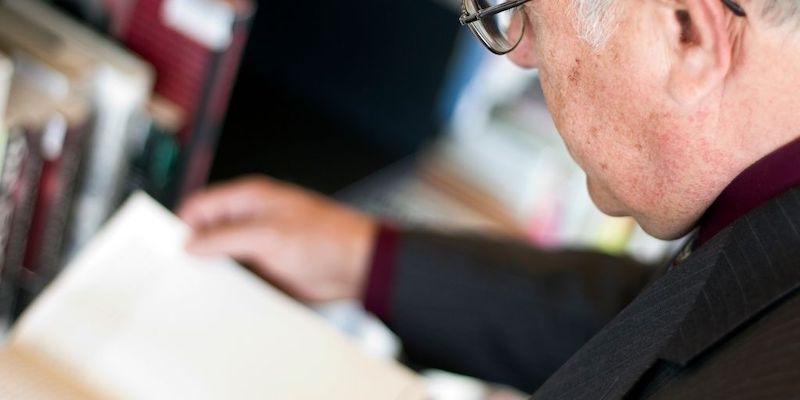 NB:
Aspiring Masons and Master Masons from all over the world look forward to our emails. If you'd like to join them,
sign up for Masonic Find's newsletter
. It's free and our next email goes out in a few hours.
Freemasonry is, first and foremost, a beautiful system of morals, veiled in allegory and illustrated by symbols.
As a fraternity, it offers tools whereby the Mason may augment, magnify, or build upon his already-existing moral foundation. These tools are neutral both religiously and politically, so they are fit for everyone to use.
Take, for example, the Square.
As a symbol, the Square teaches us to square our actions by the precepts contained in our respective Volumes of Sacred Law (whether it is the Bible for the Christian, the Qur'an for the Muslim, the Torah for the Jew, etc.).
Today especially, we see square angles in just about everything: buildings, windows, computer monitors, TVs, books, etc.
If a Mason is attentive to the world around him, he has constant reminders that bring his respective Volume of Sacred Law to mind, leading him to ask himself,
"Am I acting the way that I should as a follower of my respective faith? What have I done wrong today that I can correct tomorrow?"
The obligations that we take upon ourselves and the charges that we are given in Masonry expect us to be the best that we can be as men of faith, fathers, brothers, sons, citizens, employers, employees, etc.
In every aspect of life, Masonry gives us a standard to meet; it is up to us as Masons not only to meet that standard but also to heighten it so that we will strive to be better tomorrow than we are today.
Increased Brotherhood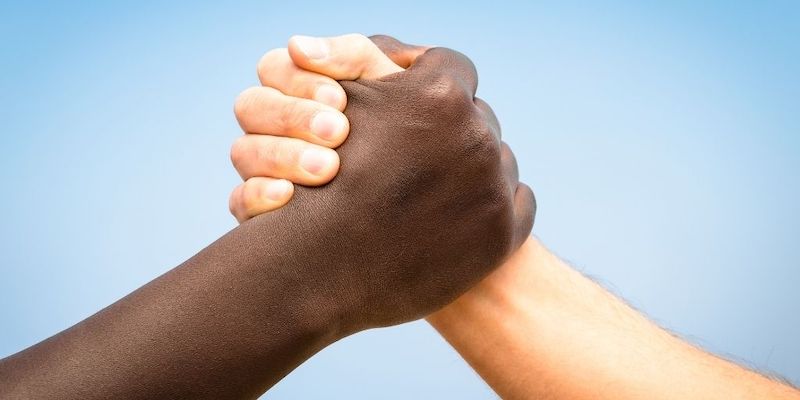 Here in the jurisdiction of the Grand Lodge F&AM of Utah, we address our petitioners with the honorific mister; after they have taken their first Masonic obligation as an Entered Apprentice, however, we call them brother.
I assume that it is the same in most if not all other grand lodge jurisdictions. We do not confer this title lightly; its importance to us is only evidenced in part by the investigation process that each petitioner must go through.
This leads to one of the three tenets of our Fraternity: Brotherly Love. I have a younger brother (biologically). After my wife, he is my best friend. After him, I have similarly high regards for my Masonic brethren; I consider them as family, which consideration I have found to be largely reciprocated.
If you are given the opportunity to serve the lodge in any capacity (appointed or elected), this will be symbolic of the level of brotherly trust that your lodge has in you to carry out the duties of that capacity.
Whenever you ballot to elect any of your lodge brethren, you are showing that same brotherly trust towards them (even though your ballot is anonymous). If you are ever in the position to appoint others, then those appointments will also be indicative of that same brotherly trust that you have for them.
That is trust not only to lead the lodge in some capacity, but also to be an official representative of the lodge to the grand lodge and, just as importantly if not more so, to the local community.
Community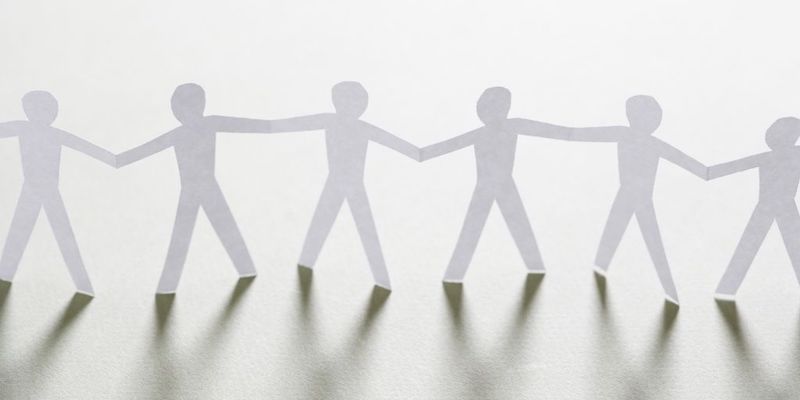 Masons are to mix with the world.
Given that Freemasonry is a civic fraternity, each Mason is given the opportunity to get to know others.
I am not talking about looking at people's social media profiles or interacting virtually (unless, of course, a global pandemic leaves little choice in the matter);
I mean getting to know someone in-person. While a social medium can be a wonderful tool to augment our community relationships, it can never serve as a substantial substitute for them.
In addition, we are to help build the community. Just as the forebears of Freemasonry were men who constructed grand buildings of stone, so are we to improve ourselves and to build up those around us.
Relief/Charity to Others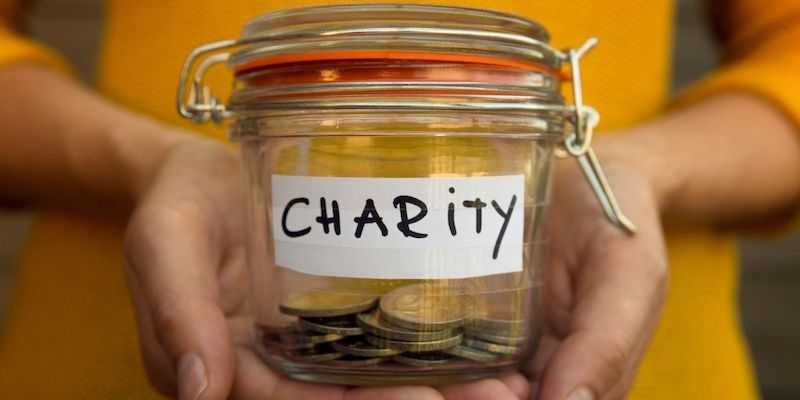 Relief (or Charity in some grand lodge jurisdictions) is another of the three tenets of Freemasonry.
A Mason is to be serviceable to his fellow man. When you become a Freemason, you open yourself up to new opportunities to serve other people: Masons and non-Masons alike.
Service is charity in action.
By serving other people, we ourselves become more patient and selfless.
We are given projects that cannot be carried out instantaneously. Though there are plenty of mobile apps that allow us to serve others, the opportunities for service increase substantially when we look to meet needs physically.
When I joined my lodge, it was struggling to find its niche in the community.
After a few years of trying different things, it found and implemented a successful program called Bikes-for-Books; this program challenges children at local elementary schools to read as many books as they can, with each completed book equaling a chance to win a bicycle with protective gear.
My lodge raises funds to provide two bikes with gear per grade per school per scholastic year. As mentioned, we also do regular blood drives for the local American Red Cross.
Your lodge will hopefully be active in serving other people. As your lodge grows, its capabilities (and therefore opportunities) to serve will also grow.
As a result, your personal involvement will give rise to opportunities to develop the traits and characteristics needed to be an effective leader.
Relief/Charity to Each Other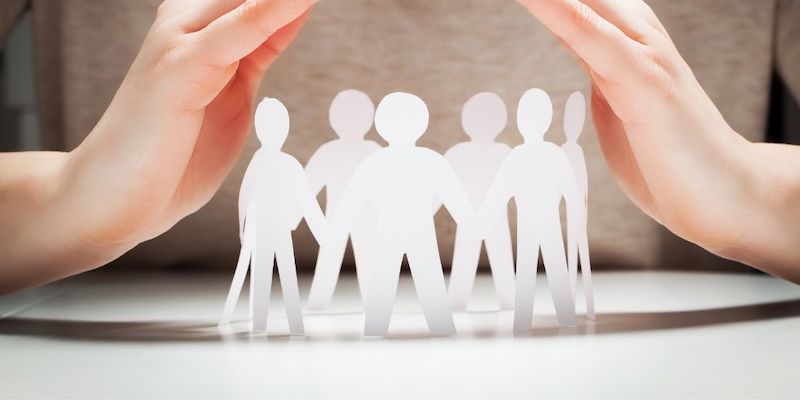 In addition, though Freemasonry is neither a benefit nor an insurance society, we still do our best to help each other when it is needed. I have a personal experience in this area as well.
I would like for the reader to keep in mind that the following anecdote is a far cry from networking.
The purpose of Freemasonry is not for the Mason to seek employment nor to advance himself in his career; such are mercenary motives.
There is a monumental difference between 1) joining a group for networking or employment opportunities and 2) already being a part of a group where someone happens to be capable and willing to help you out of a financial tough spot.
Shortly after I became a Master Mason, I lost my job. A fellow Mason who owned his own cleaning business reached out to me. He had a huge project (construction clean-up for a new local medical school) and needed to hire some help.
My wife and I were the first whom he brought on to his team.
Almost every day, he paid for lunch for the whole crew; on days when he could not make it with us due to meetings, he entrusted me with his credit card to pay for those lunches. He also entrusted me with his credit card whenever an emergency trip had to be made to the local cleaning product store.
This level of love that he had for all of us and the trust that he had in me speaks volumes, I think, of the qualities that Masons are expected to have.
The more that we can have and merit trusting relationships like this, the better we can be in building our communities.
This theme of charity and brotherly trust that Masons have for each other has been seen and heard of in various situations throughout the history of the Fraternity.
There are even accounts from during the American Civil War when Masons on opposing sides would show mercy to captive brethren, administer burial rites for fallen brethren, or even occasionally meet as Masons during temporary truces.
No matter where you are traveling in the world, if you ever have any difficulty and need help, you can call on your fellow Masons for assistance (if there are any in the area, of course).
It is not guaranteed that we will be able to help, but we are still obligated to do their best.
If you do not know any Masons in the area, reach out to your lodge Secretary to see if he (through the Grand Lodge Secretary) can contact the local Masons in the area and put you in contact with them.
Leadership Skills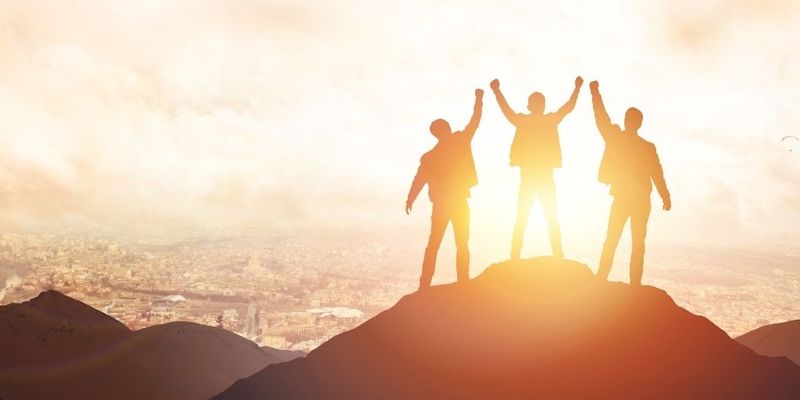 A natural side-effect of being a Freemason is developing the skills necessary to be an effective leader.
Whether you become a lodge officer, are appointed to chair a committee, or are asked to head a specific charity or service project, it is impossible to avoid the opportunities to improve your leadership skills.
I personally have had to develop leadership skills within the past couple of years to be an effective chairman of my lodge's investigation committee, to coordinate blood drives for the local American Red Cross, and in the offices that I have held in the lodge.
This year as Senior Warden, I will have to develop those skills even more in case I am elected to be the Worshipful Master for the following year.
Education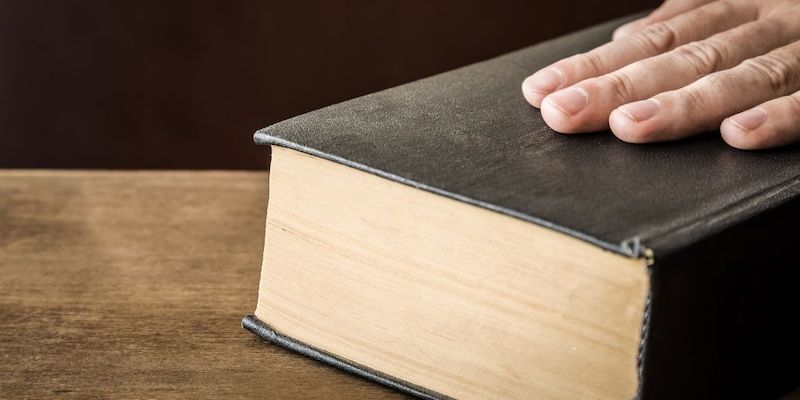 Masons are ever to be learning and to apply to their lives what values they learn. It does not matter how this is accomplished, whether it be by going to school, by reading daily, or even by emulating a neighbor's good habit.
As has been discussed in this article, one can develop many traits either by serving the community as a Freemason or in one's association with fellow Freemasons. I mentioned that I worked two different jobs that were extended to me by fellow Masons.
In the first, I certainly learned a lot about air purification and cleaning that I had never thought about. In construction clean-up, I learned a lot about patience, humility, and charity from the owners of the company.
There is also the aspect of Masonic ritual, which is standardized and most of which is delivered from memory. As has been stated above, Masonry is a beautiful system of morals.
Masonic ritual is used to convey and teach those morals. I have yet to come across any memorized part that did not teach me something about how to be a better person. Every time I go to a regularly stated meeting or a degree ceremony, I learn something new.
Mentors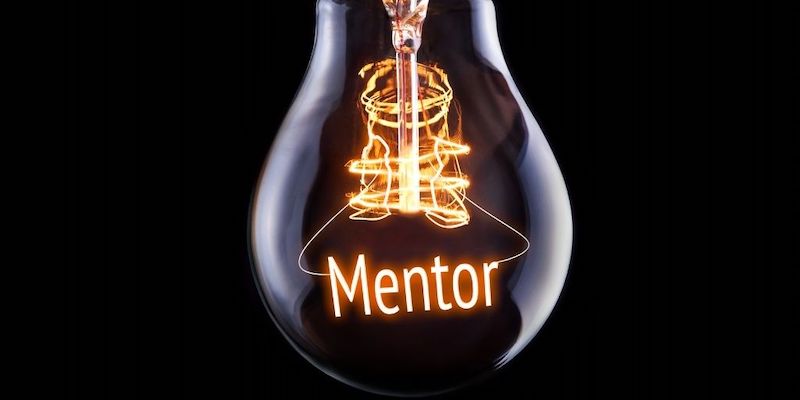 This section goes along with brotherhood, leadership skills, and education; however, I feel that it deserves its own mention.
A wonderful aspect about Freemasonry is the age range. I joined at 25 years-old; most members of my lodge at that time ranged from their 40s to their 90s.
This provides me with a wealth of experience to draw upon.
If I am ever facing a difficulty of most any kind, I can ask a fellow Mason for his advice on the subject. If he has any to offer, then he will. Now that a few years have passed, I am starting to be eased into a similar position with new petitioners who are becoming Masons.
Now that I have been an officer of the lodge for a few years, it is also becoming frequent that new officers will ask me for advice on how their duties can best be carried out.
I am privileged to have a variety of mentors in my lodge and do not know where I would be in my life without them.
It should be noted that your mentors do not necessarily have to be older than you. I have seen quite a few brethren who are mentors to each other on various topics.
---
---
Conclusion
The purpose of this article is not to convey that Freemasonry is the only thing that will make good men better.
On the contrary, there are various ways to achieve self-improvement. As illustrated above, however, Freemasonry combines various aspects into its expectations for its members.
In addition, I am not conveying that Freemasonry makes good men better than what other people are; instead, it makes good men better today than they were the day before.
Freemasonry has given me various opportunities to serve others. It has also afforded me the ability to learn various leadership skills on-the-go.
I have also formed lasting relationships with men whom I genuinely feel are my brethren, no matter from whichever walks of life they each have come. I learn something new whenever I attend a Masonic function.
You will notice that I stated at the beginning of this article that Freemasonry will give opportunities for a life of higher quality.
All of these are examples of that.
You might not become rich (especially if you are always traveling to grand lodge events and/or paying annual dues for multiple lodges and appendant/concordant bodies),
But you will certainly enjoy a higher caliber of life from the brotherhood you have, the service/charity you render, the skills you learn, the mentors you gain, and the moral character that you develop.
---
FREE DOWNLOAD: 100 FACTS ABOUT FREEMASONRY (ALMOST NOBODY KNOWS)
Join the 3,000+ Brethren from around the world inside our weekly Masonic newsletter and get our best selling ebook for free (usual value: $20).
---
This article was written for MasonicFind.com by Brandon Cole, SW.
---
---
---